It's Not The Curse When You Embrace It

In some societies, even our own, menstruation is thought of as a taboo subject. Often called 'The Curse', it's considered unclean and something that must be hidden and not talked about. In some cultures, women are not even allowed in the house when they are having their bleed and in others they may not 'enter the kitchen and temples, sleep in the day time, bathe, wear flowers, have sex, touch other males or females' (Bhartiya, Aru (November 2013) Menstruation, Religion and Society International Journal of Social Science and Humanity).
But rather than being an inconvenience, your menstrual cycle is one of your natural treasures. It's your innate power and wisdom. It's your monthly health check, it highlights your 'best' times of the month for various tasks and can inform decisions about your health, wellbeing and your life choices.
So rather than being a curse, you should embrace your menstrual cycle, but to reap those benefits of being a woman and the rhythm of your cycle, you must pay attention to the process and be willing to follow where it leads.
Your menstrual cycle:
Cultivates emotional and spiritual intelligence.
Facilitates a deeper intimacy and relationship with yourself.
Strengthens your intuitive ability and your ability to listen to the changing needs of your body throughout each month and the seasons of your life.
Is a crucial preparation for pregnancy and birth, aids awareness of your own ebbs and flows of energy each month and helps you understand physiologically when your ovulation time is.
Is helpful during menopause. Understanding how your cyclical energy fluctuates throughout the month and the different moods you experience at each stage of your cycle can be helpful when your cycle ends as it helps you to better understand the new place you are in and its associated energy, welcoming in the woman you are becoming at this time.
Is a natural healing system, a methodology for self-care you can use throughout your whole life.
We've been taught to deny and distrust this wonderful internal force, often we dismiss it or ignore its full power. It's often treated as a momentary insanity, something that makes us unstable and full of shame. Counteracting this negative viewpoint of menstruation by treating the cycle as a process that is purely biological means that we lose its deeper meaning and in turn we lose our connection to the deeper experiences we can have from our own awareness and connection with our unique menstrual cycle experience.
Failing to treat the cycle as the truly empowering and mystical process that it is can contribute to low self-esteem, depression, anxiety, body image problems, addictions, possible relationship conflicts as well as menstrual and menopausal problems. It deprives us of a wonderful source of wisdom, creativity and renewal.
The menstrual cycle is an enormous elemental force that is intimate and universal – it can be an ecstatic, creative, restorative experience that is full of love. The process of the menstrual cycle itself prepares us for the psychological and spiritual challenges of pregnancy, birth and menopause ahead of time, all of which are powerful states of consciousness in their own rights.
So how do you get more in touch with your own menstrual cycle?
Here are some suggestions I learned from my teacher and mentor, Alexandra Pope:
Pay attention to it: Chart your cycle on an app or a cycle charting sheet, write about it in your journal, record your dreams and take your time with it.
Practice your 13 allies during menstruation: Silence, solitude, stillness, surrender, simplicity, slowness, softness, self-interest, serenity, sanctuary, sacred, support, sleep.
Hold the charge: Stay close to your inner experience.
Value yourself: Have the courage to believe in your cycle, follow it and be called to account if necessary.
Get to know your cycle so you can start to recognise the tendencies, strengths and opportunities of your menstrual month. This doesn't necessarily involve any action on your part. Allow your cycle to present itself to you, let it unfold and observe it. At first it may be barely noticeable, but by simply paying attention and being present to it you'll start to build your own inner sanctuary or inner connection to it, finding an internal space you can go to, a space that provides you with the space and freedom to connect fully with you, a place that helps you learn to love, honour and respect yourself more.
As you go about your day-to-day business, keep a knowing eye on your cycle, not the biological aspects but your moods, feelings and sensations. And at the end of each day, record your observations in your journal.
What did you experience?
Particularly memorable dreams
Strong intuitive moments
Heightened feelings or absence of feelings, numbing out or disconnection
Feelings of connection or a desire for aloneness
Feeling good or uncomfortable in your own skin
Sexual or not sexual
People's reactions to you or your reactions to people
Feelings about your life, work or relationships
Toughness or gentleness
Wants and needs – emotionally, spiritually, food cravings, sexual desire, or ambitions
Physical changes
The self-awareness that you'll gain from charting your menstrual cycle will enable you to embrace your innate superpowers, you'll know when you can take on the world and when you need to stand back, when you can cope with challenging decisions and when you need to consider them a little longer.
I have become far more connected to myself and my menstrual cycle. Being more aware of my changing internal seasons and what I need during these changes, asking more often for support when it's needed. I'm feeling a deeper connection in between cycles now. I am trying to be more compassionate towards myself, I have stopped apologising and I am not resisting emotions as much. I'm much more aware of the things I need and I'm asking for help much more. Saying NO to things too! I have made lots of changes.

– K from Harrogate
Menstrual cycle awareness is fundamental in the work that I do with my clients during my workshops and programmes.
I've created a pack for them to work through but seeing how empowering many women have found the process, I'd like to offer it for sale to everyone through my website. Would you be interested? What is your experience of your menstrual cycle and would you like to be able to chart it? Contact me and let me know.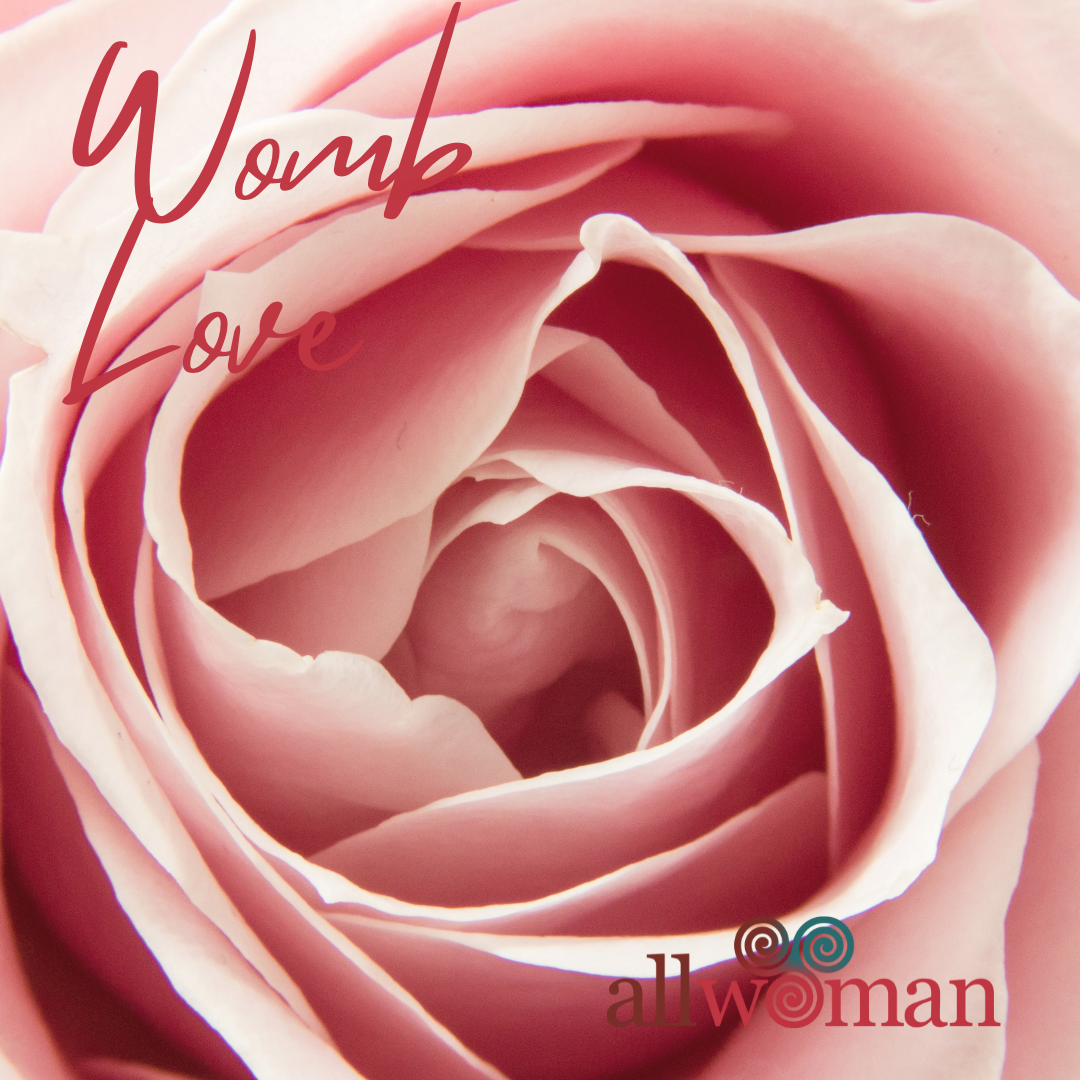 Do you want to dive deeper?
Womb Love
Womb Love is our 3 month online course for women taking you through every phase of your menstrual cycle/monthly rhythm as your energy ebbs and flows. It is an invitation, a shared journey back to wholeness, into a deeper understanding of your inherent and innate feminine power and body wisdom.
One to One Menstrual Cycle and Womb Health Support
We also offer one to one menstrual cycle and womb health support with Lara. You can book a one to one session here or if you'd like to discuss the support that you require, why not book a free 20 minute initial consultation?