Online Rest Sessions
Reclaim Your Roots: Rooted Restorative Sessions
Reclaim Your Roots: Rooted Restorative Sessions
Soak in the restorative power of gentle somatic movement, breathwork, and deep rest as we reconnect to our inner roots and harness nature's grounding wisdom.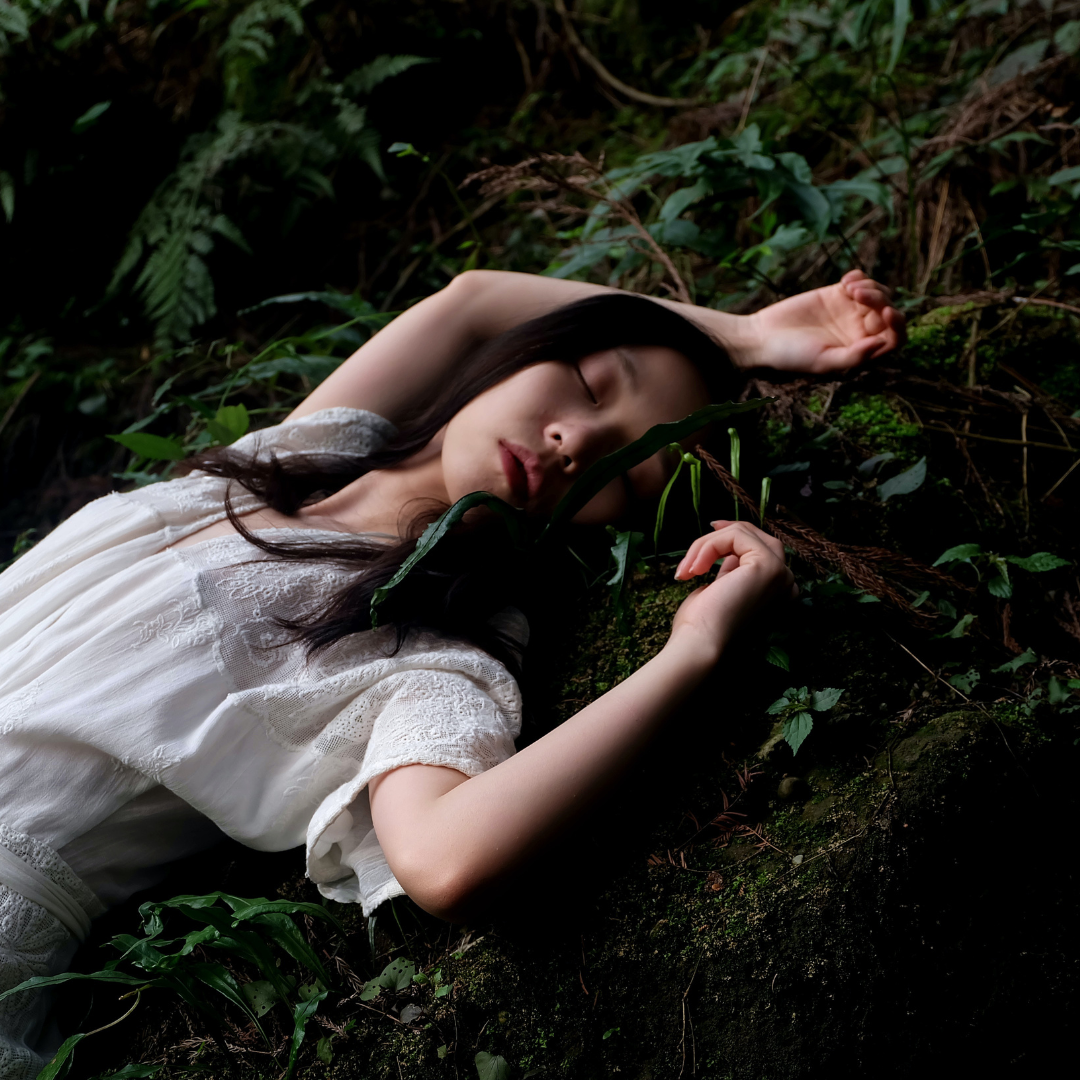 In these live online gatherings, we'll:
Move slowly and somatically, unraveling tension and realigning with
our foundations
Harness the elements, seasons, and rhythms of the natural world
through mindful embodiment practices
Sink into rest through somatic breathwork, meditation, and complete relaxation
Uncover what's supportive and fruitful for us right now through
embodied exploration
Open up to receive more groundedness and nourishment from within and around us
Delve into this oasis of calm to rediscover your roots. Emerging with a sense of stability and renewed energy to anchor you as you blossom into the season ahead.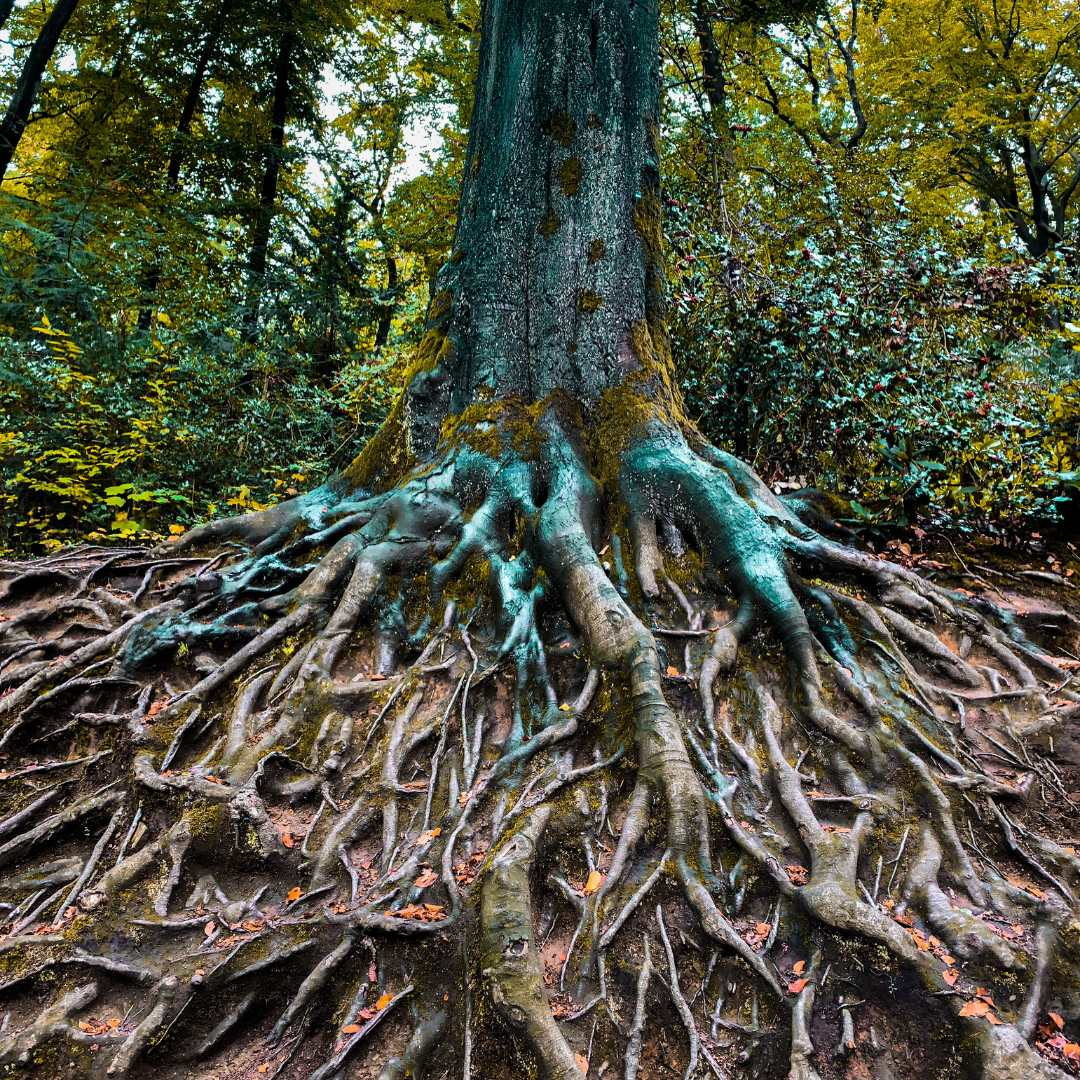 The dates for the Online Rest Sessions are:
Friday 13th October 2023
Friday 17th November 2023
Friday 15th December 2023
6.30pm – 8.30pm (UK time)
£20
For our Rooted Restorative practice you will need:
Comfy clothes you can move in
Something soft to lie on like a mat/ rug/ blanket (or all of those things for even more comfort)
Yoga bolsters (or pillows), blankets, blocks or books, eye bag or eye covering – bring what you can but we'll keep things prop light
Recordings available for two weeks.
What to expect:
Gentle Somatic movement to unwind tension, hydrate tissues, calm the mind and get you ready for rest
Breathwork to create space in the body and mind, ground and balance and and aid relaxation
Deep rest and restoration using supportive balancing nervous system tools, Restorative yoga and comfy props like blankets, pillows and bolsters – kept to a minimum for ease of use
Mindfulness practices to cultivate deeper awareness and attention
The invitation to follow what is pleasurable and feels really good in your body