Fertility yoga trainingPregnancy yoga trainingPostnatal yoga training
Personal discoveryMentorship & support
25% off all online Yoga Teacher Training Courses during the Covid-19 crisis >>
Done from your home. In your time. Around your life.
You may be a yoga instructor, a birth practitioner or a keen yogi with an interest in woman-related issues.
You want to grow or niche your offering. But you also genuinely want to help women – and yourself – learn more about the feminine body as it journeys through womanhood.
allwoman is your online sanctuary to get you the training, knowledge & support you need.
Online Training Courses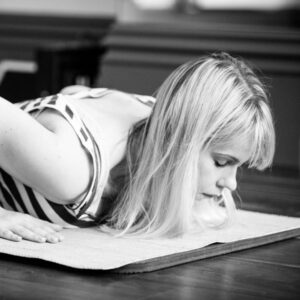 Fertility yoga, pregnancy yoga & postnatal yoga teacher training courses done in your own time in your own home.
Yoga Teacher Mentoring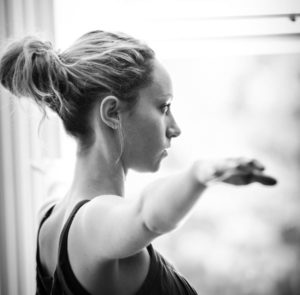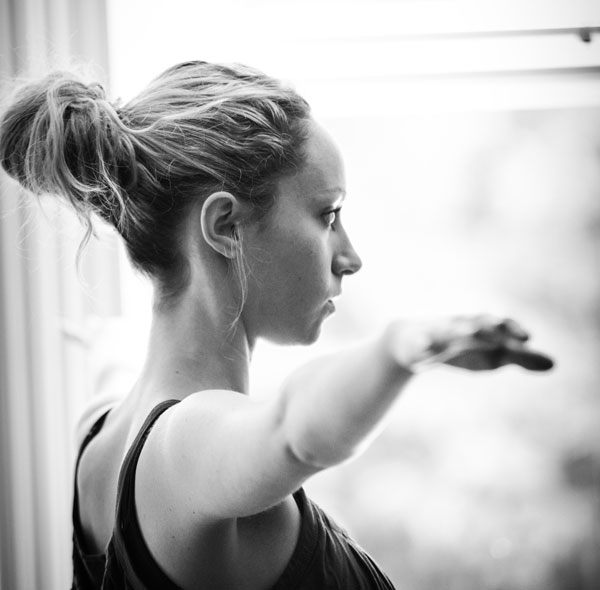 Being a teacher doesn't mean you have all the answers. Just as you support your students, so you too need support. Get mentoring as part of your personal development and growth.
Journey Into You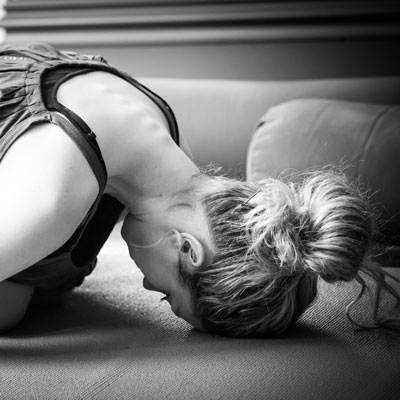 Bespoke & intuitive, this in-depth online or face to face programme supports your personal journey so you're better able to support others.
Woman to Woman Support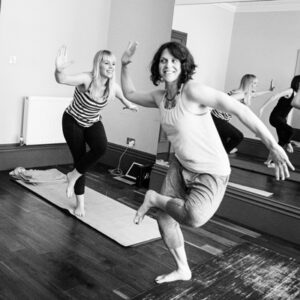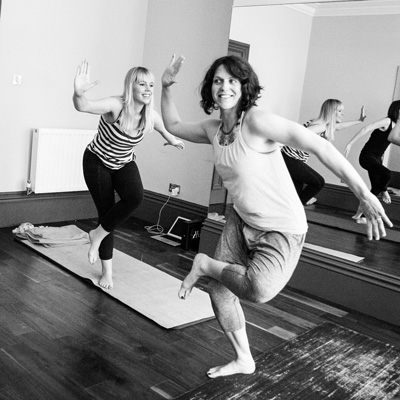 From cycle awareness & womb health to general well being, these one on one 60-minute sessions give a holistic understanding of your feminine power.
There is no place on earth more sacred than the womb.
Why allwoman?
When you support women, you support the world.
Our purpose:To help you to support women as they connect with themselves and discover their innate feminine power and body wisdom.
The stress of modern life has left women feeling disconnected from what their bodies are trying to tell them. This has had an impact on our ability to conceive, birth naturally, recover, and flourish as we later move into menopause.
allwoman aims to fix that.
Click to read on...
You have a dream, interest or passion in helping other women. I do too. Your own journey may have led you to this point. Mine did. I completely understand your curiosity and desire to make a meaningful impact in the world. Because I want that too. At the same time, I know that you might feel like you have no right to teach others when you have your own woman-related issues to work through. I've had the same feelings of self-doubt.
That's what makes allwoman different. I offer yoga training to give you the skills and knowledge you need to teach and support other women. But I also work with you personally to explore your own needs, desires and fears. Providing a supportive nurturing space where you can work through your own difficulties and challenges, let go of what isn't serving you and flourish as a woman.
I've practiced yoga for 20 years, spent 15 years as a yoga instructor and 10 years dedicated to women-centric yoga. My intuitive approach and in-depth understanding of feminine well-being means you'll feel empowered to transform your life and those of others.
Yoga instructors & personal trainers
 You are passionate about supporting women as they move into motherhood, by offering fertility, pregnancy or post-natal yoga to your existing classes or programmes.
Birth practitioners & health educators
You're a fertility specialist, doula, midwife or NCT educator who practices yoga regularly. You want to offer clients a more extensive service and greater knowledge of how to listen to their body.
Experienced Yogis
You are considering becoming a yoga teacher or are training to be one, driven in part by your own fertility, pregnancy or postnatal challenges. You want to heal yourself while thinking ahead to your potential future business.
The easy 4-step plan to become a women's yoga specialist
Step 1
Choose your yoga course
Step 2
Complete it at your pace in your home
Step 3
Use your submitted class plans to easily start offering these services
Step 4
Enrich your life while supporting other women
Optional step: Do the Journey Into You programme of self-discovery or get ad hoc woman-to-woman or mentoring support.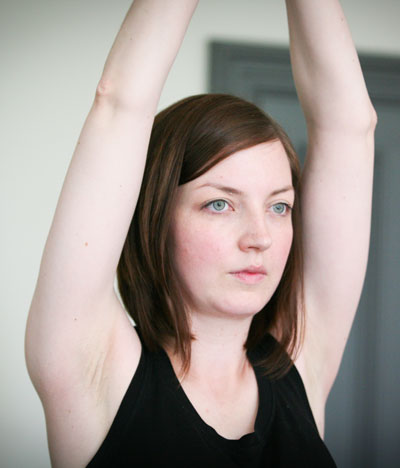 Your peace of mind
On completing one of our courses you receive a certificate that enables you to get DSC indemnity insurance*.
We're here to offer support throughout. You won't be alone in this. allwoman training is excellent quality, flexible and professional.
*You need to have the required 200 hours of yoga teaching to obtain DSC insurance.
"I really liked Lara's feedback for helping shape my classes. Great course that really makes you understand what you will be teaching. So many yoga trainings are 'turn up and get your certificate', But I thoroughly enjoyed having to do my own research to truly understand what I would teach to my students. Loved it and can't wait to get started teaching."
The benefits of our training
You feel confident teaching this specialist yoga ensuring women stay safe
You create a USP for your yoga or well-being business
You can work around your existing commitments
You can develop skills to support existing and new clients throughout every stage of their womanhood
You can build trust and long term relationships with your clients, helping to develop your abundant business
Your own inner fears, personal and business challenges are resolved
You help women in a profound and meaningful way