Dive deeper into your wild nature; explore the mystery of the feminine.
Online women's circles, yoga teacher training, mentoring and one to one therapeutic support. Supporting embodied presence, personal growth and connecting a global community of women.
When you support women, you support the world.
Women by nature are wild and our multi-dimensional, trauma informed Yoga, Somatic and Intuitive Movement gatherings, trainings and offerings explore embodiment, deepening our relationship with and rewilding the body.
Nurturing and nourishing that inherent need in women to be free in their own bodies, free to connect to their own cyclical nature, to the seasons and cycles of the Earth. To their own innate feminine power and body wisdom. Their own inherent essence and wild feminine power.
"I am nature, I am woman leave me wild."​
Our online courses, gatherings, community women's circles and trainings support women through every stage of the journey through womanhood.
We hold space for open enquiry and exploration through Yoga, Somatic and Intuitive Movement and creative practices to enable curious explorers to reconnect with and reclaim more of themselves for themselves.
Building community and belonging, supporting women and training teachers in a variety of fields to be able to guide and support the women in their own local communities, weaving a wider web of allwoman support that spreads out across the globe.
We'd love to have you join us.
"The feminine leads us to the sharp edge of experience. There we feel our feeling in our bodies; there our secrets become visible in the darkened, unvisited corners of our psyches. Claiming the unswept corners of our psyches leads us to compassion for ourselves and for others."
– Marion Woodman
Reconnect to your innate feminine power and body wisdom
"This community and the important work it brings has supported me through some challenging times over the last few years. It's such a nourishing, accessible and grounding space. A place to pause, to step outside the busy-ness of our days and to recover our flow. It's become a real anchor point in my month. A time to re-root, re-wild and reimagine, to know my mind and body more intimately, to recover a sense of spaciousness. I always feel like a new person after a Shelter session – somehow lighter, as though I've shed a skin or am ready to trust life that little bit more. It's special and powerful work, and the longer I commit, the more I benefit."
– Izzy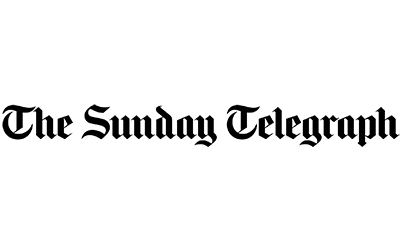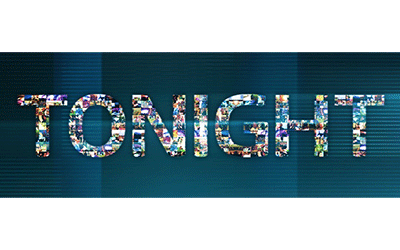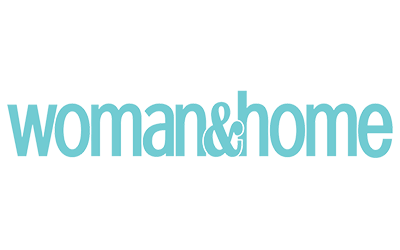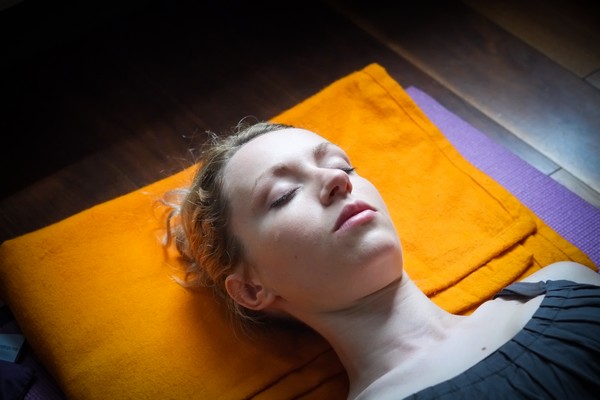 Join our mailing list and receive a free Restorative Yoga sequence to practice at home whenever you need to find some space to connect to you, as well as seasonal self care support packages and reflection/journaling packs, guided meditations and Yoga Nidras.