Dive deeper into your wild nature; explore the mystery of the feminine.
Online yoga teacher training, supporting personal growth & connecting a global community of women.
Learn more
Final sale! 40% off all online Yoga Teacher Training Courses >>
When you support women, you support the world.
Women by nature are wild and our Yoga is all about nurturing and nourishing that inherent need in women to be free in their own bodies, free to connect to their own cyclical nature, to the seasons and cycles of the Earth. To their own innate feminine power and body wisdom. Their own inherent essence and wild feminine power.
"I am nature, I am woman leave me wild."​
Our courses, gatherings and trainings support women through every stage of the journey through womanhood. We are all about empowering women to reclaim more of themselves for themselves.
Training teachers to be able to be able to guide and support the women in their own local communities, weaving a wider web of allwoman support that spreads out across the globe.
We'd love to have you join us.
Reconnect to your innate feminine power and body wisdom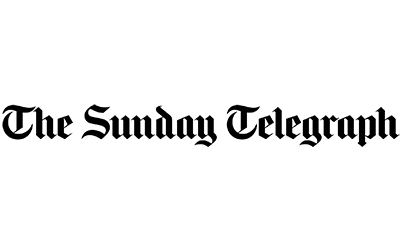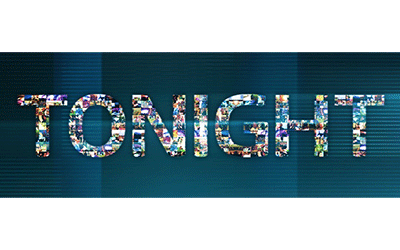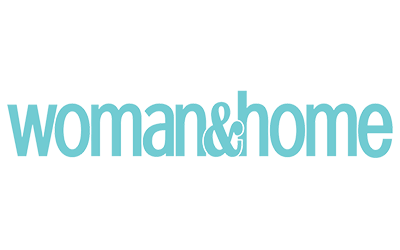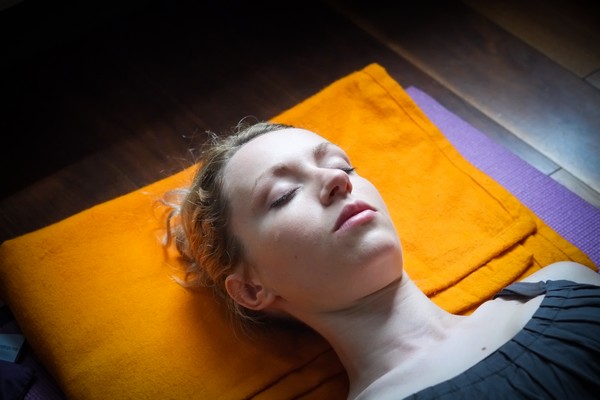 Join our mailing list and receive a free Restorative Yoga sequence to practice at home whenever you need to find some space to connect to you, as well as seasonal self care support packages and reflection/journaling packs, guided meditations and Yoga Nidras.