New yoga teachers may need help with business practicalities, sequencing and how to support their students. Experienced teachers often need deeper mentoring for personal development and insightful reflection to build resiliency and develop empathy to serve others.
I provide mentoring for yoga teachers at all stages. I blend my 15 years teaching experience, my deep insights into women and my corporate business background into a mentoring package that is customised to your specific needs.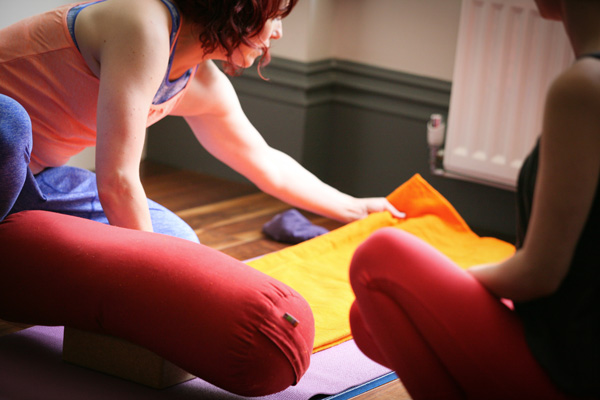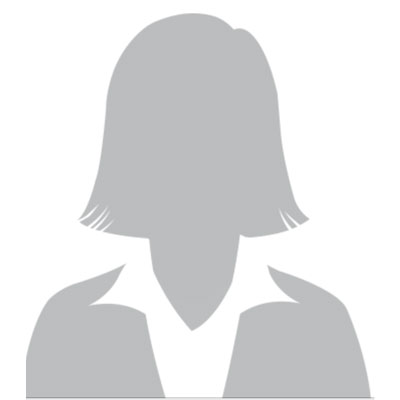 "Lara has a wealth of understanding, knowledge and experience around the practical and personal aspects of yoga – she has the ability to define authenticity within her own practice and then offer this through her sessions and also through her online mentoring for yoga teachers. I would thoroughly recommend Lara as a mentor to any yoga teacher – her support has been invaluable to me."
– Debbie Gibbs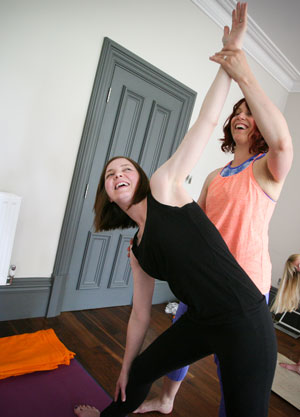 The one hour online mentoring calls or face to face support we offer cover any areas you might be finding a challenge including but not exclusive to:
Learning about new women-centric poses or how to explore them differently
Learning new sequences, new approaches to yoga
Learning more about women's circle facilitation and leadership
Gaining additional insights into specific women's health issues
Understanding how to help students with complex issues
Learning how to embrace challenging students with kindness and generosity
Exploring your personal emotional stumbling blocks, developing resiliency
Learning to balance your personal practice while meeting teaching commitments
Identify ways to broaden your services
Learning business practicalities like how to build your profile, develop your brand, bring in new clients, and structure new packages
Returning back to some fundamental questions around, why you teach, what you want to teach, how and when and what changes you might want to make
Boundaries, ethics, your own values when it comes to teaching
Support and supervision can also be given for more complex areas perhaps where you are working with clients with complex issues or where you are regularly holding space for others who are near death, ill or have experienced bereavement and you need a safe space to go to to offload, discuss these issues and gain much needed support for yourself.
Whatever your business or personal challenge, let's solve it together. Calls and face to face sessions can be done on an ad hoc basis as a one off or as a series.
YOUR INVESTMENT
Location: Online via Skype or face to face locally
Cost: £50 per hour