You can contact me via the form or email directly at info@all-woman.co.uk
You may also want to stay connected by joining our community and receiving our newsletter.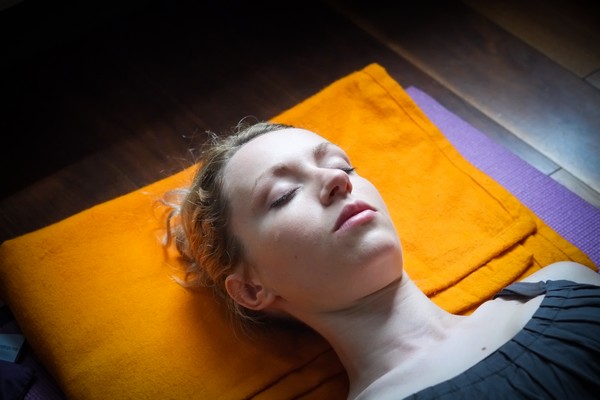 Join our movement, embrace the wild within, and celebrate the mysteries of the feminine with allwoman.
Receive a free Restorative Yoga sequence for peaceful home practice upon sign-up. Plus, gain exclusive access to our community portal featuring seasonal self-care support, guided Yoga Nidras, meditations, and more.