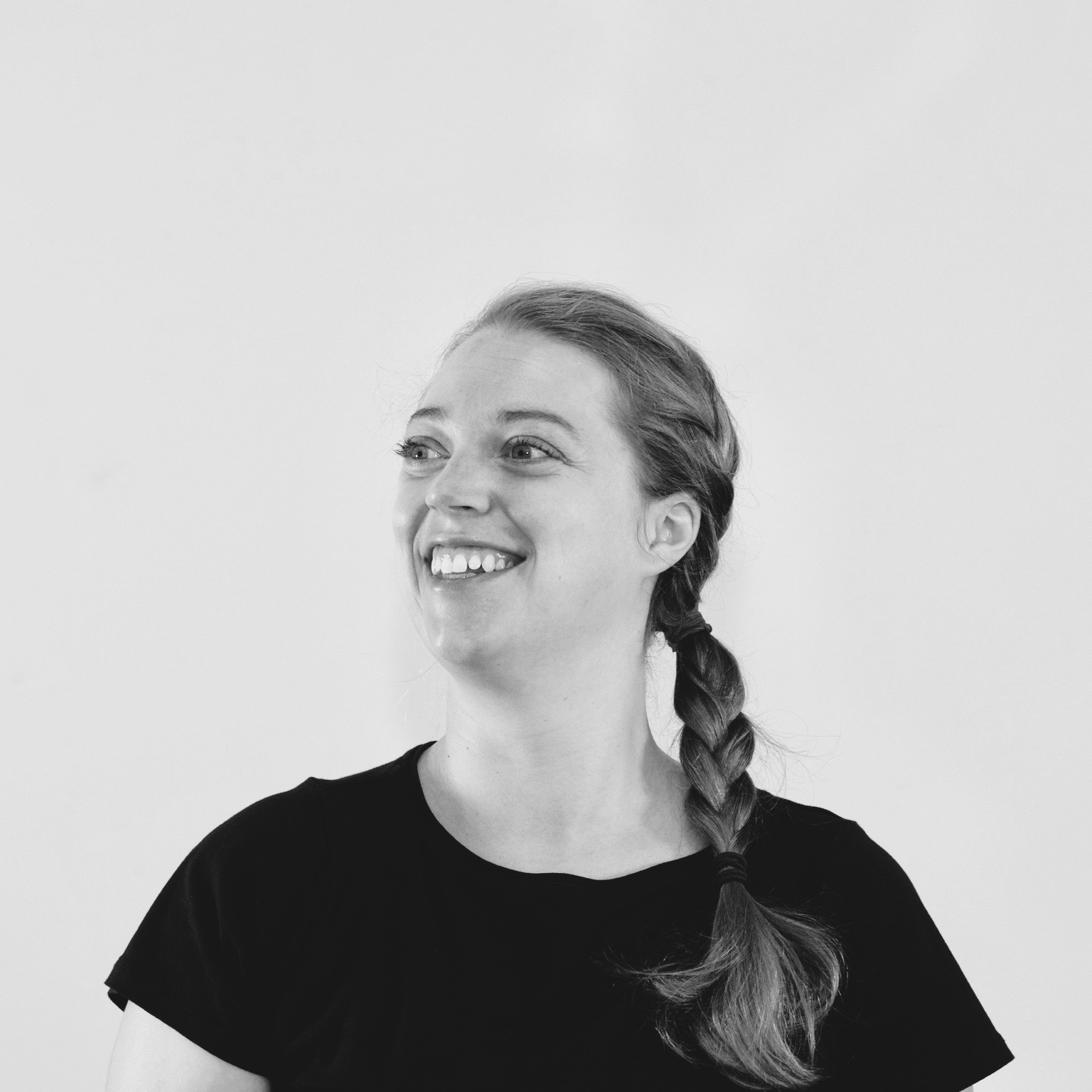 Anna Crowle is our wonderful female anatomy and physiology specialist. She is a women's health physiotherapist and myofascial release practitioner who specialises in treatment for postnatal problems such as birth scars and pelvic organ prolapse.
Her focus is on integrating myofascial science into women's health treatment. She has developed a new way of treating pelvic organ prolapse which is based on correcting the internal connective tissue balance of the pelvis by releasing tensions.
Her work, research and insights have helped to shape the latest updates for the anatomy content of our courses and she is our go-to expert for pelvic floor support, advice and learning.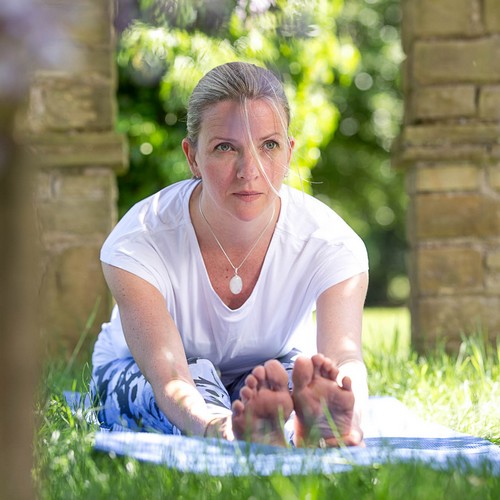 Louisa Thomas is Director of Education for Restore Your Core and a rehabilitation-focused yoga and pilates teacher who is passionate about encouraging every body to attain optimal wellness through movement.
She is a consultant and collaborator for the allwoman Yoga Teacher Training courses and a teacher on our in person Pregnancy Yoga courses.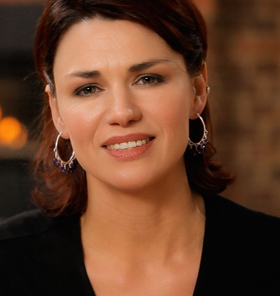 Brigid Godwin has been teaching yoga for 20 years and has been helping mums prepare for birth and recover afterwards for the last 18 years. She is a Senior Yoga Teacher with Yoga Alliance UK and teaches Pregnancy Yoga, Postnatal Yoga, baby massage and couples Birth Empowerment antenatal workshops (including Active Birth and Hypnobirth) as well as Vinyasa Flow in and around Tunbridge Wells. Brigid is a course tutor on a Yoga Alliance teacher training programme run by www.flowtunbridgewells.com giving specialist training for the Pregnancy Yoga module.
She lives in Crowborough, East Sussex with her two daughters.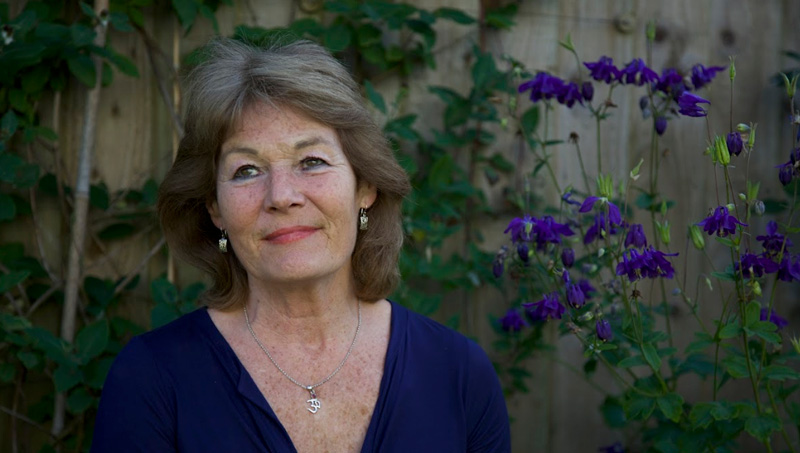 Jane Mackarness has been studying and practising yoga for 41 years, teaching since 1979 and training teachers for 21 years. Based in Devon, she offers classes and teacher training workshops and courses in the UK and abroad and is the author of the perinatal and fertility yoga teacher training courses offered here by Lara Heppell.
Jane was introduced to yoga at the age of 13 when her mother Ruth attended classes with the late B K S Iyengar in London in 1966. Ruth loved his classes and Iyengar gave her his book, the classic Light on Yoga, dedicated to her and containing notes for her personal practice after a mastectomy. When Ruth died in 1967, Jane inherited this treasure and comforted herself by practicing yoga.
After studying integral yoga for four years with the late Kevin Kingsland, Jane studied for the BWY Dip with Jenni Adams, and started teaching in 1979. She continuously studies and refers to texts from the great teachers Iyengar, Swami Jnaneshvara Bharati, T K V Desikachar, Donna Farhi and Mooji, and attends workshops when time allows.
Jane is an E-RYT with the US Yoga Alliance, qualified to conduct teacher training and offer yoga CPD workshops and courses. She has thousands of hours teaching and training experience, is a Yoga Elder (Independent Yoga Network) and a Professional Member of the IAYT (International Association of Yoga Therapists). She qualified as a Classical Homeopath with Misha Norland in 1987 and practised for several years. She is also a Reiki Master.
Jane's current focus is on Yoga Nidra and Trauma Sensitive Yoga teacher training. Since her beloved son Guy died in 2013, yoga and yoga nidra practice have been a lifeline, more than ever before.
Yoga is 100% reliable; practised with attention to the breath, spine, alignment and deep relaxation; it always moves us into a better space. Stillness and silence are powerful teachers.