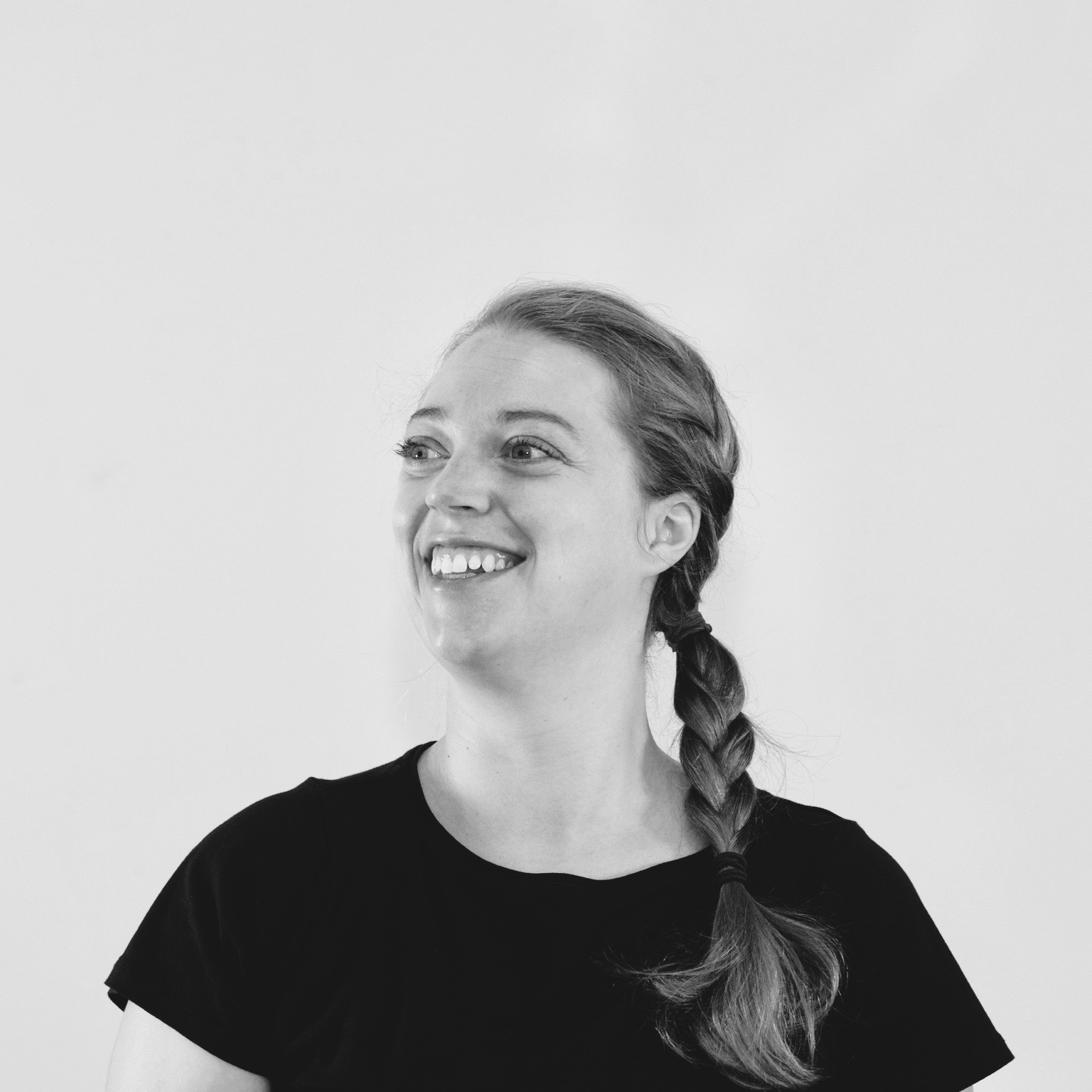 Anna Crowle is our wonderful female anatomy and physiology specialist. She is a women's health physiotherapist and myofascial release practitioner who specialises in treatment for postnatal problems such as birth scars and pelvic organ prolapse.
Her focus is on integrating myofascial science into women's health treatment. She has developed a new way of treating pelvic organ prolapse which is based on correcting the internal connective tissue balance of the pelvis by releasing tensions.
Her work, research and insights have helped to shape the latest updates for the anatomy content of our courses and she is our go-to expert for pelvic floor support, advice and learning.