allwoman Teacher Directory
We are proud to recommend the following allwoman certified teachers.
Buckinghamshire
Hazlemere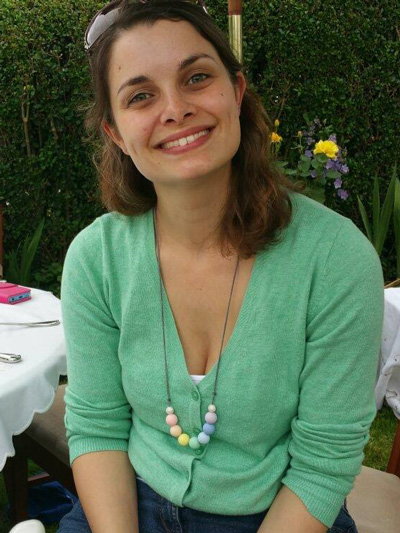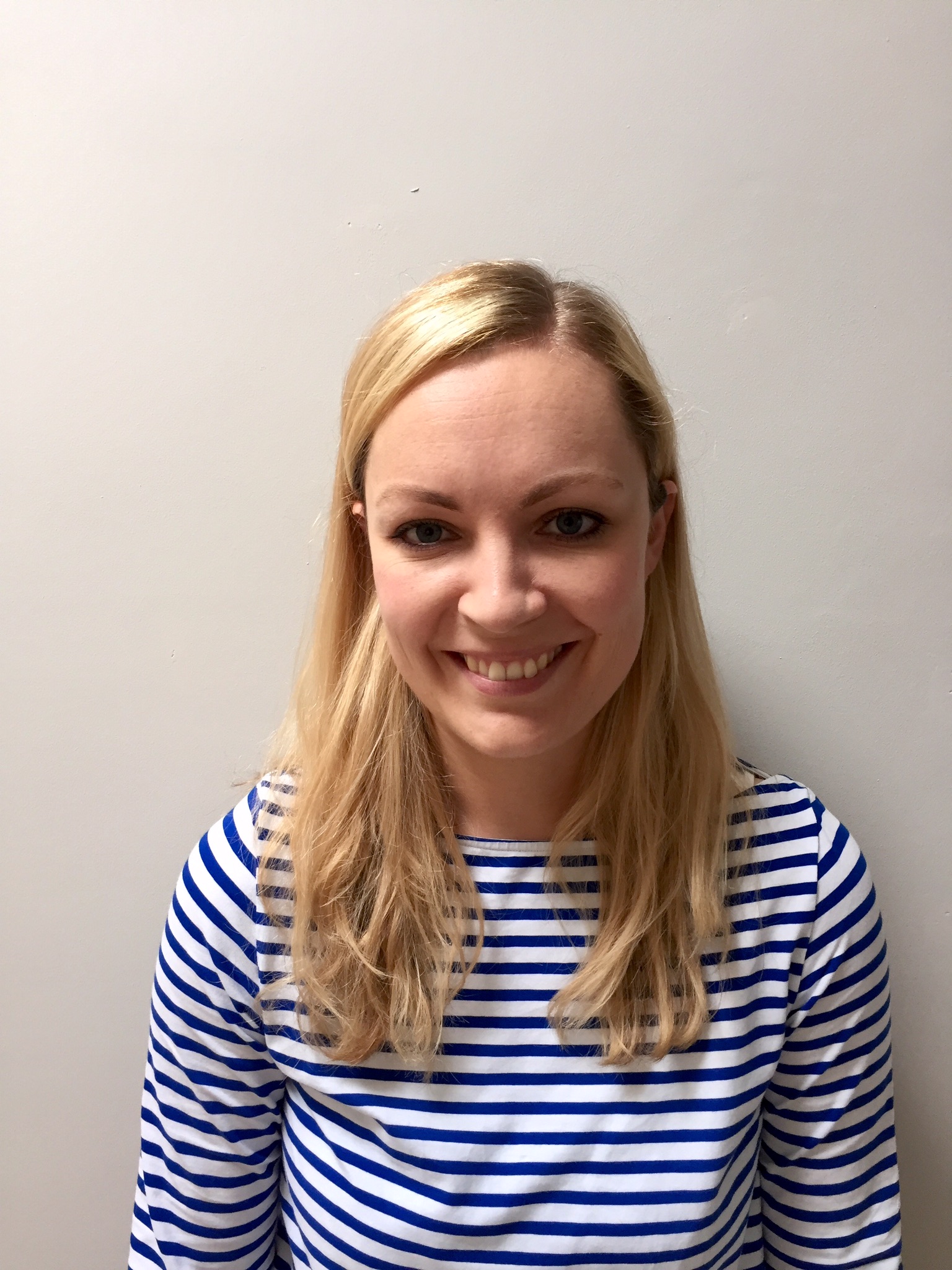 FRAN NEWMAN
I teach in and around Witham, Essex, offering a flowing hatha yoga focusing on core and pelvic floor strengthening, and one to one and small group pregnancy yoga classes on request.
M: +44 (0) 7568089041
E: frandoesyoga@gmail.com
W: www.frannewmanyoga.com
Gloucestershire
Cheltenham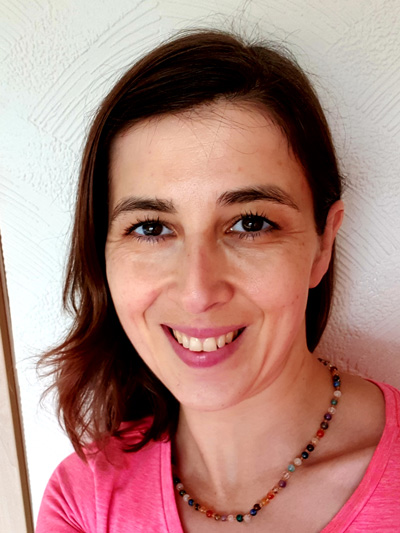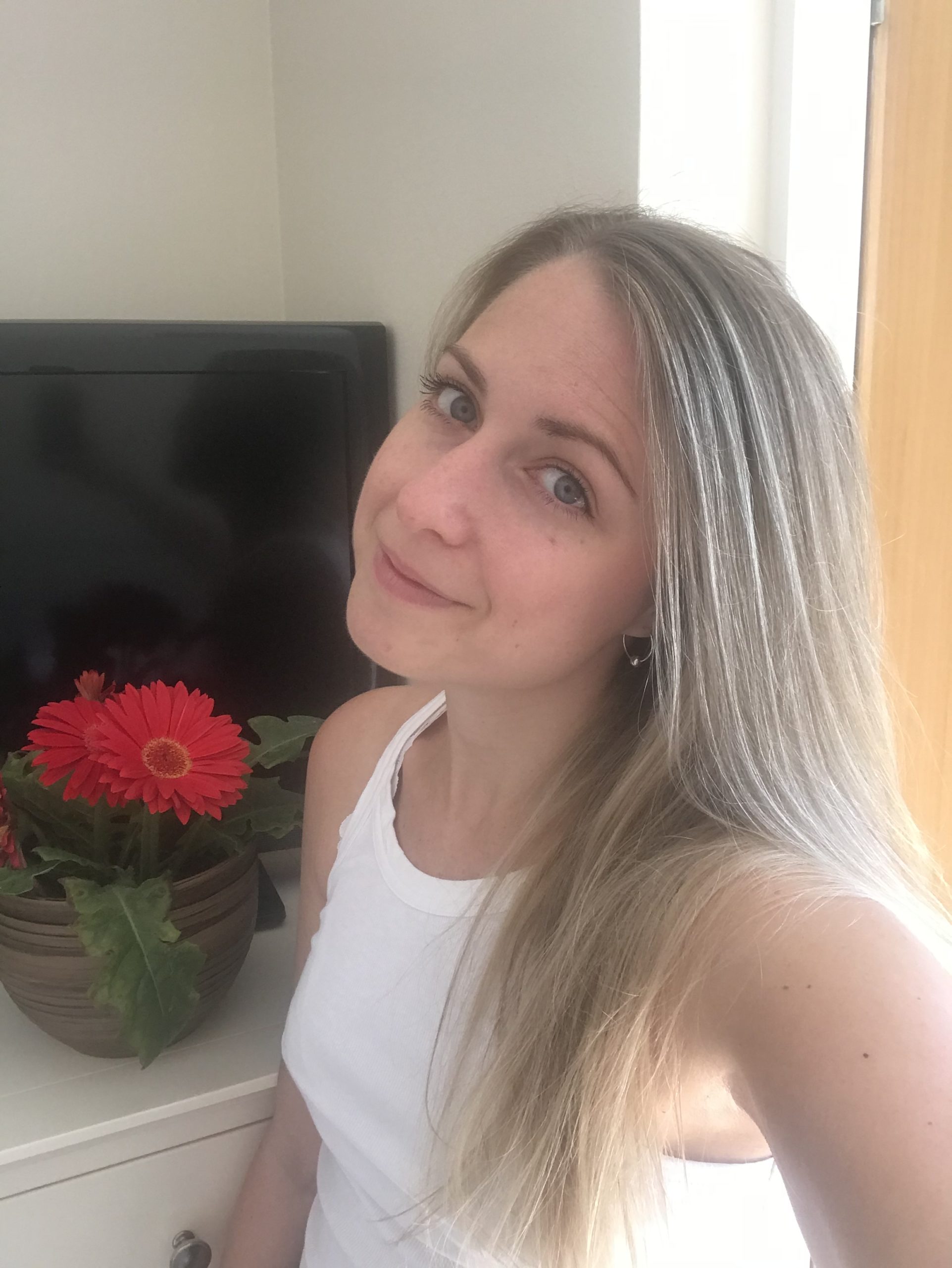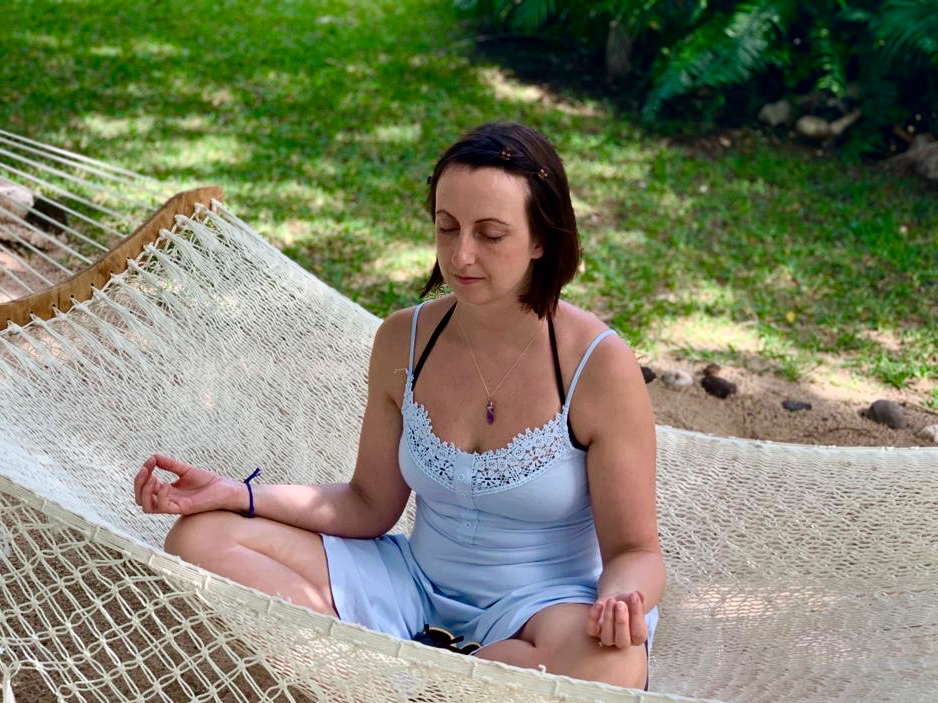 JO SEBBORN
I am based in Preston, Lancashire and I specialise in pregnancy yoga, helping mums-to-be reconnect with their inner power. My classes involve meditation, movement suitable for pregnancy, pelvic floor work, breathing techniques and relaxation. I have a wealth of personal experience with natural remedies and nutrition which I also share in my classes and on my website. Afterwards there's always the opportunity for a brew and a chat.
M: +44 (0) 7891946442
E: innerpowerpregnancyyoga@gmail.com
W: www.facebook.com/InnerPowerPregnancyYoga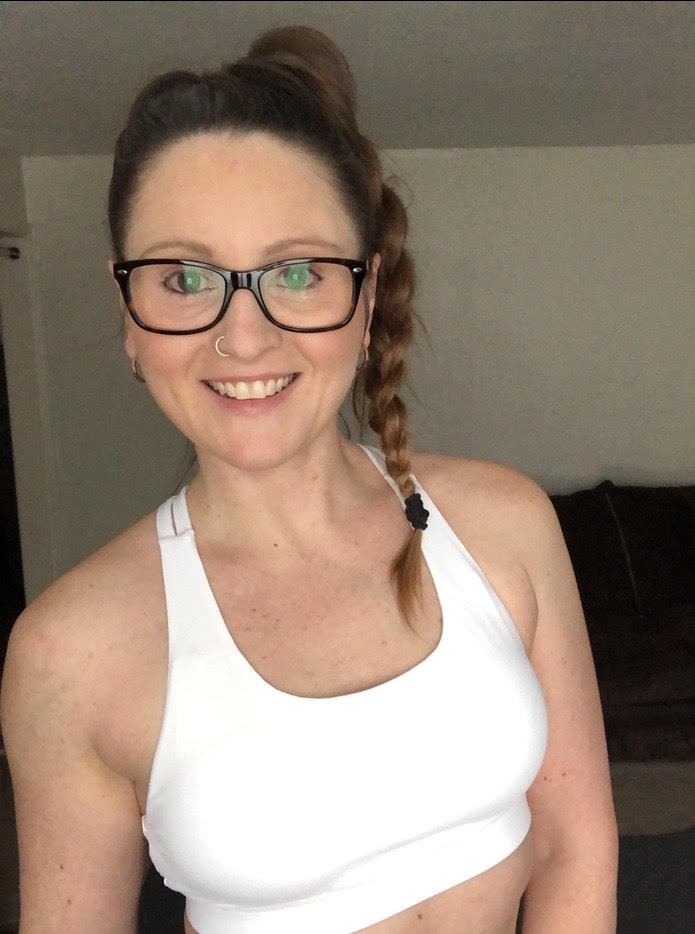 Sandra Perrett
"You don't need to do it alone, let me help you and we can go through this journey together"
During this precious time, yoga will support you as your body changes throughout the three pregnancy trimesters.
Through yoga and the techniques learnt, it can help with pain relief during labour, cultivates breath awareness to boost energy, relieves stress and anxiety and most importantly build that special connection between mother and baby.
Currently offering private online 1-2-1 sessions and bespoke 6 week prenatal yoga course.
M: +44 (0) 7446189565
E: endurefitnessltd@gmail.com
Instagram: www.instagram.com/endure_fitness/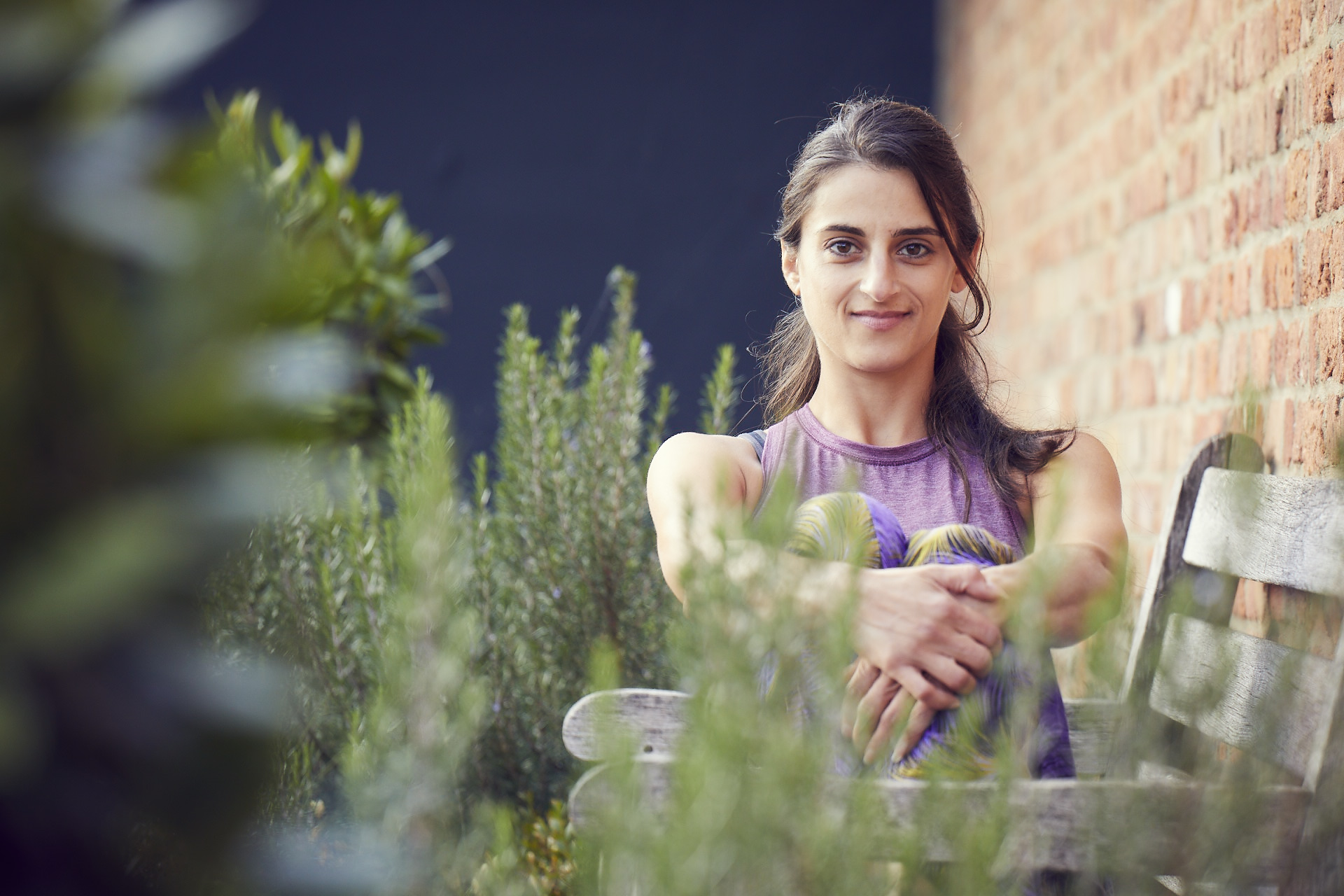 Surrey
Ashtead, Epsom, Leatherhead and surrounding areas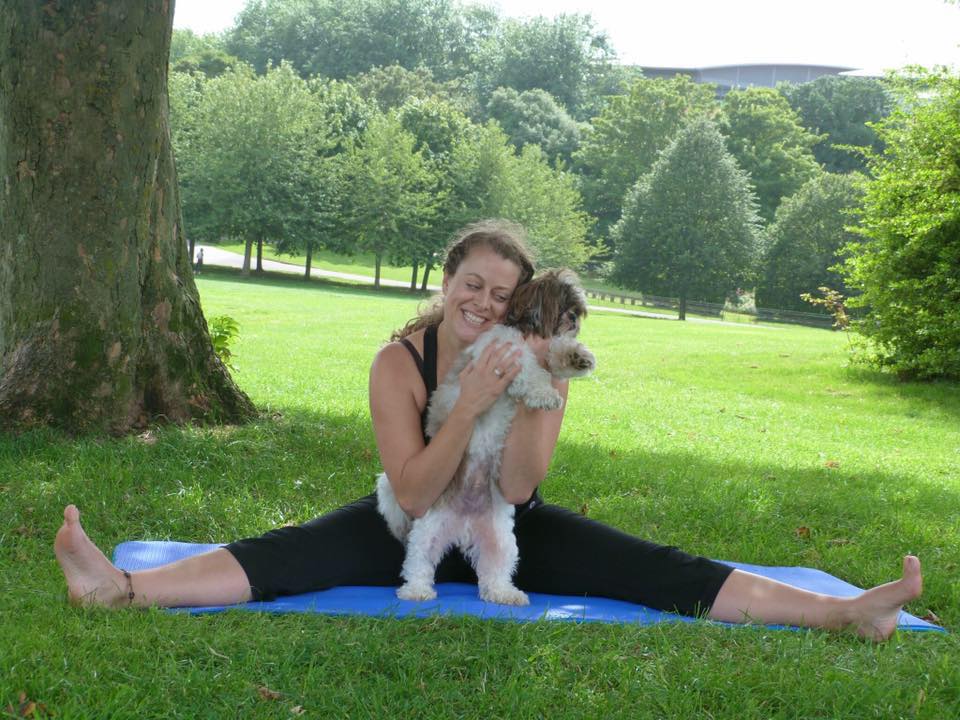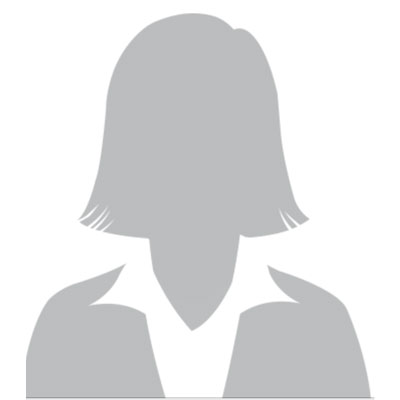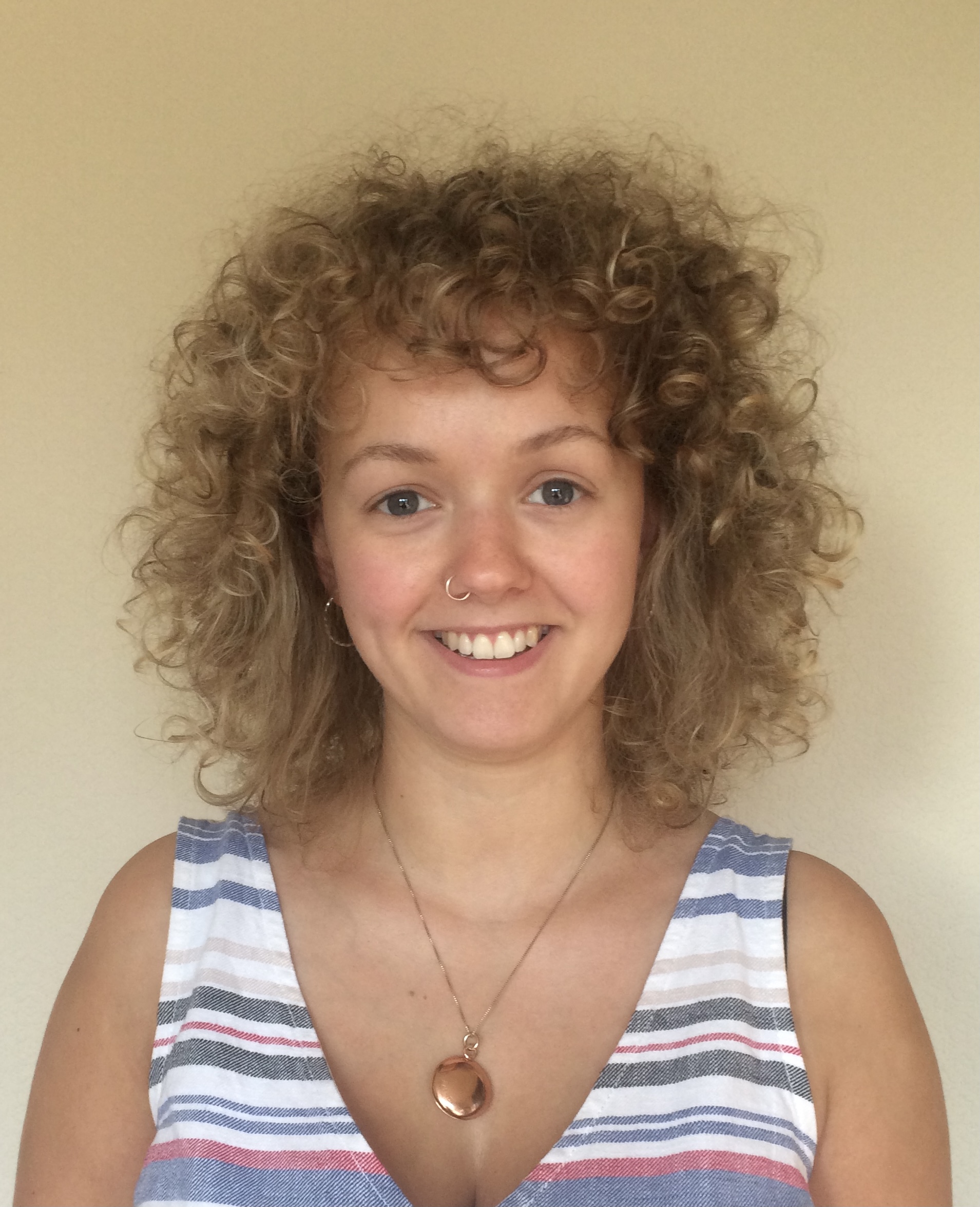 MEGAN ATKINS
My classes involve slower paced movement aimed at gently stretching and strengthening the body and mind. I really understand what a magical time pregnancy is, but I also appreciate it can be challenging too. Together we will build the physical and emotional stamina needed to grow and birth your baby. My aim is that you leave class feeling rested and nourished on a holistic level, but also encouraged and confident in your ability to grow, birth and nurture your baby.
M: +44 (0) 7920518850
E: megan.atkins93@gmail.com
Instagram: www.instagram.com/meganatkinsyoga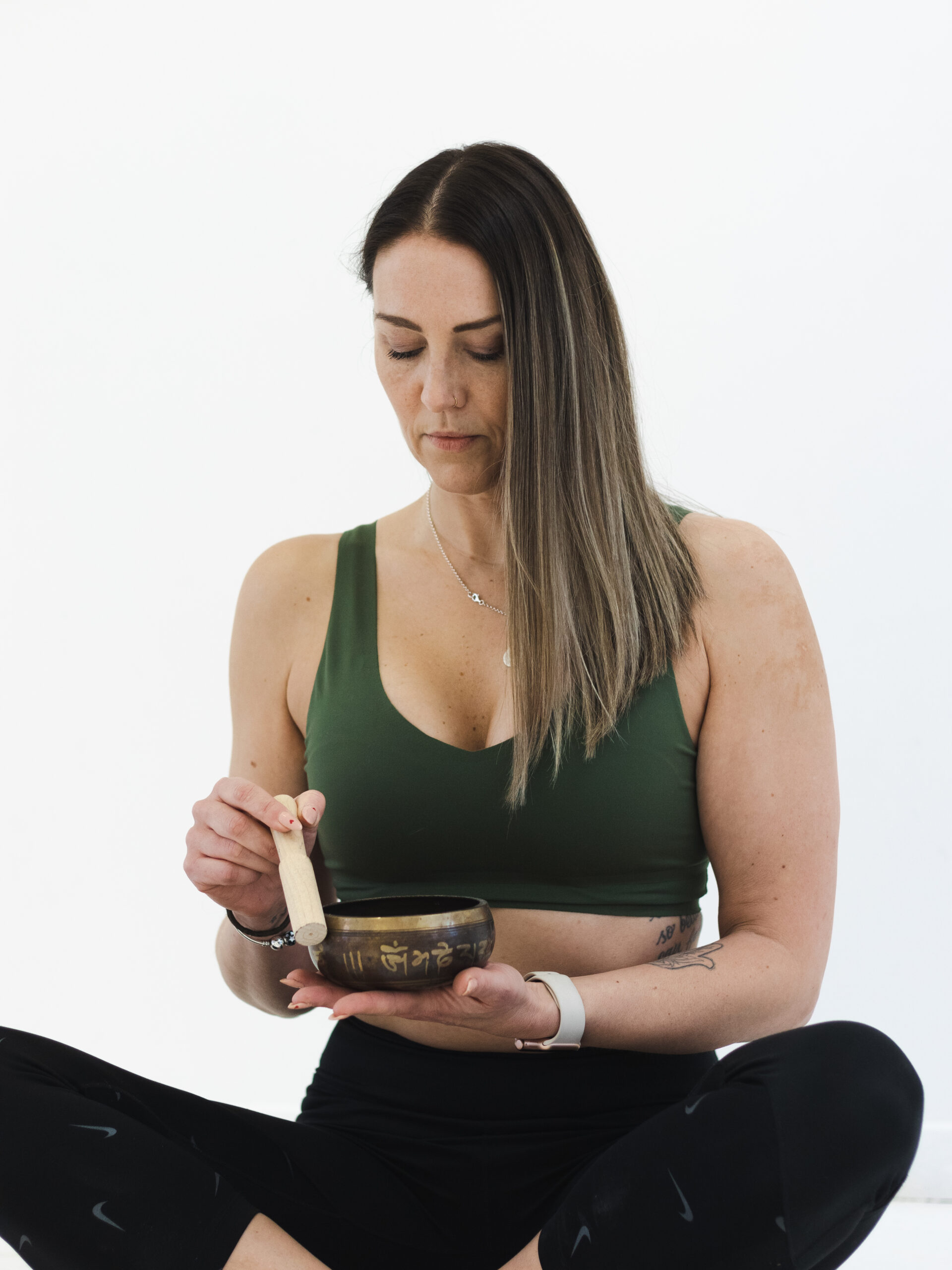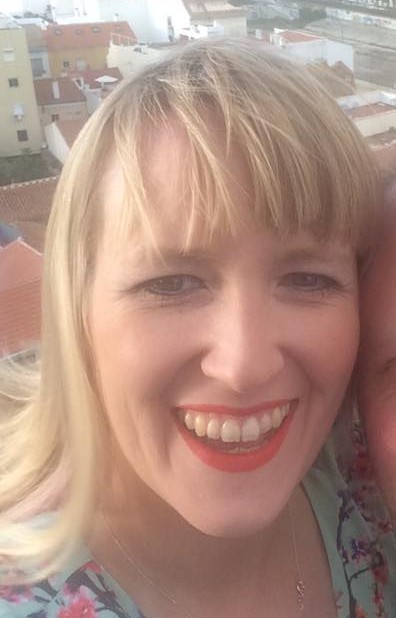 ANNE PERRY
As well as pre and post natal yoga and yoga for women at all stages of life, I teach fertility yoga in my own boutique studio in East Kilbride, near Glasgow, The Luna Centre. The Luna Centre is a quiet, private, welcoming studio, the ideal supportive environment to embark on a Fertility Yoga course with me.
M: +44 (0) 7789276533
E: anne@yogabellies.co.uk
W: www.thelunacentre.co.uk
Northern Ireland
Banbridge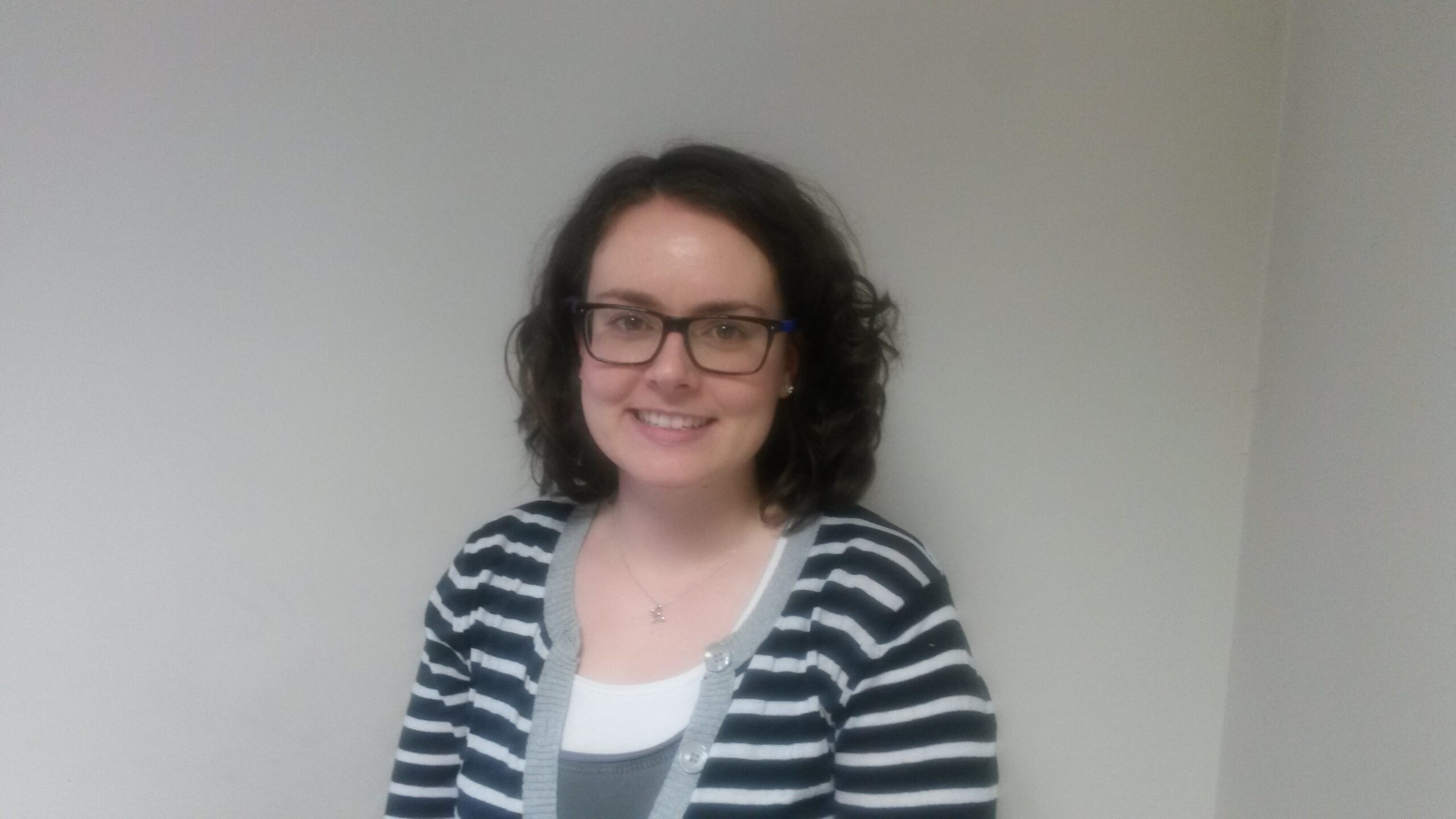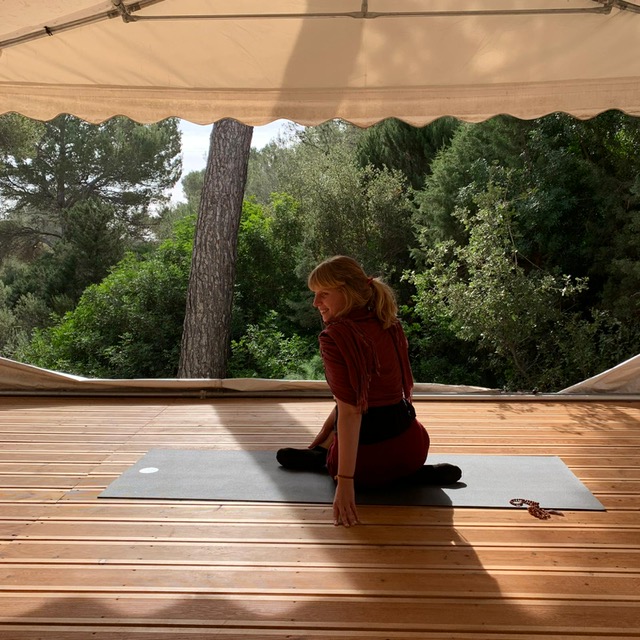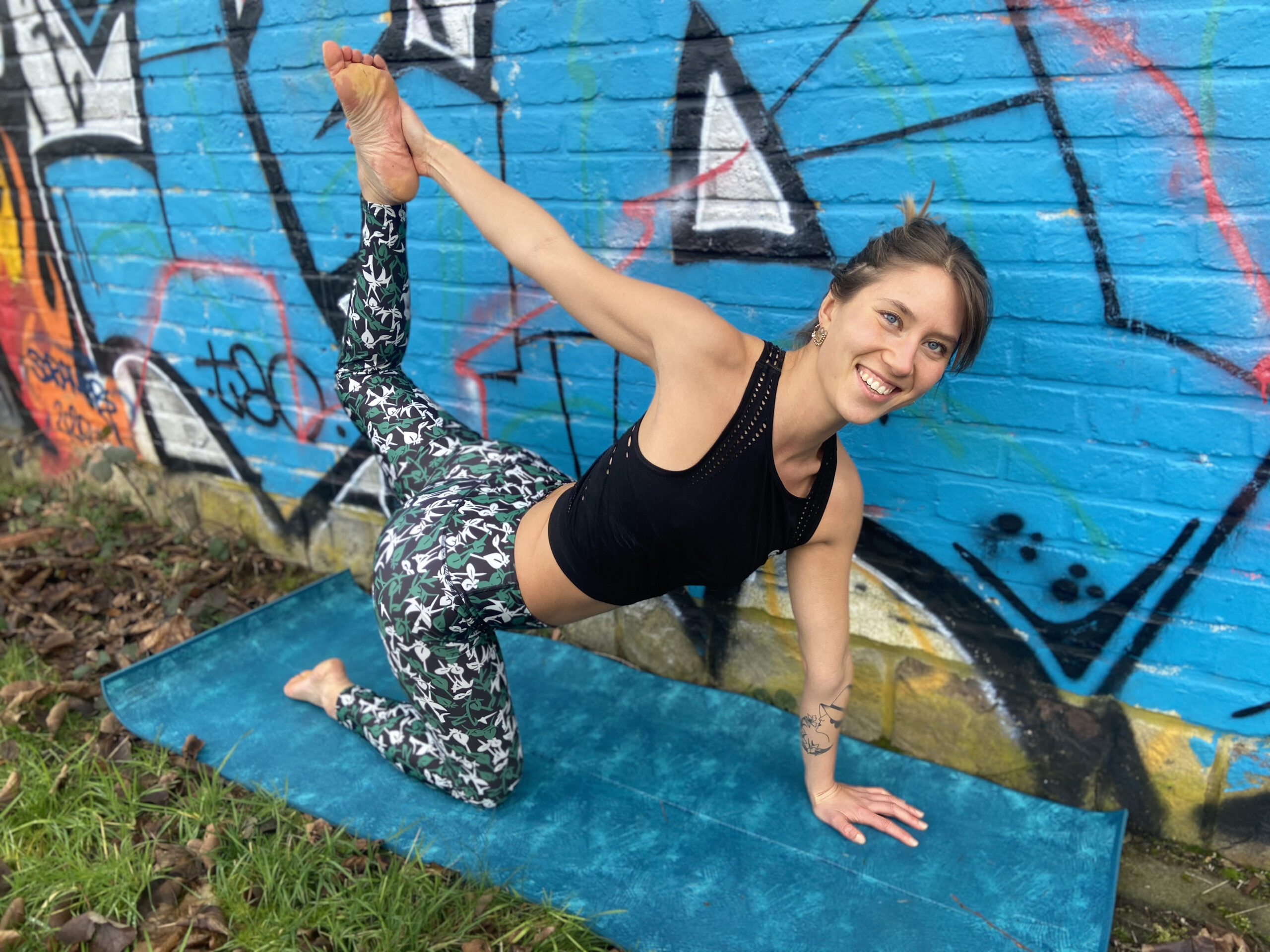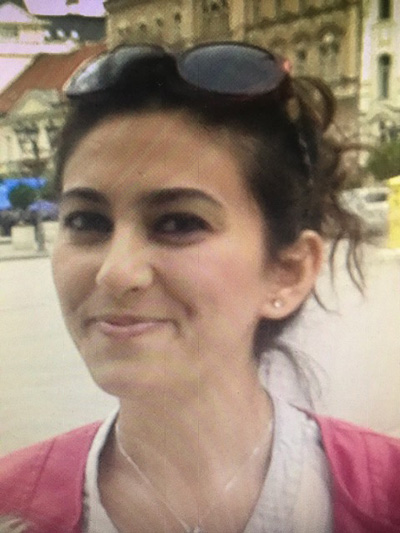 Sevcan Fata
I want to carry out fertility yoga classes in the clinic. I would like to take pairs applied to IVF clinic for this program. At the same time, I would like to create evening groups and weekend groups for untreated groups.
M: 905462351509
E: sevcan_fata@hotmail.com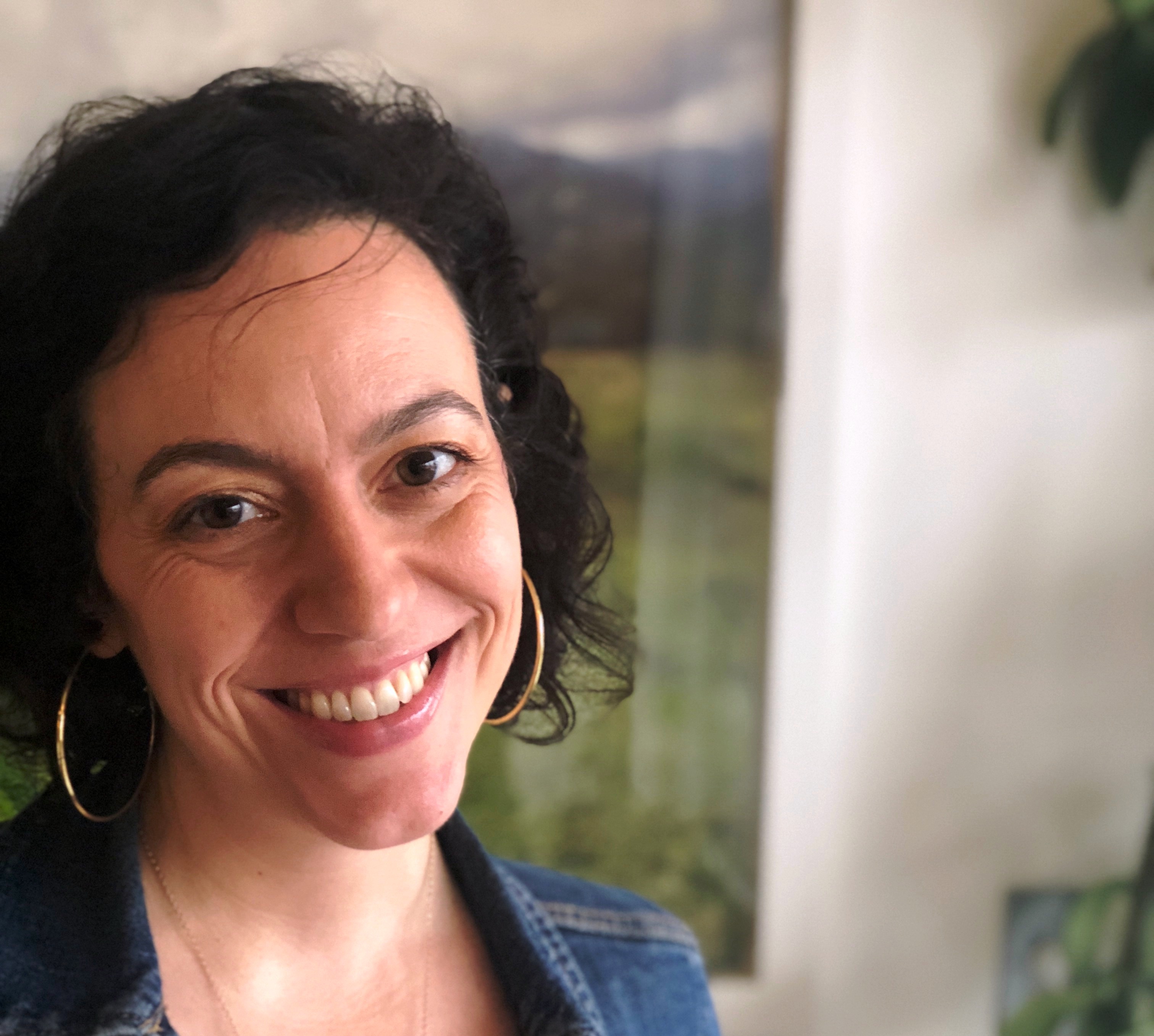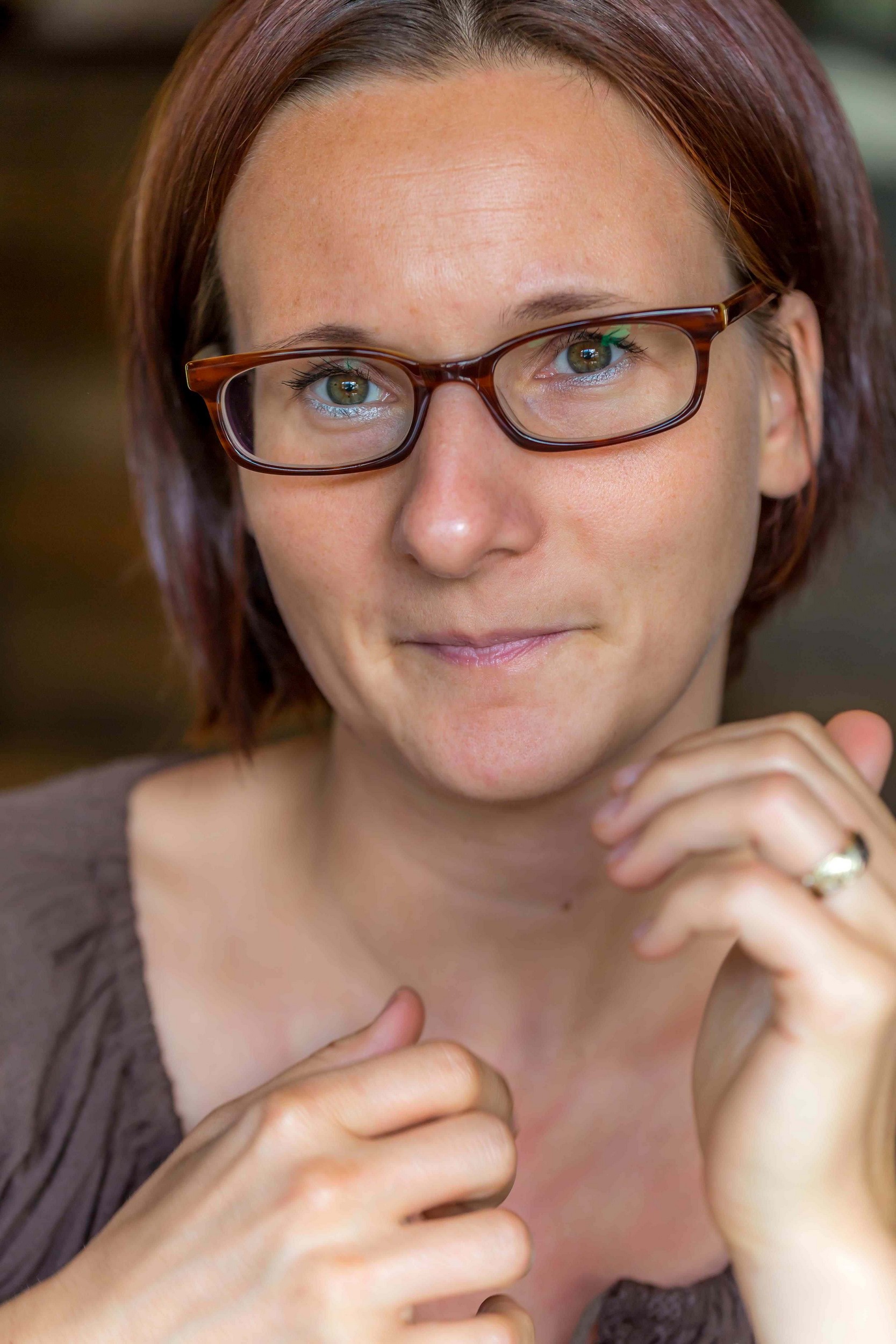 KATJA HOLZHEI
Personal Fertility and Pregnancy Coaching for individuals and couples (classes, workshops, retreats, seminars, treatments)
Gravida Coaching combines the best and most beneficial aspects of Yoga, Lamaze based childbirth education, positive psychology, mindfulness, meditation, Yoga Nidra, and Thai Yoga Therapy for a holistic, efficient, and highly personalized coaching experience in the comfort of the client's home.
Located in Winnipeg, Manitoba. Classes in English and German.