allwoman Teacher Directory
We are proud to recommend the following allwoman certified teachers.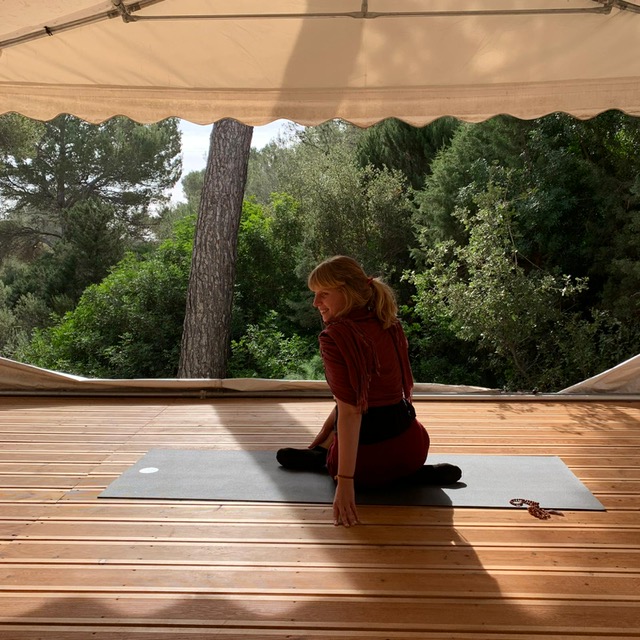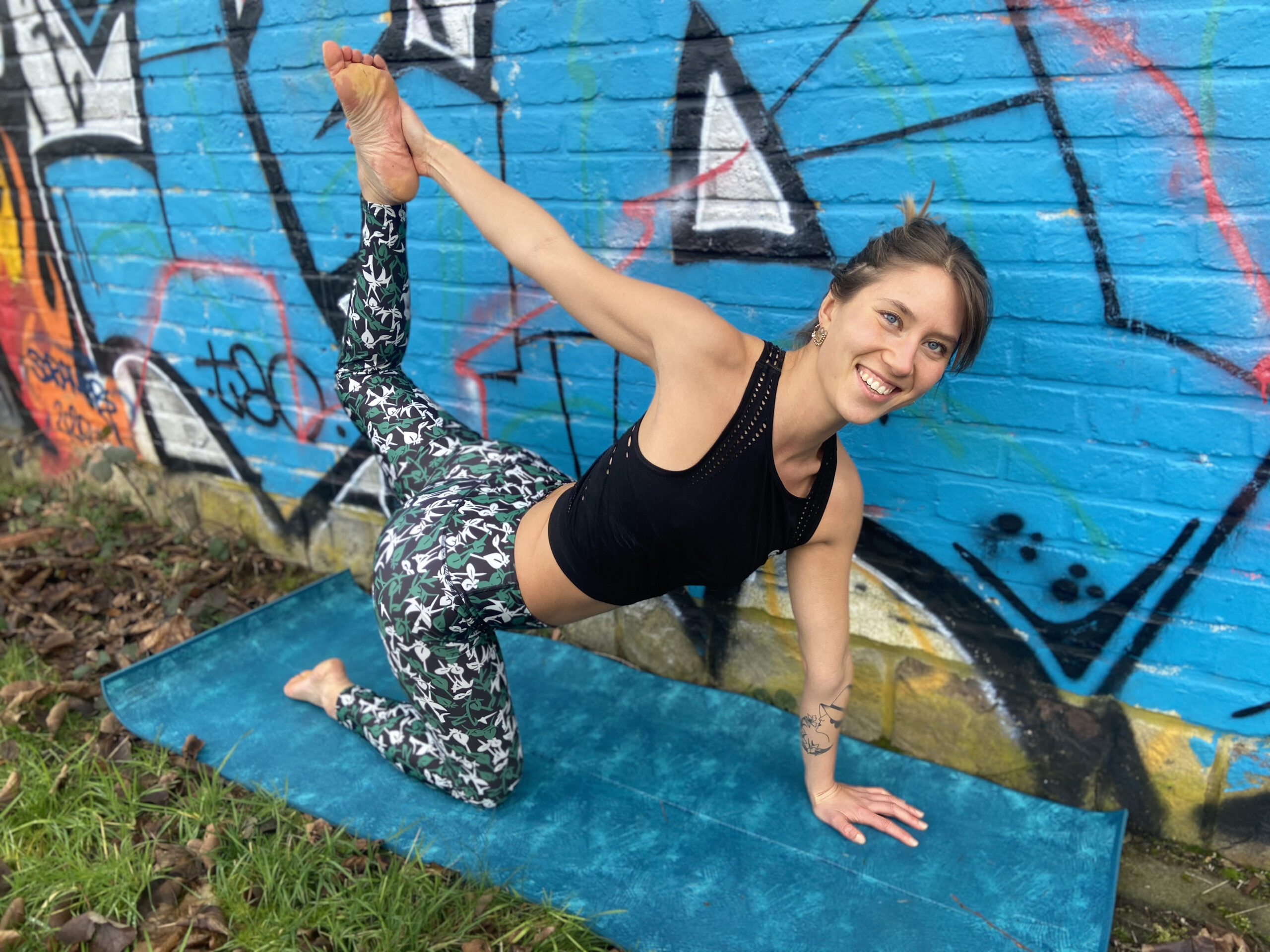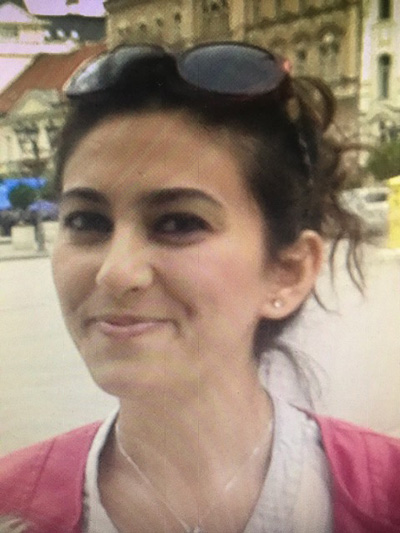 Sevcan Fata
I want to carry out fertility yoga classes in the clinic. I would like to take pairs applied to IVF clinic for this program. At the same time, I would like to create evening groups and weekend groups for untreated groups.
M: 905462351509
E: sevcan_fata@hotmail.com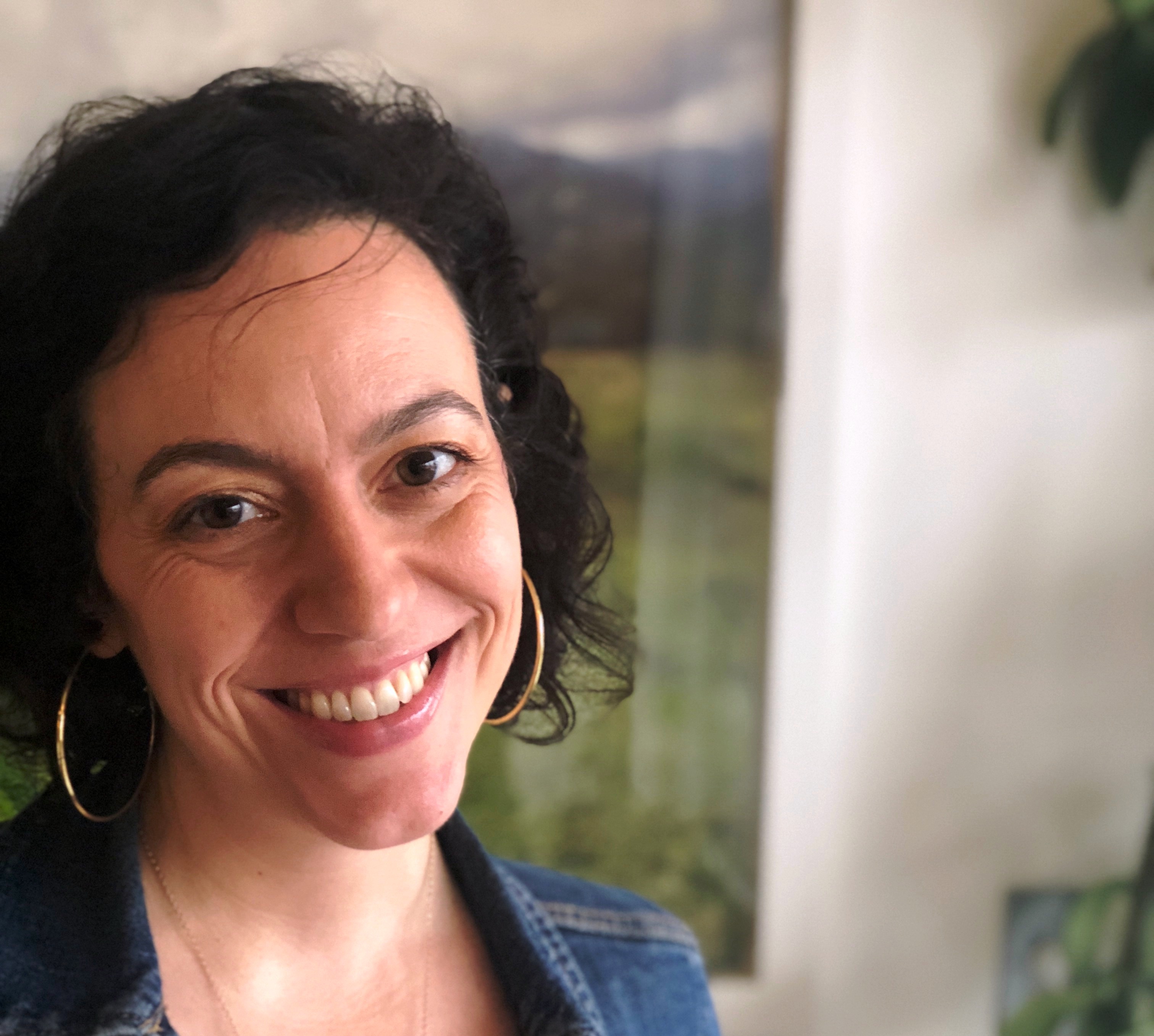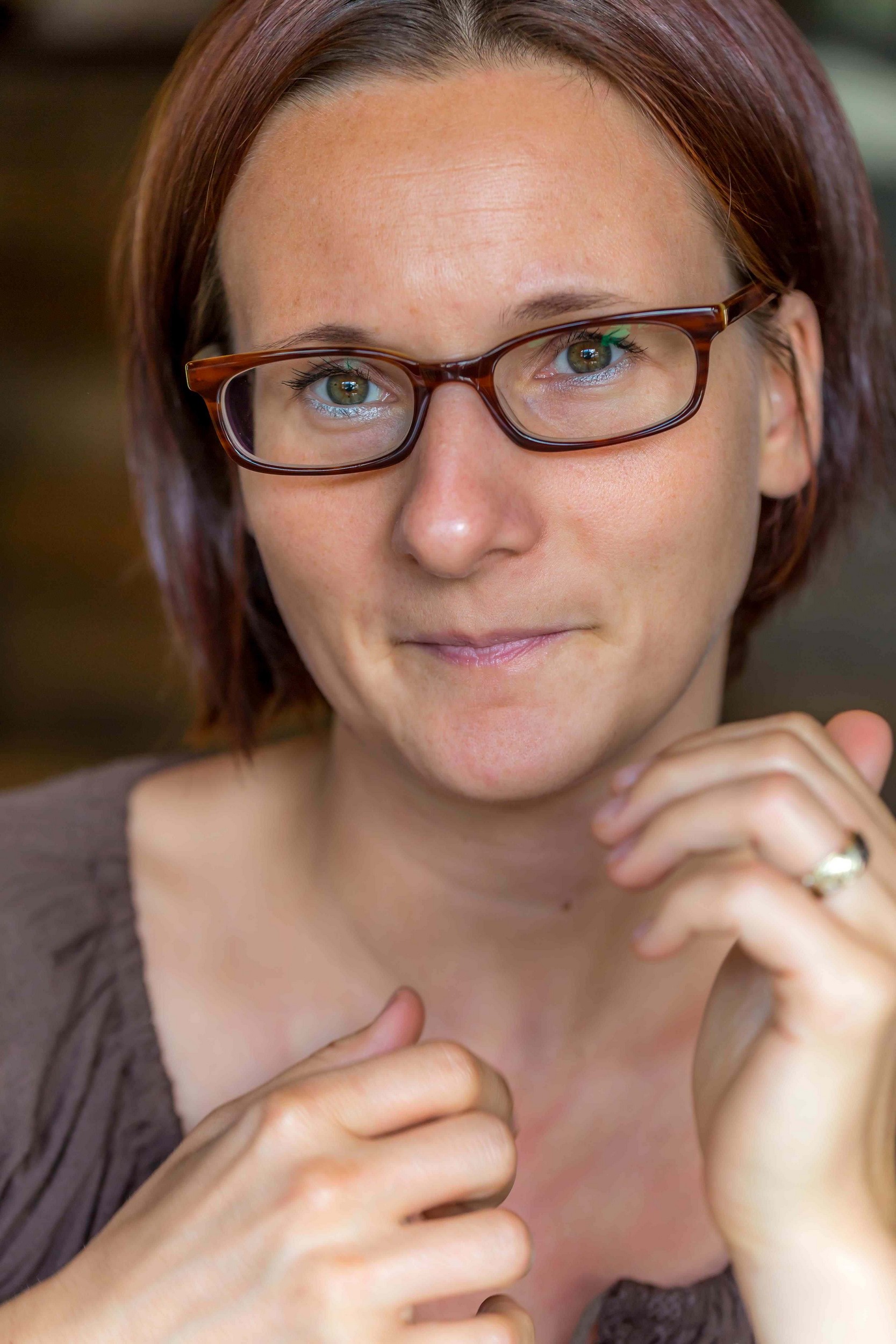 KATJA HOLZHEI
Personal Fertility and Pregnancy Coaching for individuals and couples (classes, workshops, retreats, seminars, treatments)
Gravida Coaching combines the best and most beneficial aspects of Yoga, Lamaze based childbirth education, positive psychology, mindfulness, meditation, Yoga Nidra, and Thai Yoga Therapy for a holistic, efficient, and highly personalized coaching experience in the comfort of the client's home.
Located in Winnipeg, Manitoba. Classes in English and German.