Join the waitlist for our Shelter Community
Are you interested in being part of a community that supports each other with gatherings dedicated to building relationships both inner (with ourselves) and outer (with others and the outer world) with a commitment to an authentic, full expression, no bullshit approach?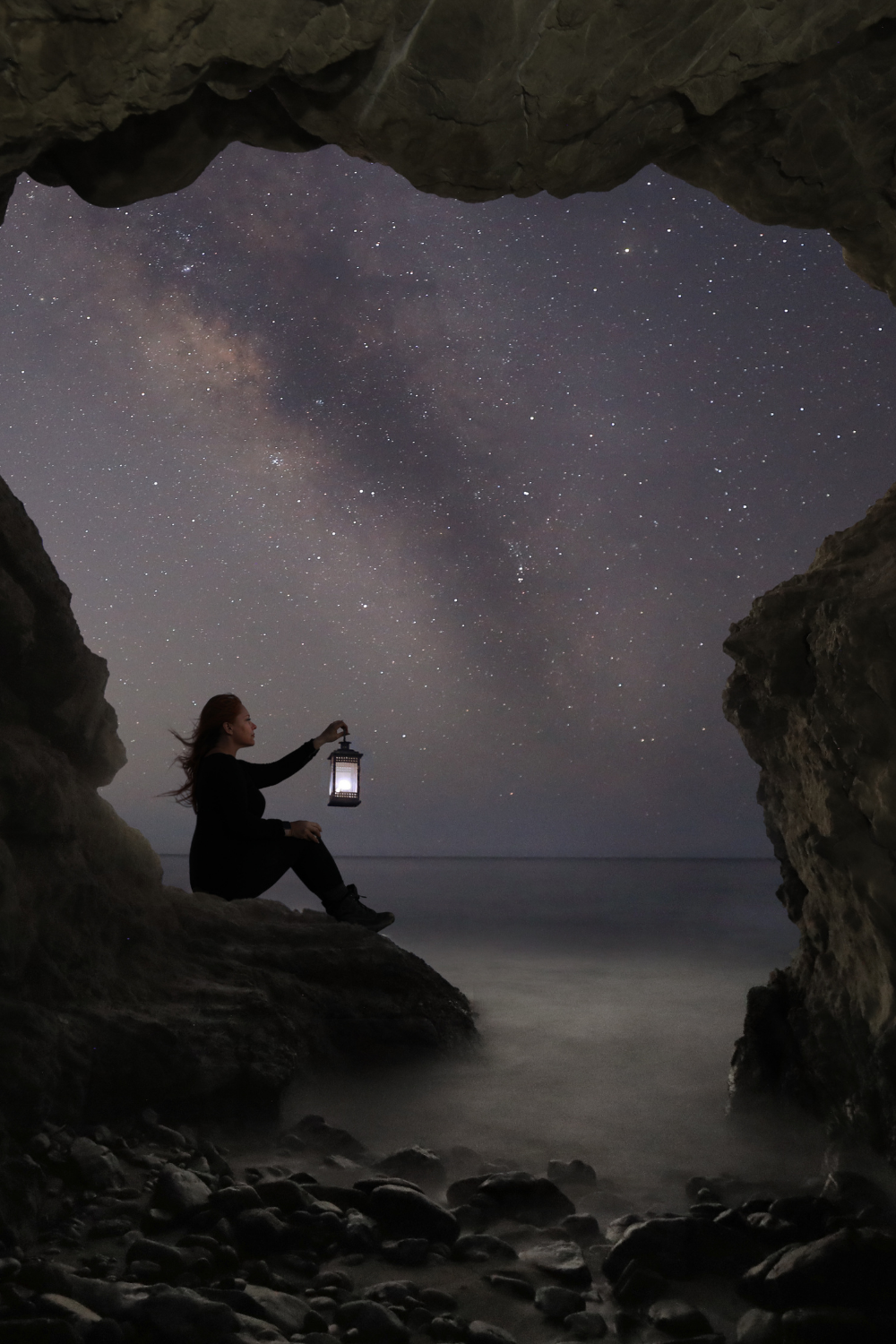 The invitation to show up just as you are and share your voice (or not), even if it shakes.
Intrigued as to how different themes, supportive tools and practices could help to support you in your day to day life, to enable you to live your life with more intentionality, ease and focus?
Want to get more creative with journaling, writing, drawing, moving, dancing and much, much more?
Excited to explore tools and practices grounded in yoga, somatic movement and restorative yoga, all aimed at supporting nervous system regulation, health and wellbeing and your own full unique expression. ?
Interested in working with the seasons and cycles around us – Our body as Earth?
Want to connect with a gorgeous, intimate, judgement free, open and supportive community that unites to co-create a safe space for nourishment, something we can collectively look forward to each month, so that we can meet ourselves, our loved ones and the world around us in a more open and receptive way?
If this sounds like it's for you, you need to be able to commit to six months minimum (recordings supplied if you can't join us live, but in person is best).
Register below to join us from 31st July onwards for the rest of the year.
Doors will close on 13th July at Midnight and space is very limited.
Join the Waitlist for our Shelter Community