ITV Tonight (November 2016) The Truth about Menopause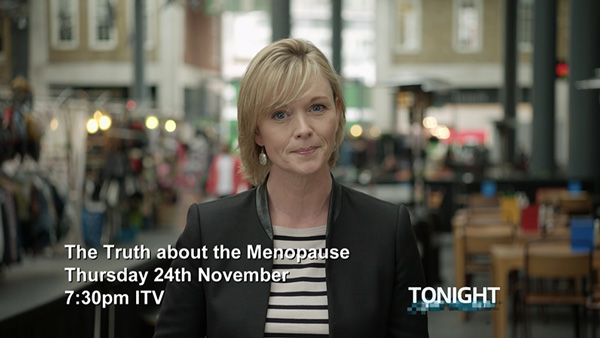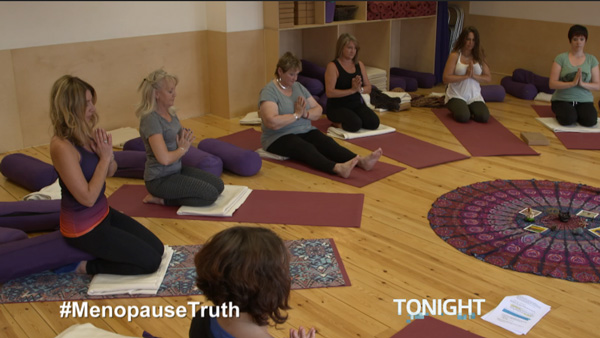 Contact
Lara is available for:
Speaking, radio, TV, writing or blog opportunities
Lara Heppell
Phone: 07810 827 950
Email: lara@all-woman.co.uk
Company background
Founded by Lara Heppell in 2012, allwoman is all about reconnecting women to their innate feminine power and integral body wisdom.
Lara is dedicated to supporting, nurturing and empowering women to create a new transformative and radical self-love story through yoga, movement and meditation, bodywork, community, seasonal and cycle awareness.
She is an experienced therapeutic yoga teacher, Mizan abdominal massage therapist, Doula and holistic women's wellness expert. She's the thinking woman's yoga teacher, helping women to get out of their head and into their body.
In 2018 Lara began training teachers in specialised programmes focusing on fertility, pre and postnatal yoga both online and in person.
Services
From girls just entering womanhood, to fertility and motherhood, menopause, and everything in between, allwoman nurtures and supports women's wellbeing at every stage of life through a range of one-to-one and specialised teacher training programmes both face-to-face and remotely from anywhere in the world.
allwoman also offers workshops and retreats to help connect women to their feminine Shakti energy, the seasons, inner cycles and rhythms.