Journey Into You
You cannot pour from an empty cup.
As a yoga instructor or well being practitioner, you are a giver, helping others feel better connected to their bodies. But what about you? Could you do with insights and personalised support to help you on your journey through womanhood?
THE PROGRAMME
Whether you do the 6 or 12- week programme, we will cover five key phases (the 12 week programme simply allowing more time in this journey of exploration):
PHASE 1: CLARITY
The aim is to help you get to know who you are and what you want. We'll work together to remove the noise, identify your goals, create space, calm and inner peace, so you can hear your deepest desires for yourself and your body.
PHASE 2: KNOWING
We'll explore your patterns, habits and associations in both thought and behaviour and the impact these have on your inner landscape. We'll identify your stress and anxiety triggers and check in with your body to see how you're being affected.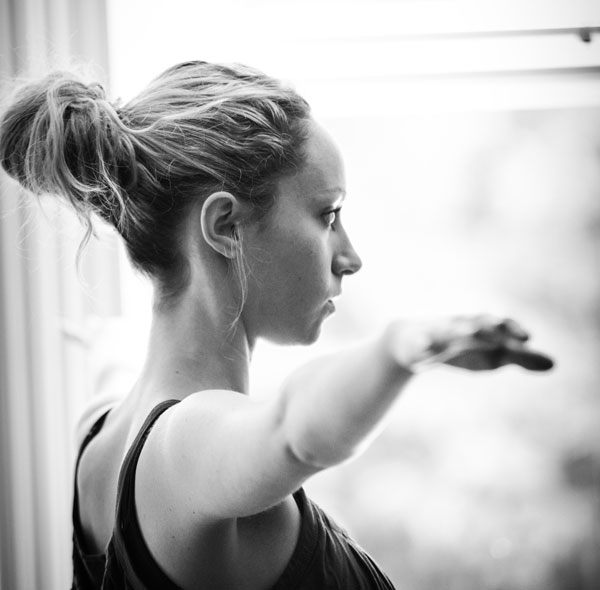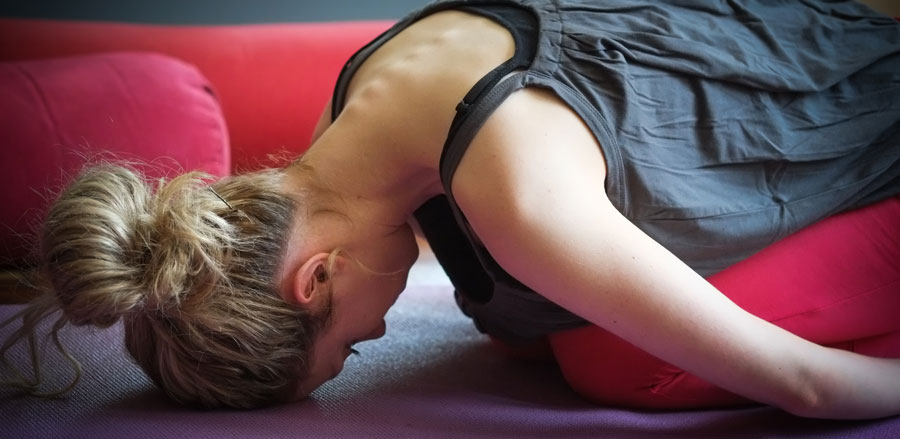 PHASE 3: LOVE, HONOUR & RESPECT
As you begin to nurture your inner landscape, you do so from a place of love, honour & respect. You'll meet yourself where you are and work from there, unpeeling the layers, working through your blocks to welcome back a more authentic version of yourself.
PHASE 4: EMBRACE & EMBED
You'll work on developing your ability to ground and anchor yourself in the present, even in uncomfortable situations. Together, we'll create effective practices to support your individual needs within the time and space you have in your life.
PHASE 5: GROW
This is where our work together will really start to blossom. Having worked on your health and wellbeing goals, you'll integrate the practices into your life, becoming your own guru. My aim is that eventually you won't need a teacher.
It Includes
A 6 or 12-week online programme tailored to your specific needs
An initial in-depth 1.5 hour online consultation and assessment to explore your challenges – with Lara Heppell
Weekly calls or face to face sessions with Lara focusing on:

yoga practices and poses specific to your needs (spanning restorative yoga, hatha yoga, dynamic yoga, well woman yoga therapy, pregnancy yoga, postnatal yoga).
grounding and balancing techniques to boost resiliency and manage stress.
relaxation techniques.
meditation and mindfulness practices
ways to move through life more effectively by working with your natural energy patterns during your menstrual cycle, the moon cycle, the seasons of the year and transition phases, such as moving from perimenopause to menopause.
self-care techniques and advice including vaginal steaming, womb wrapping and massage.
coaching around lifestyle, diet, body issues, injury or illness.
Your Investment
Location: Online via Skype or face to face locally.
Cost: £499 for the 6 week programme, £899 for the 12 week programme
The Outcome
Feel more empowered, less stressed, more in control, better connected to your cycle, body and mind.
Resolve challenges you may have with fertility, pregnancy, birth,
motherhood, peri-menopause, menopause, body or health issues.
Have a re-energised body, revitalised mind, with more space and ease in your life.
Teach from a place of quiet understanding and contentment as you guide others in their yoga practice.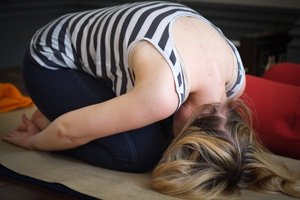 Our programmes are not for the fainthearted. You'll need:
To be ready to make real changes in your life and commit to the process, which might sometimes be uncomfortable and may bring up things that have been hidden away for some time.
A desire to spend time investing in yourself and know in your heart you're doing the right thing.
A commitment to the programme and the selfish me time required for reflection and review, self-care and self-practice.
To want to experience a deeper connection to yourself.
A willingness to go into the five steps of the programme, looking at blocks you might have and issues you've experienced during your journey.
To be willing to let go of the old, bring in the new, go deep, do the work and make some real changes.
To practice outside our sessions to deepen the impact of everything we're
doing together