Pregnancy, Birth and Beyond
65 hour Yoga Alliance Accredited Pregnancy Yoga Teacher Training Course
Yoga Alliance Accredited Pregnancy Yoga Teacher Training Course
6 DAY (65 HOUR) PREGNANCY YOGA CPD
SPRING 2022
VENUE TO BE CONFIRMED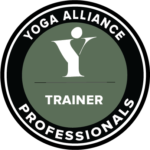 This small group (maximum 16) pregnancy yoga teacher training course offers a fresh perspective on the journey through pregnancy, birth and beyond into motherhood by blending traditional Hatha Yoga and Restorative Yoga practices with fluid somatic and contemporary functional movement approaches to support, hold, nourish and nurture the pregnant body.
Our focus is on a yoga practice that works from the inside out where the shapes we make are done with awareness as part of a whole body event.
This Pregnancy, Birth and Beyond Pregnancy Yoga Teacher Training Course is for yoga teachers, movement practitioners or student yoga teachers who wish to deepen their own practice or perhaps prepare for pregnancy themselves, as well as childbirth educators, doulas, midwives and other pregnancy health professionals who support women and have an established yoga practice.
6 days, 10am until 6pm over two weekends (65 hours – 42 contact hours and 23 self study hours including pre-reading and assignments)
Anatomical knowledge and practical training you need to confidently and effectively support mums-to-be through pregnancy
Understand the full journey from utero to birth and beyond into the early stages of motherhood
Comprehensive course manual and handouts to support your learning
Business coaching and guidance to give you a flying start when you finish the course
Lectures from three guest speakers: a midwife, a physiotherapist and a core and pelvic floor rehabilitation expert
Access to our online allwoman Community
Ongoing support if required
At the core of our teaching philosophy is a feminine approach to yoga designed by women for women's bodies which is nurturing and supportive of women's wellbeing at every stage of life.
In Pregnancy Yoga, these values are so important as women embark on a journey into a new phase in their life.
The feeling of community that can be gleaned from Pregnancy Yoga sessions and the opportunity to have a space to connect with other mums-to-be is so important and can have such a positive ripple effect on women's lives, so we are very excited to share with you our unique and specialised perinatal focused yoga teacher training
We support yoga teachers to teach people not poses, enabling them to support their communities in their own authentic and unique ways.
We provide the framework, but the integration and delivery are up to you.
Exploration of the complete pregnancy journey including physiological and emotional changes, loss and bereavement, myths of pregnancy yoga and recommended forms and approaches, alignment variations, cautions, contraindications and safe modifications
MODULE 2: TEACHING METHODOLOGY
Pregnancy Yoga lesson planning and delivery including dos and don'ts, yoga poses with pregnancy adaptation, sequencing, techniques and practices such as fluid Vinyasa sequencing, Restorative Yoga and somatic and functional movement practices, Yoga Nidra and deep relaxation techniques, Hypnobirthing approaches, pranayama, meditation, mantra and mudra, visualisation and affirmations, sound and sensation management techniques
MODULE 3: ANATOMY AND PHYSIOLOGY
A comprehensive overview of anatomical, physiological, emotional and physical changes week by week during pregnancy including experiential anatomy practices such as pelvic mapping. Review of the subtle anatomy: prana, chakras, nadis. A summary of common pregnancy concerns and ways to support. Optimal foetal positioning, working with the psoas and ligaments and using Mizan self care massage. Outline of support and nurture for the postpartum period such as belly binding, mothering the mother, energetically holding, gradual approach to exercise and prolapse support.
An exploration of how yoga philosophy underpins pregnancy yoga, looking at the koshas, the seasons of a woman's life and the Mother Phase, the importance of sangha and community, ritual and ceremony.
MODULE 5: PROFESSIONAL APPROACH AND YOUR YOGA STUDY
An exploration of your authenticity as a pregnancy yoga teacher, your ability to hold space, ethics and boundaries, trusting your instinct and how to advise students, building a community, support and networking, mentorship, safety policies, guidance, first aid and insurance including the BWY guidelines and GDPR.
MODULE 6: YOUR YOGA BUSINESS
Developing your brand and values. Getting started with developing classes, workshops and courses, marketing and promotion, referrals and networking.
Assessment and self study
Self study
23 hours including 3 hours reading for each of modules 3 and 5
Pre-course reading
Online research
View videos resources
Assessment
Videos of 60 minute live class for review
Pregnancy yoga class observation
Class and workshop plans
Submission of an overview of learnings and journaling experiences from your experience of embodying pregnancy practices
This Pregnancy Yoga Teacher Training Course will be led by Senior Yoga Teacher Lara Heppell alongside a team of experts and guest lecturers including: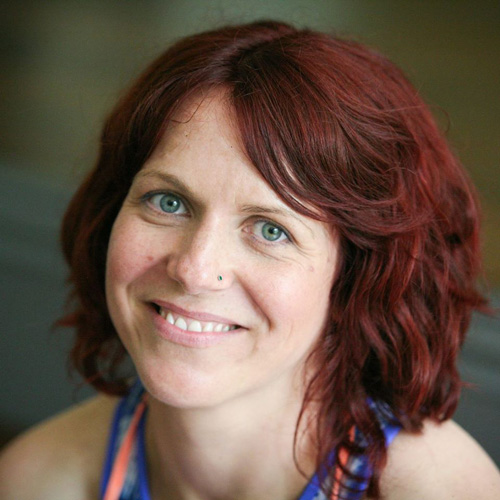 Well Woman and Pregnancy Yoga expert, Senior Yoga Teacher accredited with Yoga Alliance Professionals, Doula, Mizan Abdominal Massage Therapist and holistic women's wellness expert.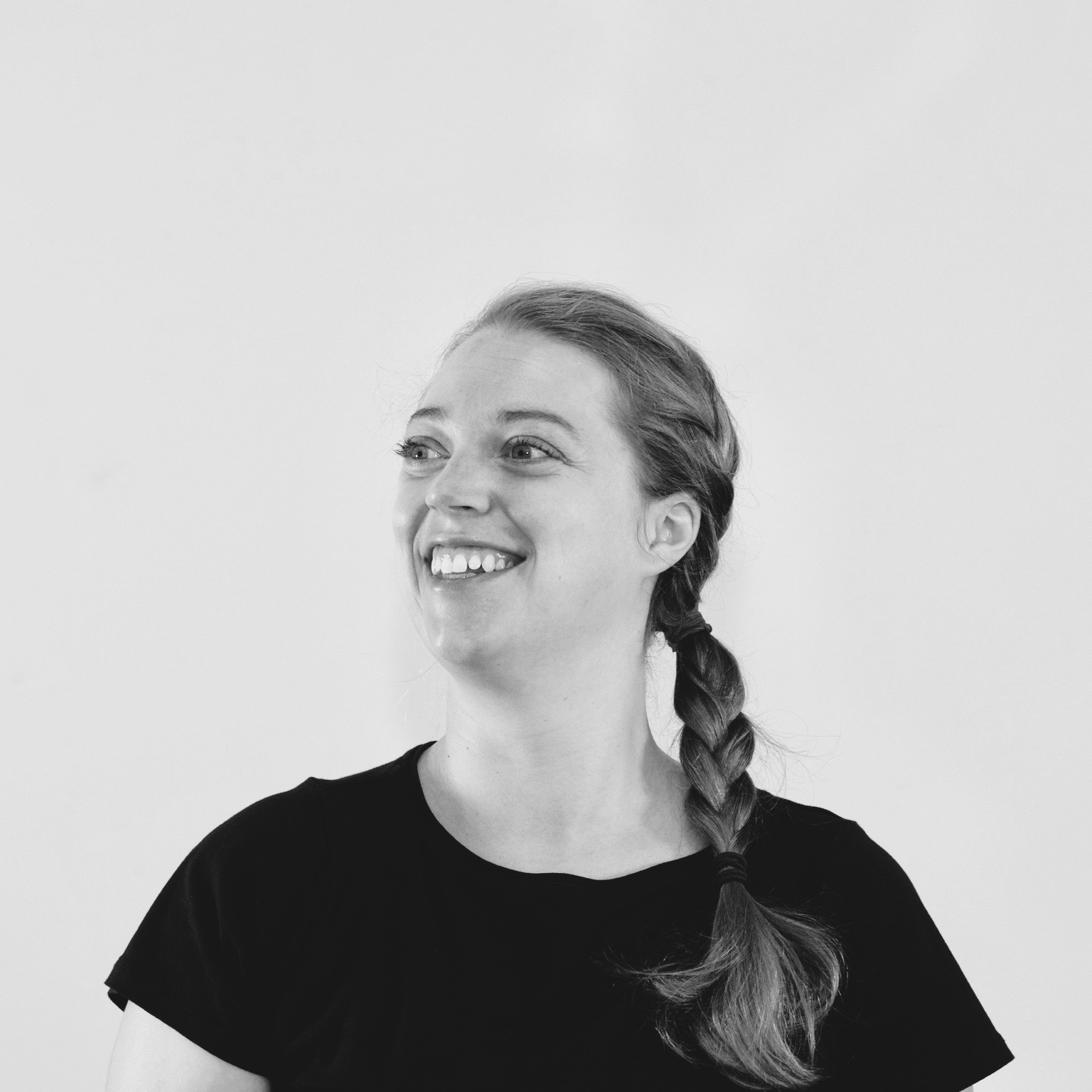 Physiotherapist who has just released ground breaking research on prolapse rehabilitation. Her biotensegrity approach to pelvic floor health will be the model explored during this course.
Spring 2022 at a venue to be confirmed
Course fees: £650
A deposit of £150 secures your place with the balance of £500 being due 8 weeks before the start of the course.
What's not included
Books
Travel expenses
Accommodation
Meals
Refunds and cancellations
Following your successful application, payment of the deposit will secure your place on the course.
The deposit is non-refundable in all circumstances.
We will refund the full course fees (less the deposit) up to 8 weeks before the start of the course.
No refund will be offered on the course fees after that time. However, you can transfer your place to another person subject to us accepting them on the course.
Fees are non-transferable to another training course.
We want to make our courses accessible to all, and therefore we are offering a bursary for this specialised yoga teacher training course.
As part of your application, we ask you to demonstrate your need for financial support, outlining details of your yoga journey to date and your passion for taking the practice off the mat and out into your community.
If you'd like to apply for a bursary place, we ask that you complete a short, confidential form.