Testimonials about our online yoga teacher training courses
"Thank you very much for making this course available for people like me who need to study from home. I particularly enjoyed creating posters and handouts as had never done that before and now I know I can, which will be invaluable for my business. I found the module questions to be very appropriate for building my skills, knowledge and confidence to deal with postnatal needs and preparation for classes. My tutor was very approachable, helpful and prompt in response and I am grateful to have done the course. Many thanks."
– Christina Kelly, Spain. Postnatal YTT.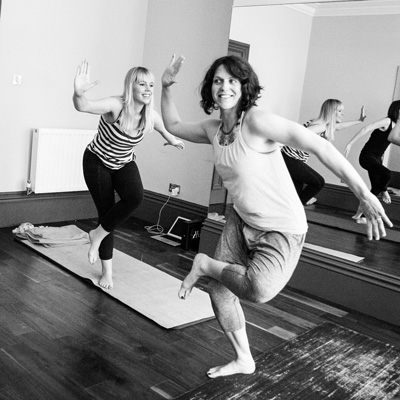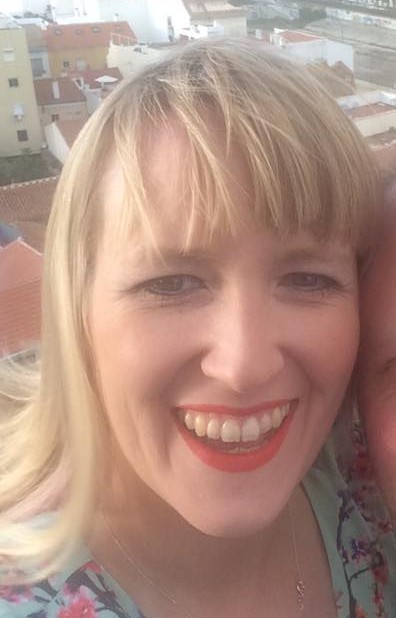 "I am so happy with the Fertility course. The in depth and timely feedback from my tutor Lara was extremely valued and I felt I learned so much from our communications. I cannot wait to apply my learnings in 'real life' and make a real difference to women living with fertility issues! Thank you so much I have thoroughly enjoyed it."
– Anne Perry, Fertility YTT
"I have recently qualified as a certified Fertility Yoga Teacher and would highly recommend it. The modules were in depth and required a genuine interest and thirst to learn and had a real heart-felt and practical approach to the sensitive subject. My tutor's encouragement was invaluable for me as a busy mum to 3 demanding children. I'm really proud to have been part of the training and can't wait to get started in running my own fertility yoga classes and workshops."
– Michelle Taylor, Fertility YTT.
"Learning that fertility yoga is definitely more about the community aspects rather than turning up to your mat for solo practice. I really liked Lara's feedback for helping shape my classes. Great course that really makes you understand what you will be teaching. So many yoga trainings are 'turn up and get your certificate', But I thoroughly enjoyed having to do my own research to truly understand what I would teach to my students. It gave great content and support whilst forcing you to dive deeper into both the yoga and medical world for fertility. Loved it and can't wait to get started teaching."
– Lynley Middlemiss, Fertility YTT
"An excellent course which allowed me the flexibility to study in my own way and to my own time frame. The assignments allowed scope to reflect on course materials and I feel confident and prepared, with all materials necessary, to commence my teaching. The support and feedback from the course tutor was excellent and deepened my understanding.."
– Sarah Rhodes, Prenatal YTT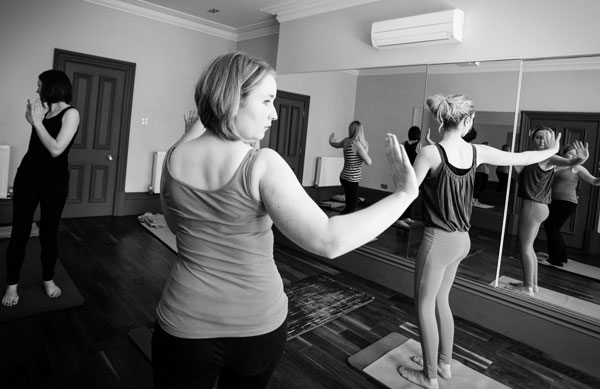 "I loved the fact that the prenatal yoga course prepared me for running my business and actually teaching alongside the theory. This was very useful for me as I came from a Primary education background rather than being an established yoga teacher. The support and feedback from my mentor was invaluable. The Facebook support group is a source of inspiration and guidance. Thank you Lara and Brigid.."
– Joanna Sebborn, Prenatal YTT
"Upon first meeting Lara it is evidently clear she has a very unique gift in supporting women. From her first yoga class I learnt more about my birth, body and baby than in the entire duration of birth classes I had attended. She is an incredibly spiritual, gentle and powerful presence, intent on meeting your needs as an individual and as a class. From knowing how to achieve perfect positioning for each woman during relaxation to her services as a doula, it is apparent that Lara is one of Leeds' hidden gems for pregnancy birth and beyond."
– Shaheen, Leeds November 2014, Pregnancy/birth, doula/classes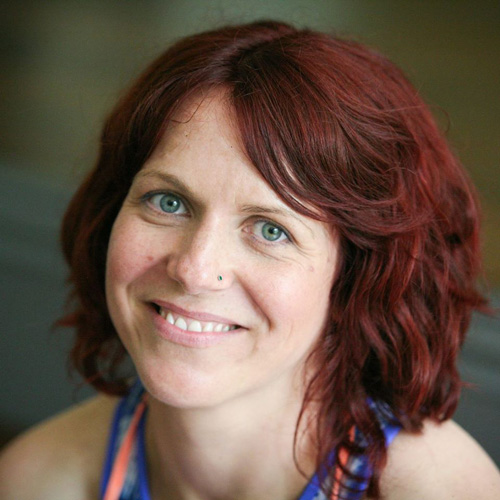 "Lara is by far the best yoga teacher I have ever met or worked with. She achieved amazing results in just a few sessions. She makes all clients feel at ease yet still pushes them to achieve the best possible results. I wouldn't hesitate to recommend her."
– Lisa
"Lara has been brilliant. She always makes sure I am comfortable with a posture and gives me alternative options. It is such a gentle, relaxing and meditative practice and even though I am now much better, going to the restorative class feels like much needed 'me time' and I never thought I would say this, but I see it as essential to my yoga practise!"
– Rachel Geddes, Restorative Class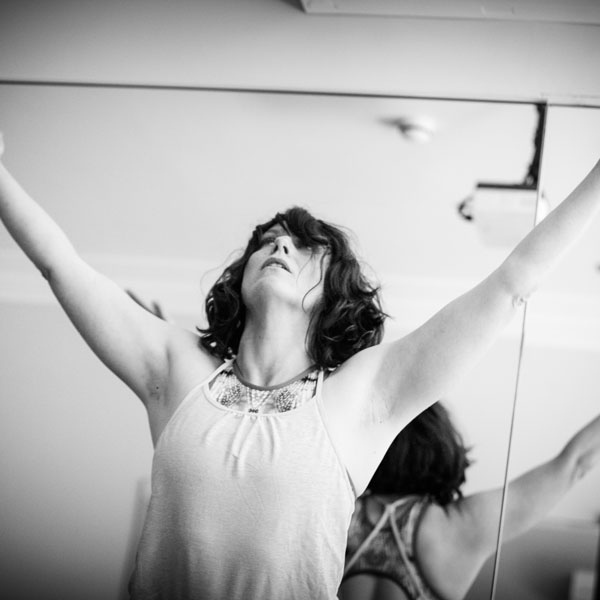 "From day one I felt very comfortable working with Lara. She is very encouraging and the routines she taught me were simple but effective. My goal was to practice regularly at home and I now feel able and equipped to do this and am really enjoying my yoga again and feeling the benefits of regular practice."
– VI, One-to-one Yoga client, June 2017, one-to-one yoga
"I first met Lara at Restorative Yoga classes at a studio. Straight away I knew she had a very special understanding of other's needs. Lara is warm, caring and knowledgeable and as someone who has had fertility problems, I have come to understand the importance of finding the right type of support from the right person. Lara is an expert at creating a safe, nurturing environment."
– Anon, My Journey into You – Ultimate Wellbeing Support Programme