Fertility Yoga Teacher Training
Reconnecting women to their innate feminine power and body wisdom
We've developed our Fertility Yoga Teacher Training Course for yoga teachers who would like to use the principles of yoga to support the women experiencing fertility issues.
Many of our students have home commitments or financial restraints that make getting to face to face training difficult, so our Fertility Yoga Teacher Training Course is studied entirely online, giving you the flexibility you need to study for a fertility yoga qualification in your own time and at your own pace.
Research has shown that the stress levels of women with fertility issues are equivalent to those with cancer, AIDS or heart disease, so Fertility Yoga classes really are needed.
During this course, you'll learn the principles of developing targeted and informative Yoga classes to support your students through what may be an incredibly difficult time for them.
This is a 75 hour Fertility Yoga Teacher Training Course which has a 12 month time limit (although with dedication you may complete it more quickly). During this time you will have continual access to and support from your experienced and heart centred personal tutor Lara Heppell. You'll also receive ongoing aftercare and access to our supportive private Facebook group.
When you've completed the course, you'll have developed a thorough understanding of fertility yoga and have created advertising materials, course and class plans and undertaken teaching experience, all with the mentorship of your tutor. You'll also receive a Certificate in Fertility Yoga Teaching, a listing in our Teacher Directory​ and lifetime access to the course materials.
Before you were conceived, I wanted you
Before you were born, I loved you
Before you were here an hour, I would die for you
This is the miracle of love.
– Maureen Hawkins
£281.25(pay in full)
£299.24 (payment plan)
Pay in full
Single one-time payment

Payments with Paypal account or a credit or debit card.
Click the 'Buy Now' button for more information before committing to payment.
Payment Plan
Pay monthly instalments
Fertility yoga supports women who are struggling to conceive a baby. Of course your classes can't guarantee anyone a baby or successful treatment outcome but what they can do is help create time space and respite away from the immense emotional turmoil that comes from infertility problems.
Despite being a specialist area of teaching, the core components of classical yoga, pranayama, relaxation, meditation and postures remain crucial.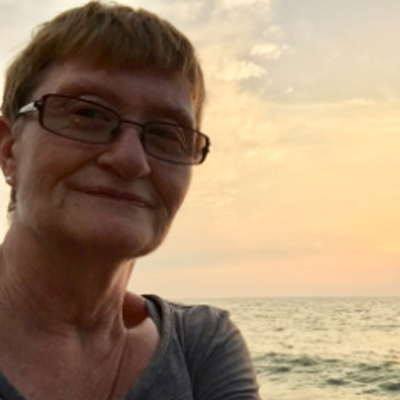 "I completed my 200 hours Yoga Teaching Training in 2017. As an ultrasonograper for many years in a very busy Fertility Clinic, I knew there was a need for Yoga to be incorporated for clients and staff. I was able to study at my own rate but had an amazing mentor in Lara. I loved that the course was wide-ranging and gave me ample opportunities for my own research."
– Alison Thomas
"What I enjoyed most was that I could do it in my own time and once I submitted a module the feedback from Lara was fast and given in a really clear and positive way. Another thing I enjoyed was the clear, directional and informational content in the modules: not too length and certainly not boring."
– Laura Van Leeuwen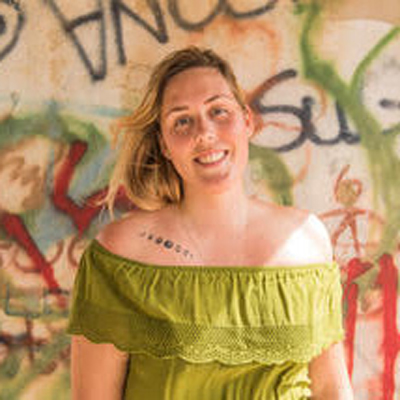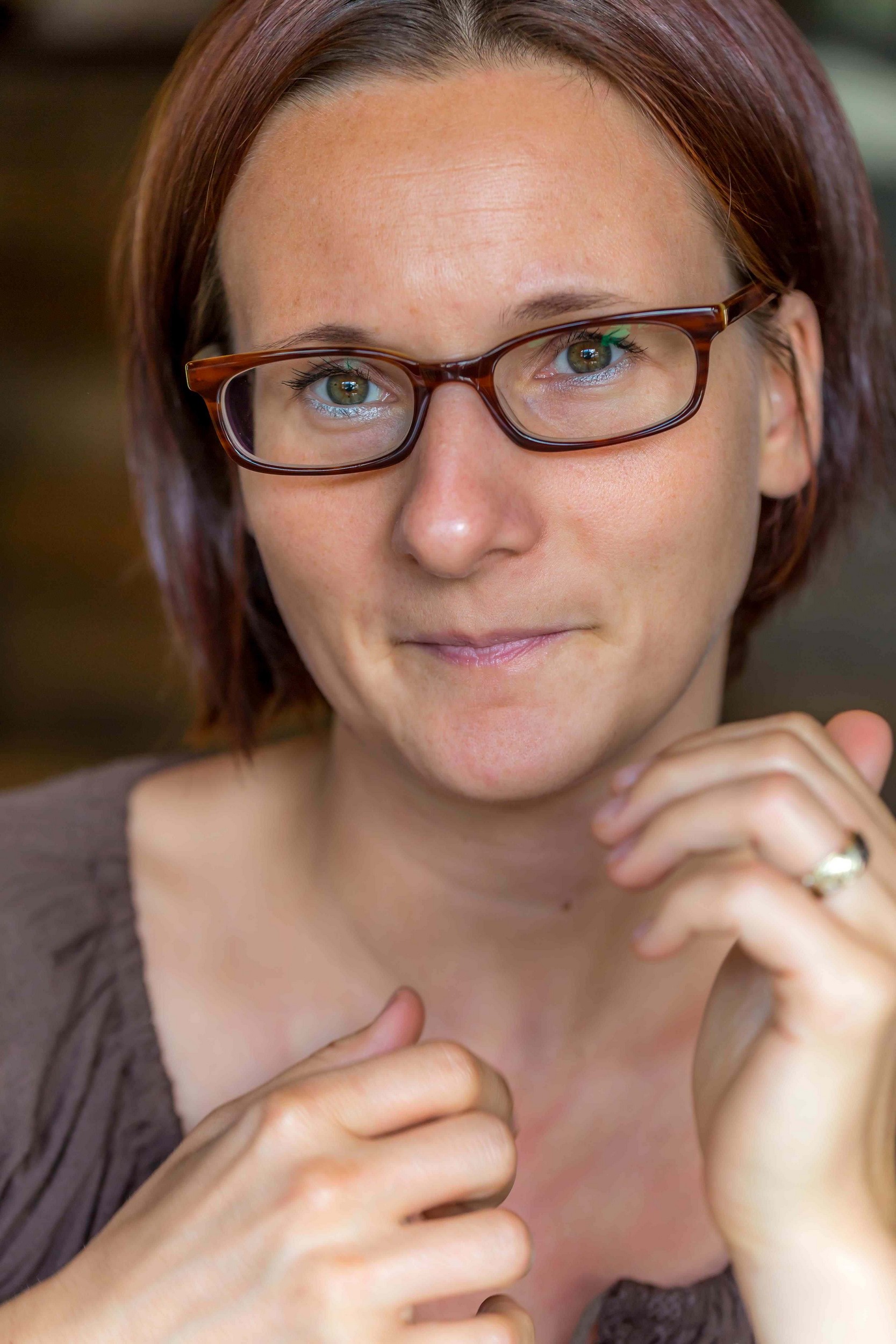 "The course was informative, just what I was looking for, and also a little bit challenging (in a good way). It delivered a very good overview of fertility yoga, just the right amount of information to get started right away. Lara's patience and help were very appreciated. It is obvious that women's health is a topic close to her heart. I LOVED all the additional information she added to my homework – links, tips, advice, etc. I not only learned a lot about fertility yoga but also so much about women's health in general."
– Katja Holzhei
About our Fertility Yoga Teacher Training Course
Fertility Yoga is all about working with students who are struggling to conceive a baby. Our aim is to train you so that you can offer professional and appropriate support to women and couples using simple and safe yoga techniques, whether they are having medical treatment or seeking a natural alternative. To do this well, you will need to be aware of the causes of infertility and how failure to conceive can affect couples, as well as knowing the appropriate support.
Obviously, Fertility Yoga can't guarantee a baby or successful treatment outcome, but it can reduce the stress associated with infertility, enabling time, space and respite from the mental chatter 'citta vritti' that goes with fertility issues and providing your students with a practical yoga toolset they can use for strength, balance and improved health.
This online Fertility Yoga Teacher Training Course was developed by Jane Mackarness and consists of 3 fully illustrated modules, each with a 3-question assignment, bonus handouts and videos.
Module 1
Known causes of infertility, global infertility rates, Assisted Reproduction Technology (ART), cultural attitudes to childlessness, nutrition and lifestyle, the Svadhisthana Chakra
Module 2
Asana for fertility, restorative poses, course and class content
Module 3
Understanding the power of partner yoga, pair work for couples, designing workshops for couples
The required reading for this course is Fully Fertile by Tamara Quinn, Elisabeth Heller, and Jeanie Lee Bussell (not supplied). Focusing primarily on yoga and oriental medicine, the book covers a number of topics including nutrition, acupuncture, meditation and prayer. The authors have all experienced infertility and share their stories throughout the book. Throughout the course, you'll be encouraged to think for yourself and develop your own style within a clear framework of guidelines and practices contained within the required and recommended reading.
Once you've graduated from our Fertility Yoga Teacher Training Course, you could choose to teach group classes, which can function as a support network for those undergoing fertility challenges, or work one to one with women or couples. Whichever you choose, you are sure to find this area of yoga teaching challenging, stimulating and rewarding.
£375.00 (pay in full)
£399.00 (payment plan)
Pay in full
Single one-time payment

Payments with Paypal account or a credit or debit card.
Click the 'Buy Now' button for more information before committing to payment.
Payment Plan
Pay monthly instalments
Your course tutor: Lara Heppell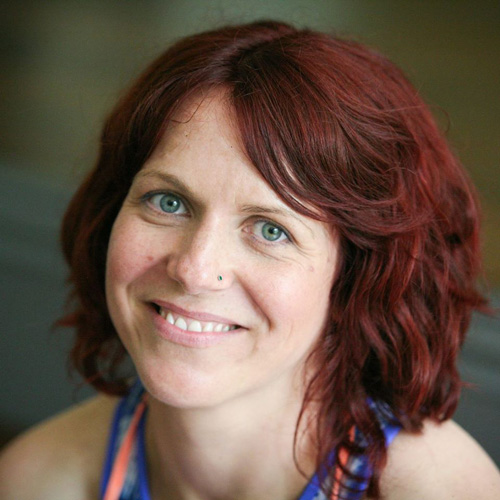 Lara has been practising yoga for over 20 years, teaching for 15 and is a senior yoga teacher, women's wellness mentor, teacher trainer, mizan abdominal massage therapist, doula and women's circle facilitator. Initially trained in Dynamic Yoga with Godfrey Devereux she then went on to study at the renowned KYM in India. After a period of illness with suspected womb health issues and finding conceiving her son not quite as straightforward as she expected, Lara started to explore a gentler approach to yoga and began to study with Liz Koch and Uma Dinsmore Tuli. Lara became fascinated by Womb Yoga and the effect of yoga upon fertility, the menstrual cycle and conception, and she undertook extensive training in Pregnancy Yoga, Mum and Baby Yoga, Womb Yoga, Well Woman Yoga Therapy, menstrual health, menopause and fertility. She has also studied with Alexandra Pope and runs introductory courses for teachers on how to safely integrate pre and postnatal students into yoga classes.
An experienced Restorative Yoga teacher, Lara trained with the world-renowned teacher Judith Hanson Lasater, and the teachings of Fabiano Cularo in Somatic movement and the yoga goddess Angela Farmer completely altered her way of thinking. She regularly teaches a variety of classes, workshop and retreats at Yoga Kula studio in Leeds as well as on the Yoga Kula Teacher Training Programme. Lara offers mentoring and supervision support to newer teachers too. Lara is passionate about nurturing and supporting women's wellbeing at every stage of life through yoga, movement, meditation, bodywork and seasonal and cycle awareness. She has appeared in Woman and Home magazine, The Sunday Telegraph and ITV Tonight's The Truth about Menopause documentary.
"For me Yoga is self-love in action and helps me find balance in a busy world, and as mum to a very active son. I'm obsessed with my cycle, the seasons and the ways in which we can work more closely with ourselves and nature to bring more awareness, compassion and balance into our lives."
Any Questions?
You can find the answers to frequently asked questions about our online yoga teacher training courses by clicking the button.