Seasonal Workshops
Your chance to pause, reflect and renew at key times during the year
This year, all allwoman workshops are seasonally and creatively focused.
We have workshops inspired by the Celtic Wheel of the Year, New Moons, and eventually I'll be bringing back Secret Shakti!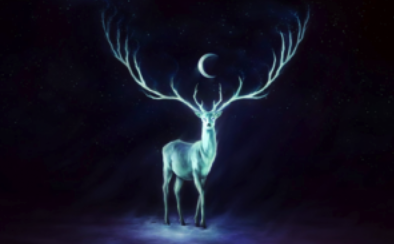 I love creativity, play and exploration, the different seasons of nature and the different gifts each one brings. All of our events are a form of freedom of expression, connecting with ourselves, enjoying the fun, and being on a journey
Over time I've integrated rituals, practices and lifestyle shifts that recognise these cyclical movements of nature into the Yoga I practice, the Yoga I teach, and the way I live my life.
allwoman seasonal workshops offer you the chance to pause, reflect and renew at key times during the year, to take stock and give thanks – something we don't often do in our busy lives.
We have the Solar Festivals – Winter Solstice, Spring Equinox, Summer Solstice and Autumn Equinox – that mark seasonal changes caused by the sun when big shifts happen in terms of cyclical change.
I view Winter and Summer as the main seasonal shifts we experience, with Autumn and Spring being transition phases. Just like during our monthly cycle when we move from menstruation through to ovulation with the transition phases in between.
Then we have the Fire Festivals – Imbolc, Beltane, Lammas and Samhain – which represent turning points that were celebrated as agricultural festivals by our ancestors.
The Festivals of the Celtic Wheel of the Year represent the more active and the dormant phases of nature. They are when we should plant, sow or reap. I like to play with this model through movement and yogic practices that honour these times in the year and our lives.
 All allwoman seasonal workshops are Well Woman (Womb) Yoga focused, working with our Shakti feminine energy that connects us deeply with the Earth's natural cycles. The practices we do during each season reflect the inner expression of the outward season. By practicing Yoga in this way, we can connect more deeply to the natural ebbs and flows of energy we experience both personally through seasonal shifts and collectively through nature.
Our seasonal workshops are for women of all ages and stages of life and for all abilities from beginners to the more experienced.
The Yoga itself is both nourishing and accessible, with different pose options being given where relevant so you can choose the poses that feel best for your own body and energy level on the day. We will also use props where needed so everyone feels comfortable. It is not a one size fits all.