Seasonal Workshops
Your chance to pause, reflect and renew at key times during the year
This year, all allwoman workshops are seasonally and creatively focused.
We have workshops inspired by the Celtic Wheel of the Year, New Moons, and eventually I'll be bringing back Secret Shakti!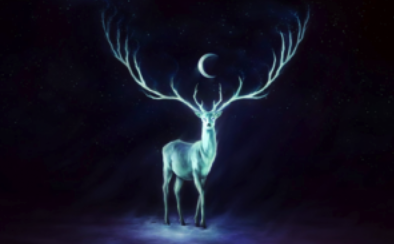 I love creativity, play and exploration, the different seasons of nature and the different gifts each one brings. All of our events are a form of freedom of expression, connecting with ourselves, enjoying the fun, and being on a journey
Over time I've integrated rituals, practices and lifestyle shifts that recognise these cyclical movements of nature into the Yoga I practice, the Yoga I teach, and the way I live my life.
allwoman seasonal workshops offer you the chance to pause, reflect and renew at key times during the year, to take stock and give thanks – something we don't often do in our busy lives.
We have the Solar Festivals – Winter Solstice, Spring Equinox, Summer Solstice and Autumn Equinox – that mark seasonal changes caused by the sun when big shifts happen in terms of cyclical change.
I view Winter and Summer as the main seasonal shifts we experience, with Autumn and Spring being transition phases. Just like during our monthly cycle when we move from menstruation through to ovulation with the transition phases in between.
Then we have the Fire Festivals – Imbolc, Beltane, Lammas and Samhain – which represent turning points that were celebrated as agricultural festivals by our ancestors.
The Festivals of the Celtic Wheel of the Year represent the more active and the dormant phases of nature. They are when we should plant, sow or reap. I like to play with this model through movement and yogic practices that honour these times in the year and our lives.
 All allwoman seasonal workshops are Well Woman (Womb) Yoga focused, working with our Shakti feminine energy that connects us deeply with the Earth's natural cycles. The practices we do during each season reflect the inner expression of the outward season. By practicing Yoga in this way, we can connect more deeply to the natural ebbs and flows of energy we experience both personally through seasonal shifts and collectively through nature.
Our seasonal workshops are for women of all ages and stages of life and for all abilities from beginners to the more experienced.
The Yoga itself is both nourishing and accessible, with different pose options being given where relevant so you can choose the poses that feel best for your own body and energy level on the day. We will also use props where needed so everyone feels comfortable. It is not a one size fits all.
Seasonal feminine focused workshops return
Since Unearth the Wild Within finished I have been missing our regular Celtic Wheel of the Year workshops which really help me to remember to slow down, pause and reflect at each seasonal transition point and so I have decided to run them again next year online.
As we continue to navigate this ongoing Covid situation, online seems to be a safest option right now and I am hoping that these regular seasonal workshops can be a place for us to gather in community at regular intervals in 2022 to check in and honour ourselves, each other and the earth around us.
Helping us to cultivate both an inner and outer awareness throughout next year, so that we can come into closer relationship with ourselves and the world around us. In line with that I will be offering something else that's new and special in 2022, more info will be coming on that soon!
Save the date: Seasonal workshops dates for the diary
Imbolc (1st February) – Thursday 27th January 2022, 7pm – 9pm (UK time) Book below
Beltane (1st May) – Sunday 1st May 2022, 10.30am -12.30pm (UK time) to be confirmed
Summer Solstice (21st June) – Sunday 19th June 2022, 10.30am -12.30pm (UK time)
Lammas (1st August) – Sunday 31st July 2022, 10.30am -12.30pm (UK time)
Autumn Equinox (20th September) – Friday 16th September 2022, 7pm -9pm (UK time)
Samhain (31st October) – Sunday 30th October 2022, 7pm – 9pm (UK time)
Winter Solstice (21st December) – Sunday 18th December 2022, 10.30am – 12.30pm (UK time)
Booking info will be available soon!
Online Imbolc Workshop: Stirring – An Invitation to Re-emerge and Welcome in the Light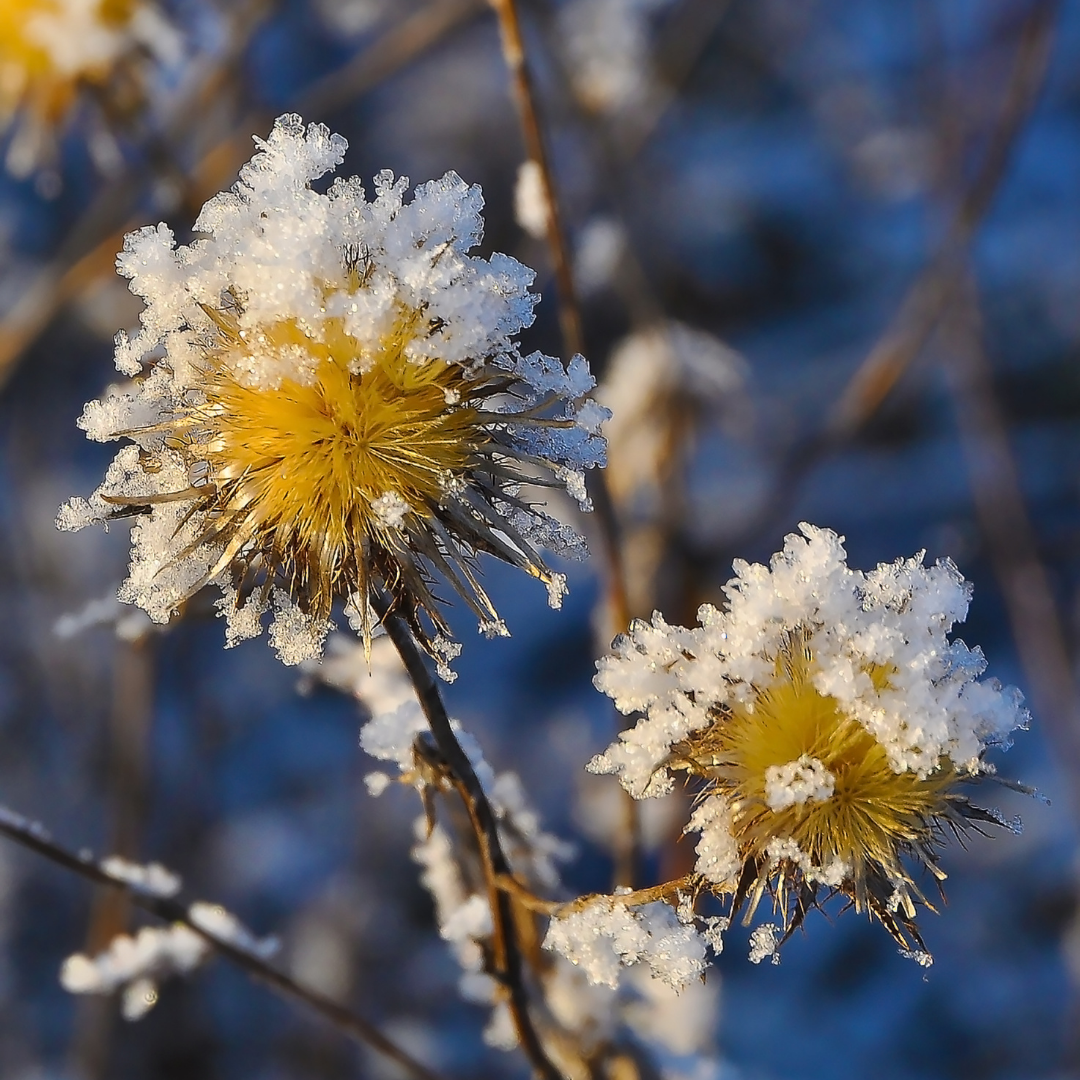 Thursday 27th January 2022, 7pm until 9pm (UK time)
​Imbolc is all about the Earth awakening as we move into Spring. It is a time of reawakening for us too. A time of action and new beginnings, a time for embracing the new start that nature is offering us.
But in order to make way for the new, we need to let go of the old, that which no longer serves us – we need a good old fashioned spring clean, not just of our physical environment but of our inner space too.
This workshop is all about learning ways that we can do that through a tentative practice where we start to gently reawaken the body ahead of Spring. A little dance of coming out and drawing back in, a practice of slowly emerging and unfurling, tending to the seeds of intention for the year ahead in a somatic way.
This session will be a great way for us to come together and plant some seeds of intention ahead of Spring Equinox. It will include a feminine focused somatic yoga movement practice, lots of time for self connection, introspection and rest. A gentle entry way back into your body after its Winter sleep.