Online Seasonal Workshops
Your chance to pause, reflect and renew at key times during the year
Seasonal feminine focused workshops
allwoman online seasonal workshops offer you the chance to pause, reflect and renew at key times during the year, to take stock and give thanks – something we don't often do in our busy lives.
They are Well Woman (Womb) Yoga focused, working with our Shakti feminine energy that connects us deeply with the Earth's natural cycles. The practices we do during each season reflect the inner expression of the outward season. By practicing Yoga in this way, we can connect more deeply to the natural ebbs and flows of energy we experience both personally through seasonal shifts and collectively through nature.
I love creativity, play and exploration, the different seasons of nature and the different gifts each one brings. All our workshops are a form of freedom of expression, connecting with ourselves, enjoying the fun, and being on a journey.
These online workshops are suitable for women of all ages and stages of life and for all abilities from beginners to the more experienced.
Autumn Equinox (20th September) – Friday 16th September 2022, 7pm -9pm (UK time) – Book below
Samhain (31st October) – Sunday 30th October 2022, 7pm – 9pm (UK time)
Winter Solstice (21st December) – Sunday 18th December 2022, 10.30am – 12.30pm (UK time)
Online Autumn Embrace // Autumn Equinox Workshop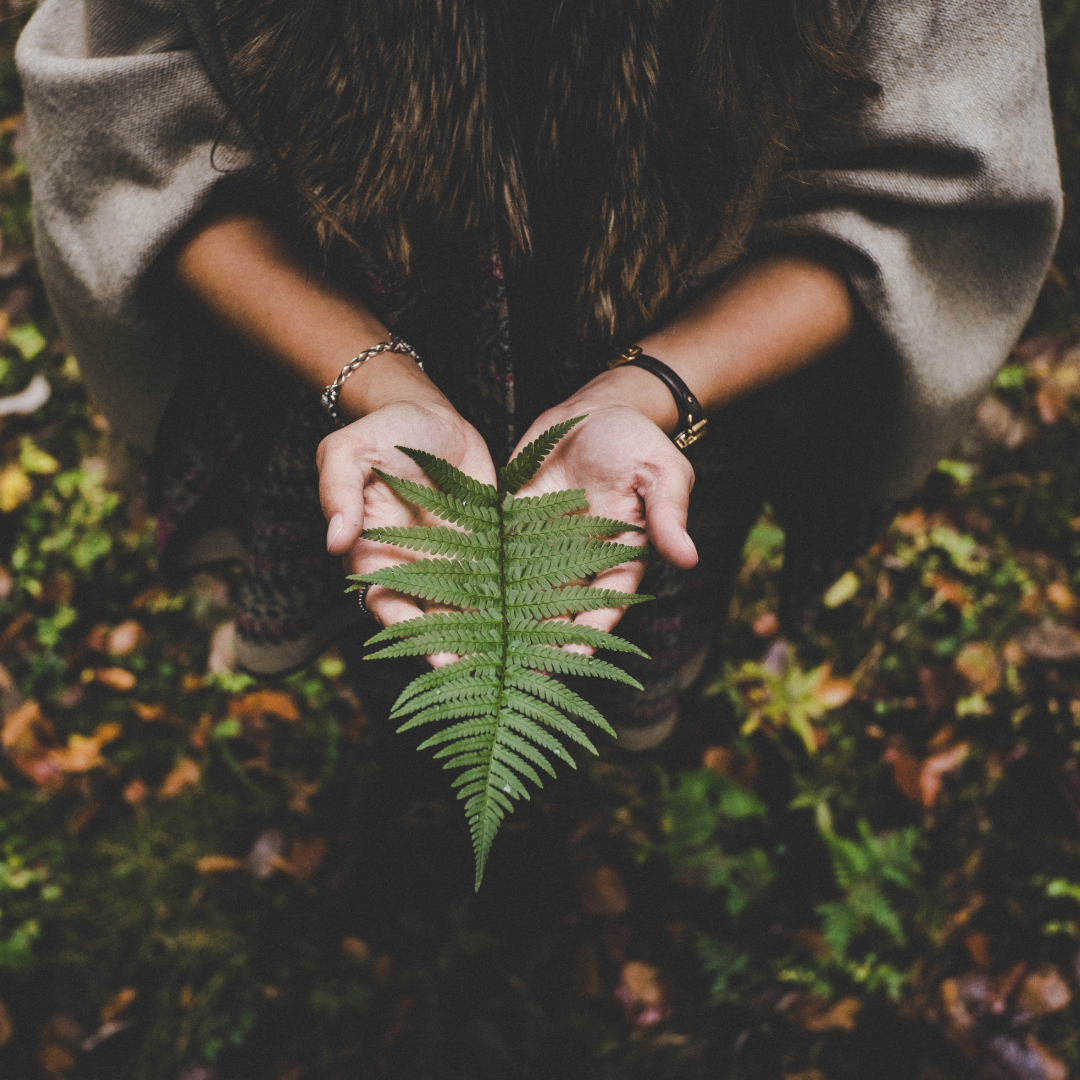 Friday 16th September 2022, 7pm until 9pm (UK time)
"A woman in harmony with her spirit is like a river flowing."
– Maya Angelou
At the Autumn Equinox on 23rd September, there is a shift of emphasis from outward achievement (Yang qualities) to inner reflection (Yin qualities) and contemplation. Sometimes we struggle to adjust at the change of the seasons and this can unbalance us, especially in Autumn when Vata energy (air) runs high.
This Autumn Embrace workshop has been designed to hold us in a loving embrace as we take time out of our busy lives to be in circle with other women. To move, breathe, relax, nurture, ground and balance ourselves with the vital practices of Well Woman (Womb) Yoga, Somatic Movement and soothing Breathwork blended together to create an integrative practice that invites presence, supports our nervous system and unwinds our tensions and tissues. Inviting some much needed space and time for renewal into our lives, a place where we can re-connect with our natural biological inner rhythms, ensuring our energies can be restored and refocused for the rest of the year ahead.
This Friday evening online workshop will help us unwind from the week and ease us into Autumn by inviting us to slow down, reflect and welcome the blessings for the rest of the year. Practising by candlelight at home might be an added treat. And there will of course, as always, be a blend of supportive rhythmic movement, exploration and play followed by deep rest. We always like to find new and interesting ways to keep the mind focused and interested which helps us to become more present and receptive.
Bring along plenty of props from your home (blankets and cushions/pillows) to make your own pillow paradise to nest in for the deep relaxation at the end.