Online Seasonal Workshops
Your chance to pause, reflect and renew at key times during the year
Seasonal feminine focused workshops
allwoman online seasonal workshops offer you the chance to pause, reflect and renew at key times during the year, to take stock and give thanks – something we don't often do in our busy lives.
They are Well Woman (Womb) Yoga focused, working with our Shakti feminine energy that connects us deeply with the Earth's natural cycles. The practices we do during each season reflect the inner expression of the outward season. By practicing Yoga in this way, we can connect more deeply to the natural ebbs and flows of energy we experience both personally through seasonal shifts and collectively through nature.
I love creativity, play and exploration, the different seasons of nature and the different gifts each one brings. All our workshops are a form of freedom of expression, connecting with ourselves, enjoying the fun, and being on a journey.
These online workshops are suitable for women of all ages and stages of life and for all abilities from beginners to the more experienced.
Beltane (1st May) – Saturday 7th May 2022, 10.30am -12.30pm (UK time) – Book below
Summer Solstice (21st June) – Sunday 19th June 2022, 10.30am -12.30pm (UK time) – Book below
Lammas (1st August) – Sunday 31st July 2022, 10.30am -12.30pm (UK time)
Autumn Equinox (20th September) – Friday 16th September 2022, 7pm -9pm (UK time)
Samhain (31st October) – Sunday 30th October 2022, 7pm – 9pm (UK time)
Winter Solstice (21st December) – Sunday 18th December 2022, 10.30am – 12.30pm (UK time)
Online Beltane Blessings // Open into Spring Workshop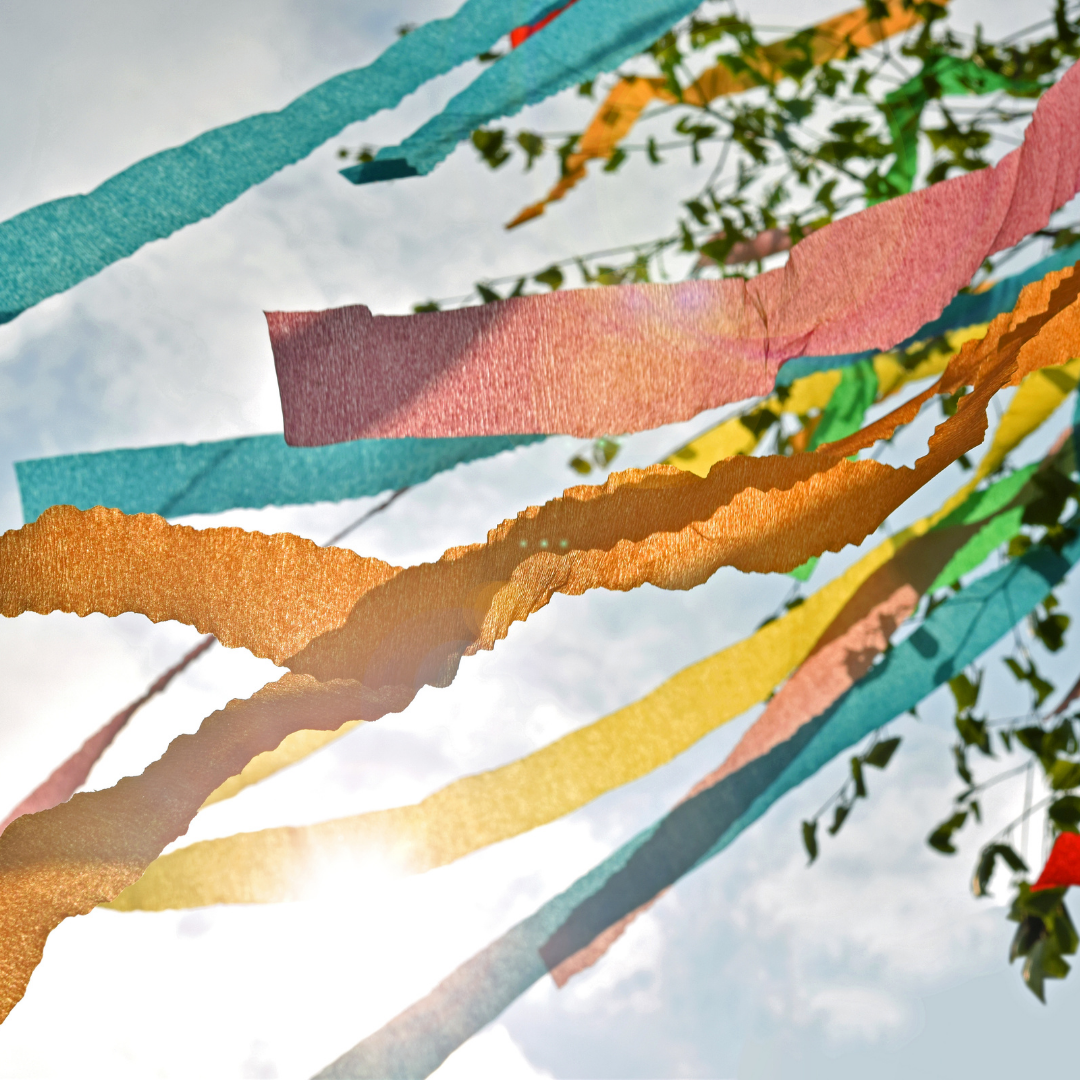 Saturday 7th May 2022, 10.30am -12.30pm (UK time)
Beltane is a May Day celebration of the potency of the earth and the forces of nature. It marks the beginning of the most active part of the year and the transition towards summer. During this workshop, we'll explore themes around expansion and opening, working into poses that are more active and allow us to fully blossom with the increasing energy we feel around us.
This workshop will be playful, joyful, sensual and feminine as we move into the fullness and high energy of summer.
£15.00 until Midnight 9th April, £20 thereafter
Online Summer Love // Summer Solstice Workshop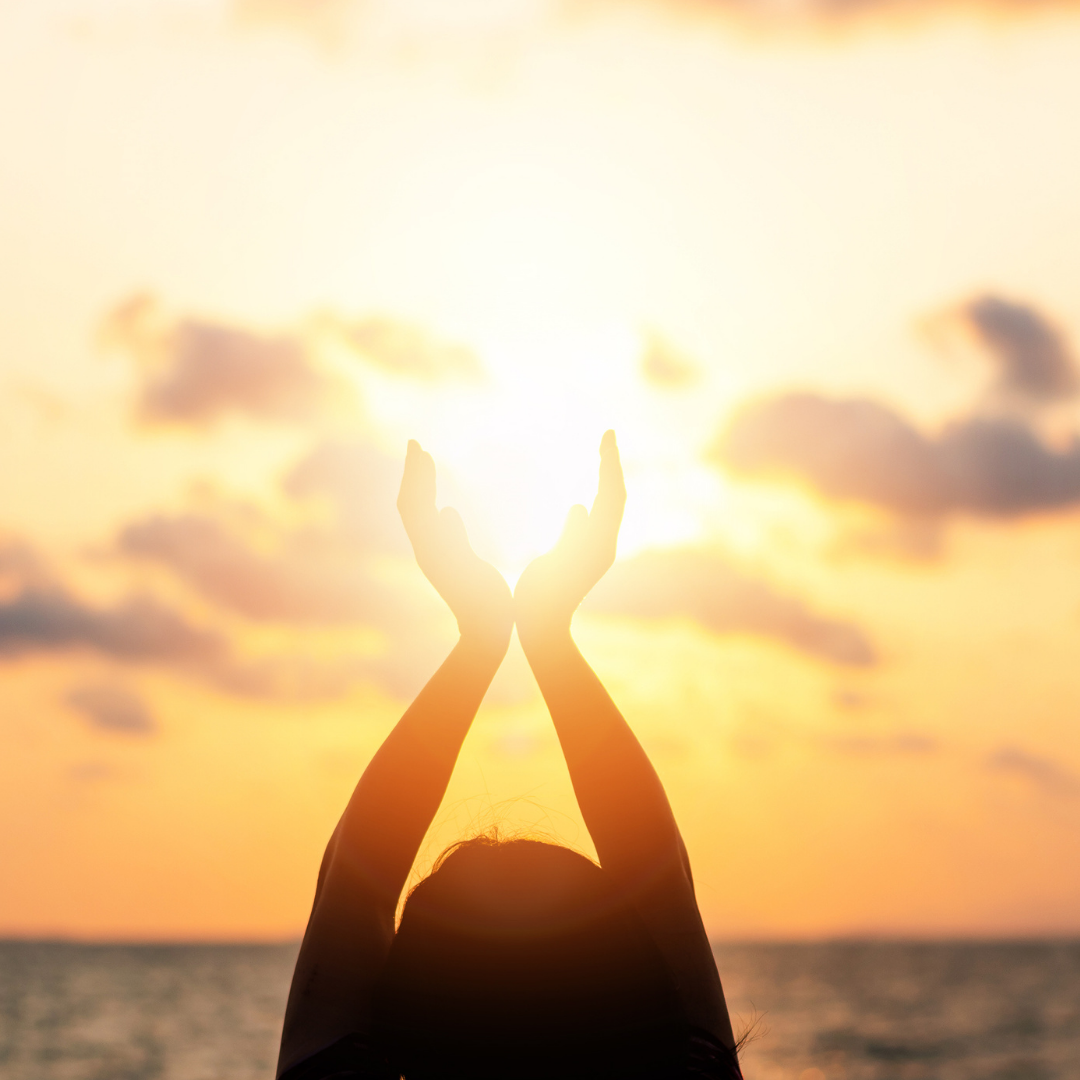 Sunday 19th June 2022, 10.30am -12.30pm (UK time)
​This workshop is all about developing self-love and inner awareness. We will play with varied breathing techniques, feminine postures (from supine to standing), rhythmic fluid sequences and still restorative poses to open and honour the heart. We will also work with fluid water-based forms or Svadhisthana chakra energies to liberate and revitalise the body and mind.
This will be a very balanced Yin and Yang workshop to help us stay balanced in the heat of Summer.
£15.00 until Midnight 15th May, £20 thereafter