Our Teachers
Our Teachers in The United Kingdom
Buckinghamshire
Hazlemere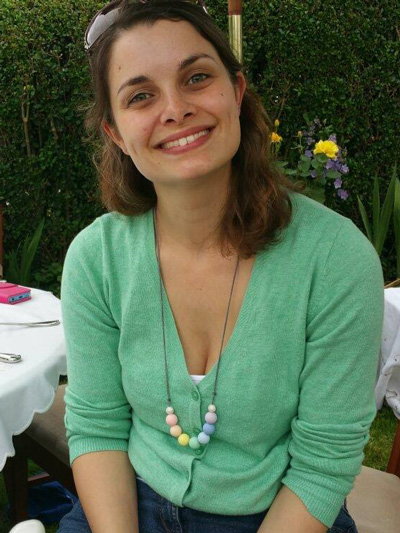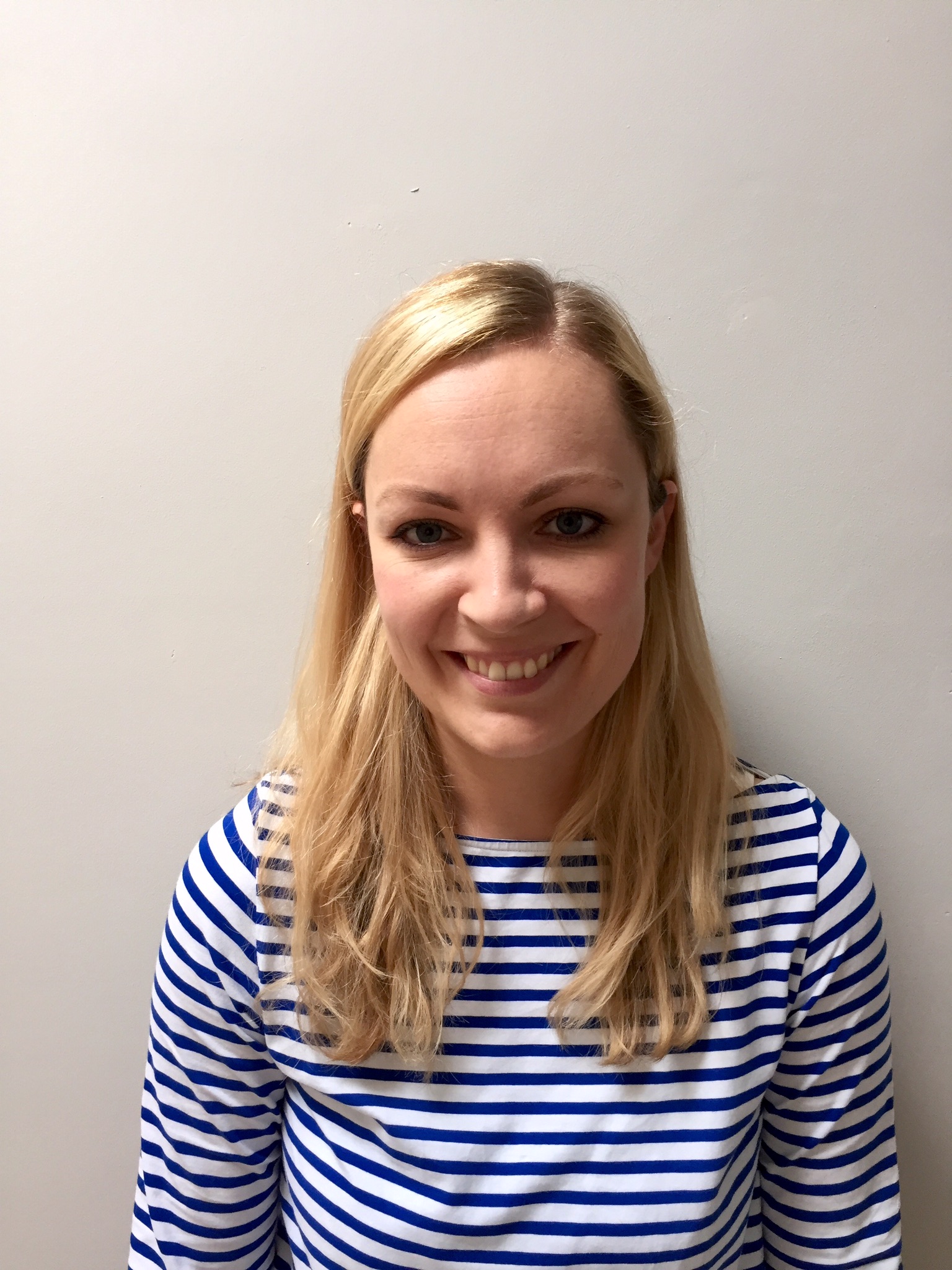 FRAN NEWMAN
I teach in and around Witham, Essex, offering a flowing hatha yoga focusing on core and pelvic floor strengthening, and one to one and small group pregnancy yoga classes on request.
M: +44 (0) 7568089041
E: frandoesyoga@gmail.com
W: www.frannewmanyoga.com
Greater Manchester
Stockport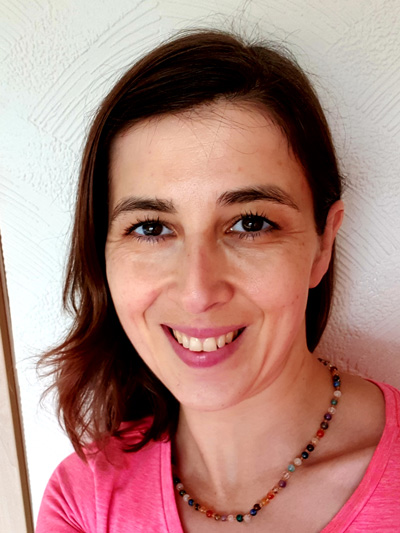 Gloucestershire
Cheltenham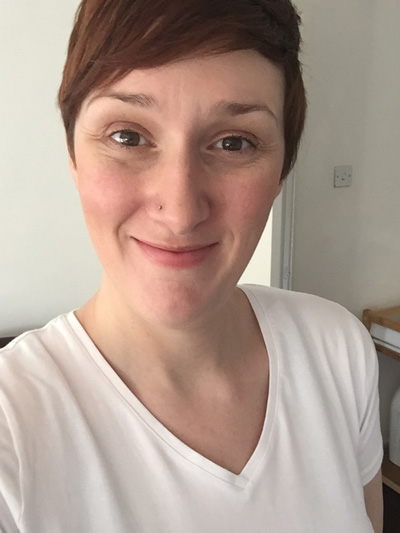 JENNI EADE
Baby Choices offers antenatal classes, baby yoga, baby massage, toddler yoga and postnatal yoga across Manchester, Stockport and Tameside.
M: +44 (0) 7732438645
E: jenni@babychoices.co.uk
W: www.babychoices.co.uk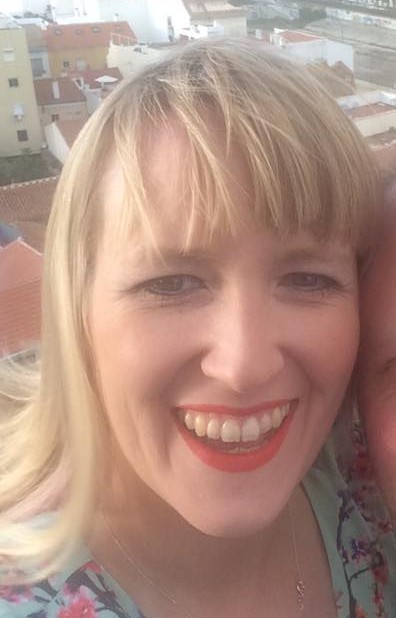 ANNE PERRY
As well as pre and post natal yoga and yoga for women at all stages of life, I teach fertility yoga in my own boutique studio in East Kilbride, near Glasgow, The Luna Centre. The Luna Centre is a quiet, private, welcoming studio, the ideal supportive environment to embark on a Fertility Yoga course with me.
M: +44 (0) 7789276533
E: anne@yogabellies.co.uk
W: www.thelunacentre.co.uk