Our Teachers
Our Teachers in The United Kingdom
Buckinghamshire
Hazlemere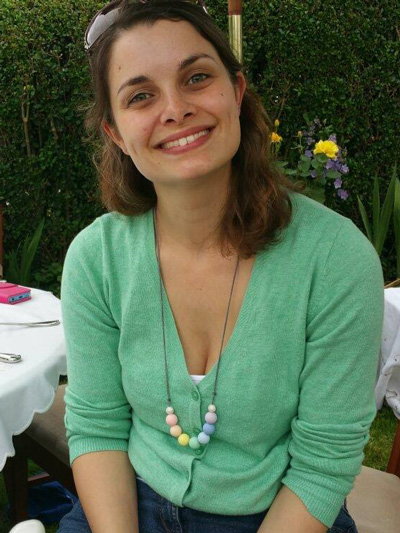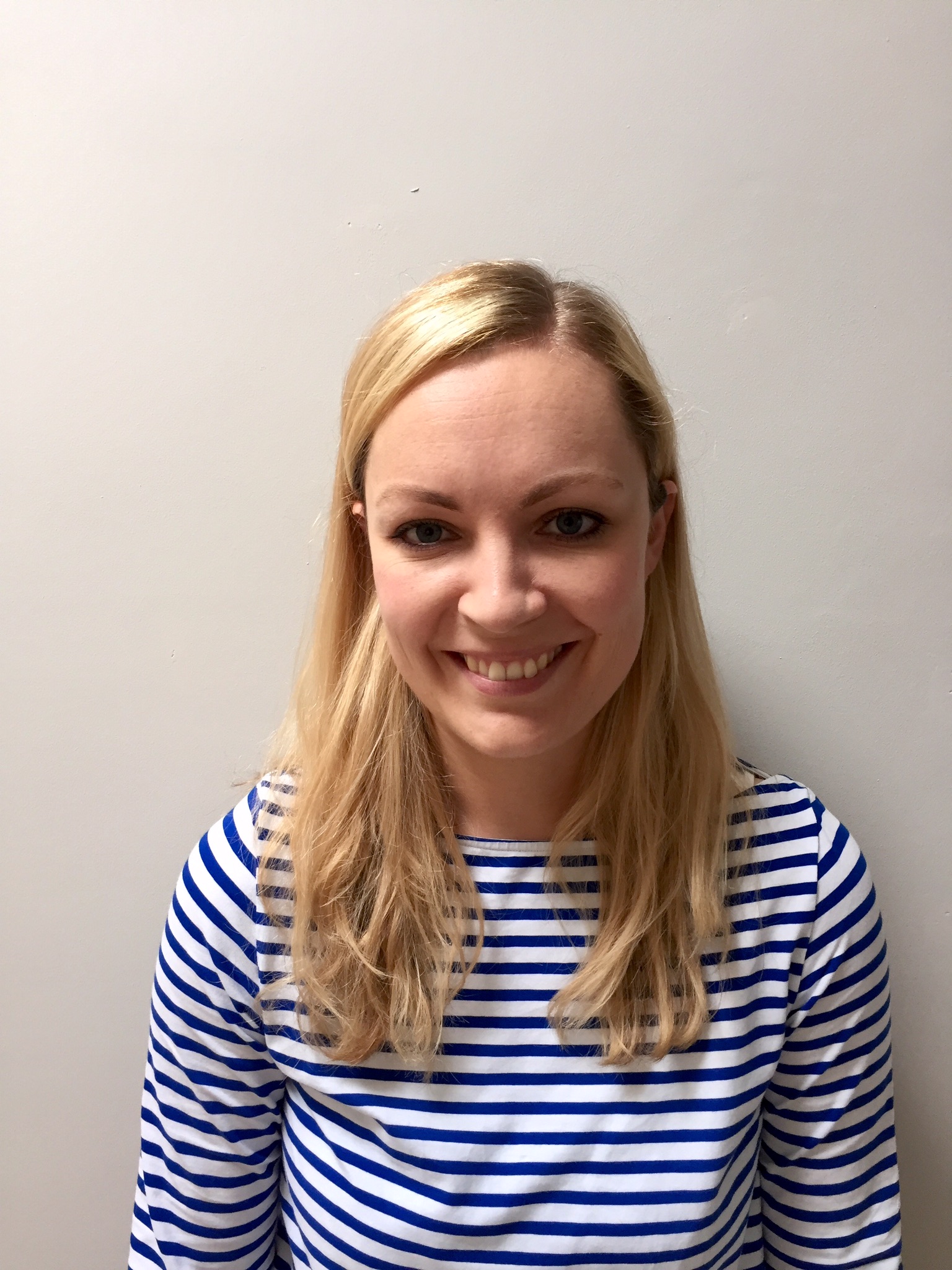 FRAN NEWMAN
I teach in and around Witham, Essex, offering a flowing hatha yoga focusing on core and pelvic floor strengthening, and one to one and small group pregnancy yoga classes on request.
M: +44 (0) 7568089041
E: frandoesyoga@gmail.com
W: www.frannewmanyoga.com
Gloucestershire
Cheltenham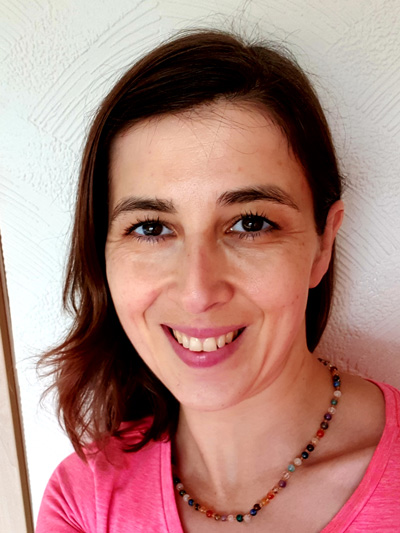 Greater Manchester
Stockport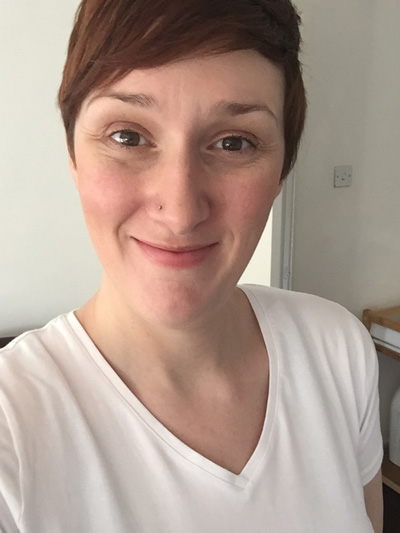 JENNI EADE
Baby Choices offers antenatal classes, baby yoga, baby massage, toddler yoga and postnatal yoga across Manchester, Stockport and Tameside.
M: +44 (0) 7732438645
E: jenni@babychoices.co.uk
W: www.babychoices.co.uk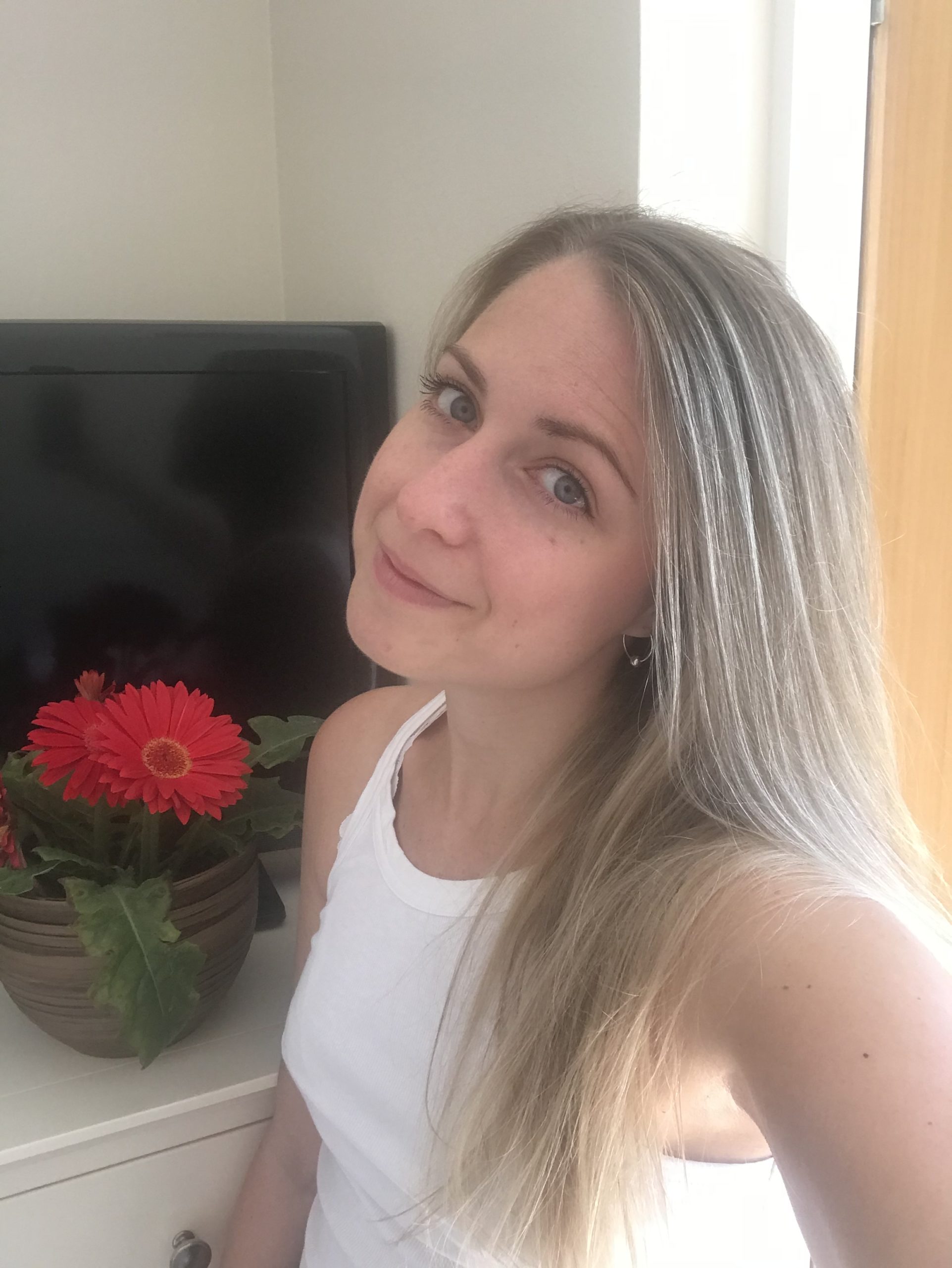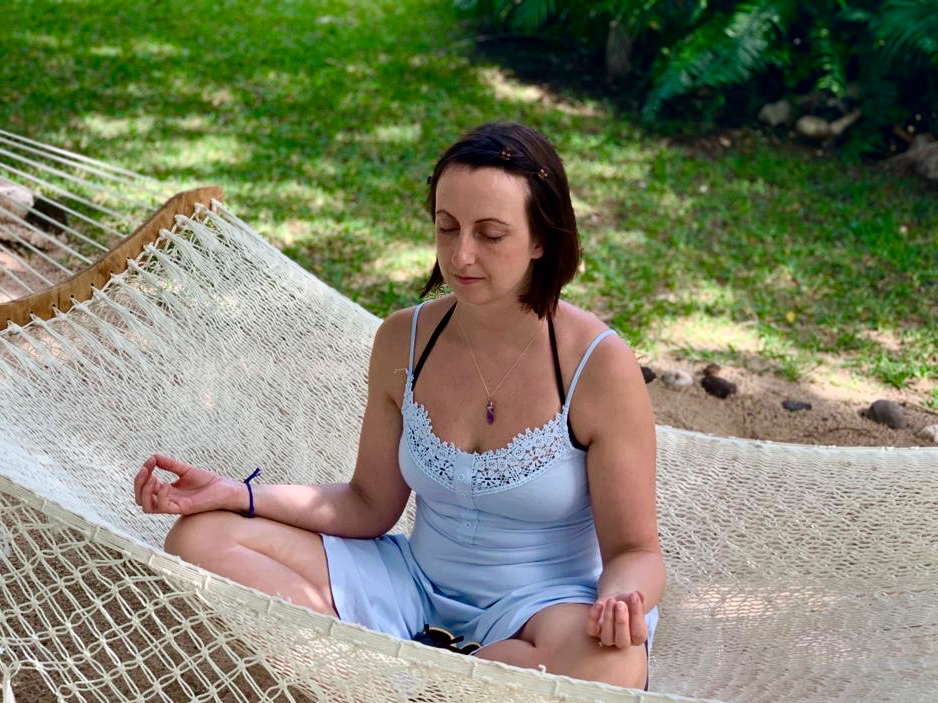 JO SEBBORN
I am based in Preston, Lancashire and I specialise in pregnancy yoga, helping mums-to-be reconnect with their inner power. My classes involve meditation, movement suitable for pregnancy, pelvic floor work, breathing techniques and relaxation. I have a wealth of personal experience with natural remedies and nutrition which I also share in my classes and on my website. Afterwards there's always the opportunity for a brew and a chat.
M: +44 (0) 7891946442
E: innerpowerpregnancyyoga@gmail.com
W: www.facebook.com/InnerPowerPregnancyYoga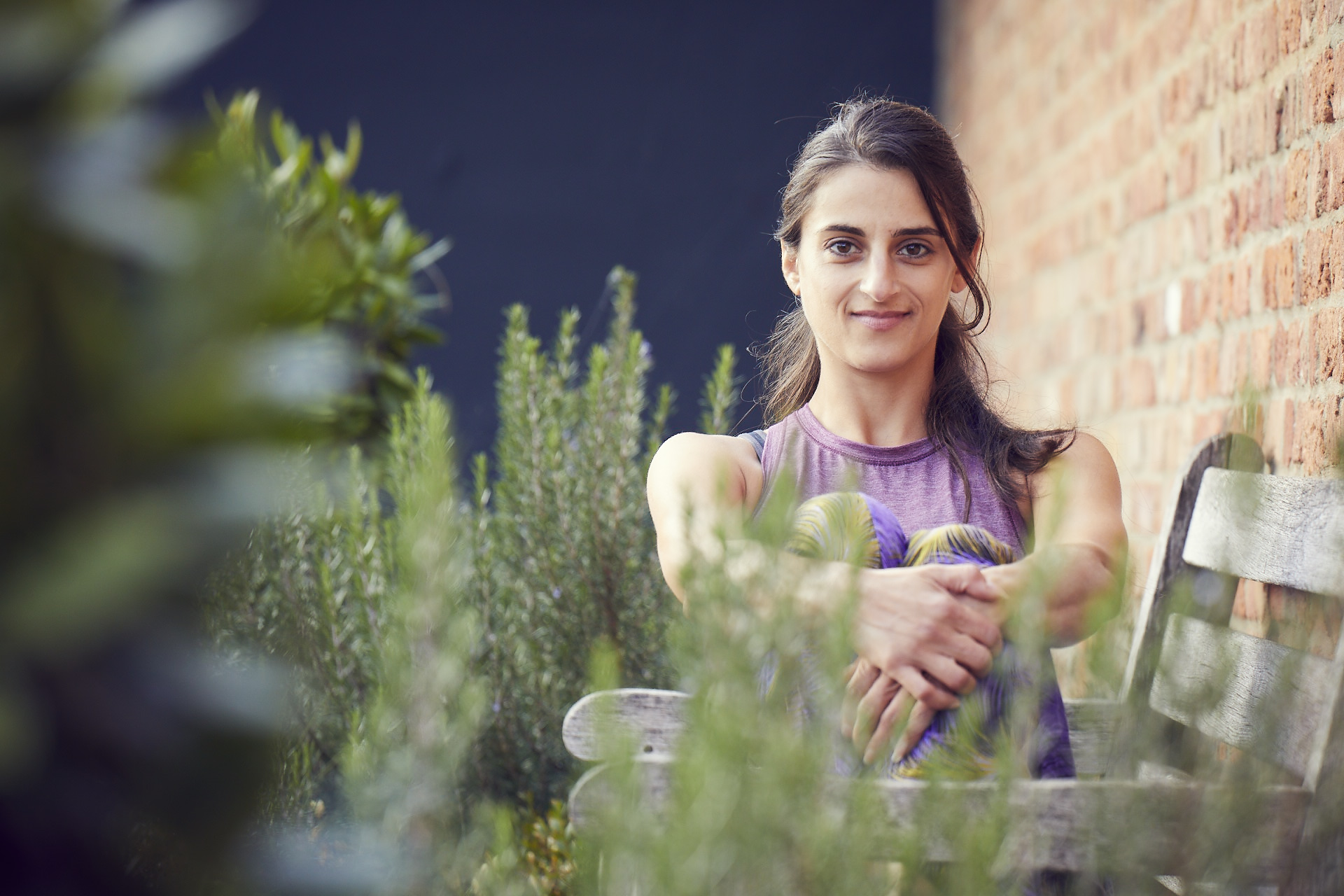 Louisa Koussertari
I currently offer private 121 or share with a friend pregnancy yoga classes. Tailored to suit your needs in terms of day/time and if you are looking for a shorter 4 week course or more. I will also travel to your home (locations can be discussed) but I am based around the TW1 area of Twickenham. Courses are tailored to provide support for whichever stage of pregnancy you are at with care for previous or existing conditions. Giving you time and space for sharing, learning with your partner to be ready with the tools to support you. Methods of breathing, mindfulness and meditation as well as discussion to support around: pain management, physical and mental changes, labour and post labour support. Breathing techniques, postures and movement to open, strengthen, find relief and facilitate you and baby pre, during and after labour.
M: +44 (0) 7795273459
E: louisakoussertari@yahoo.co.uk
W: www.yogarelease.co.uk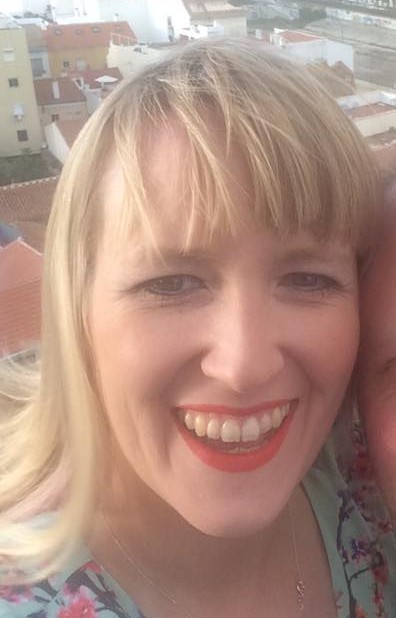 ANNE PERRY
As well as pre and post natal yoga and yoga for women at all stages of life, I teach fertility yoga in my own boutique studio in East Kilbride, near Glasgow, The Luna Centre. The Luna Centre is a quiet, private, welcoming studio, the ideal supportive environment to embark on a Fertility Yoga course with me.
M: +44 (0) 7789276533
E: anne@yogabellies.co.uk
W: www.thelunacentre.co.uk