Our Teachers
Our Teachers in The United Kingdom
Buckinghamshire
Hazlemere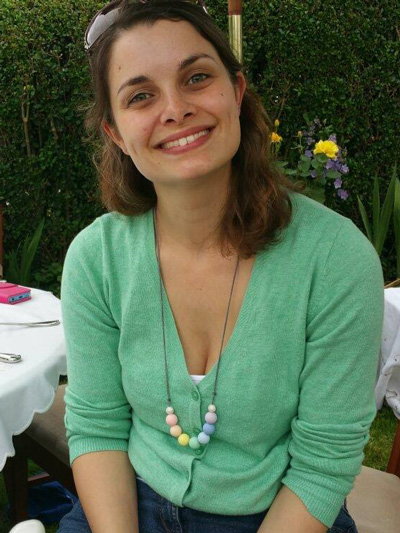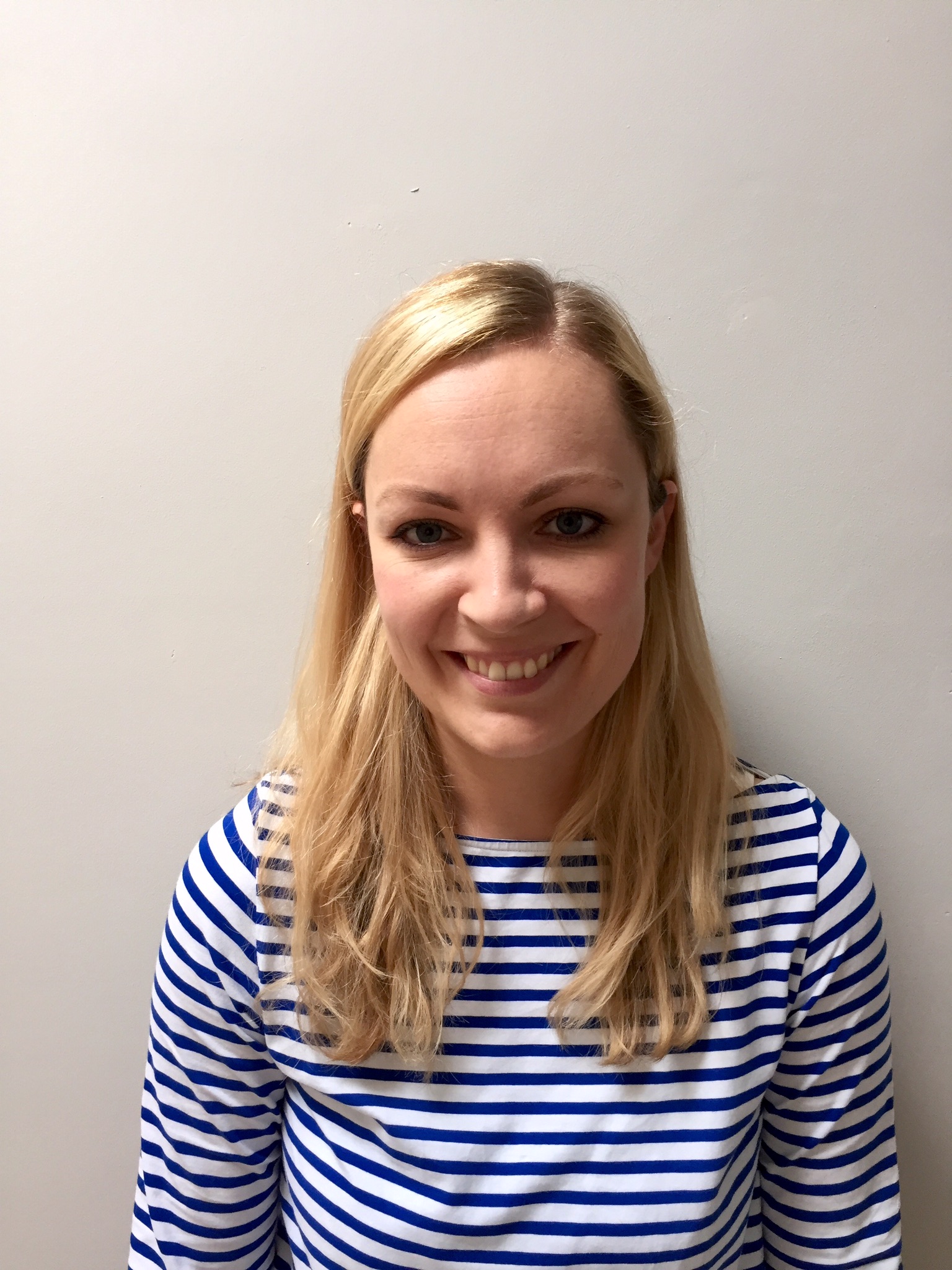 FRAN NEWMAN
I teach in and around Witham, Essex, offering a flowing hatha yoga focusing on core and pelvic floor strengthening, and one to one and small group pregnancy yoga classes on request.
M: +44 (0) 7568089041
E: frandoesyoga@gmail.com
W: www.frannewmanyoga.com
Gloucestershire
Cheltenham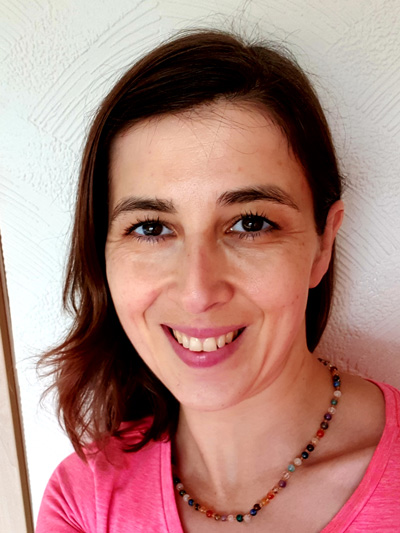 Greater Manchester
Stockport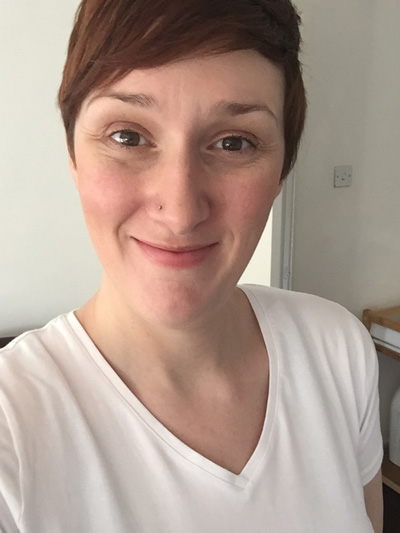 JENNI EADE
Baby Choices offers antenatal classes, baby yoga, baby massage, toddler yoga and postnatal yoga across Manchester, Stockport and Tameside.
M: +44 (0) 7732438645
E: jenni@babychoices.co.uk
W: www.babychoices.co.uk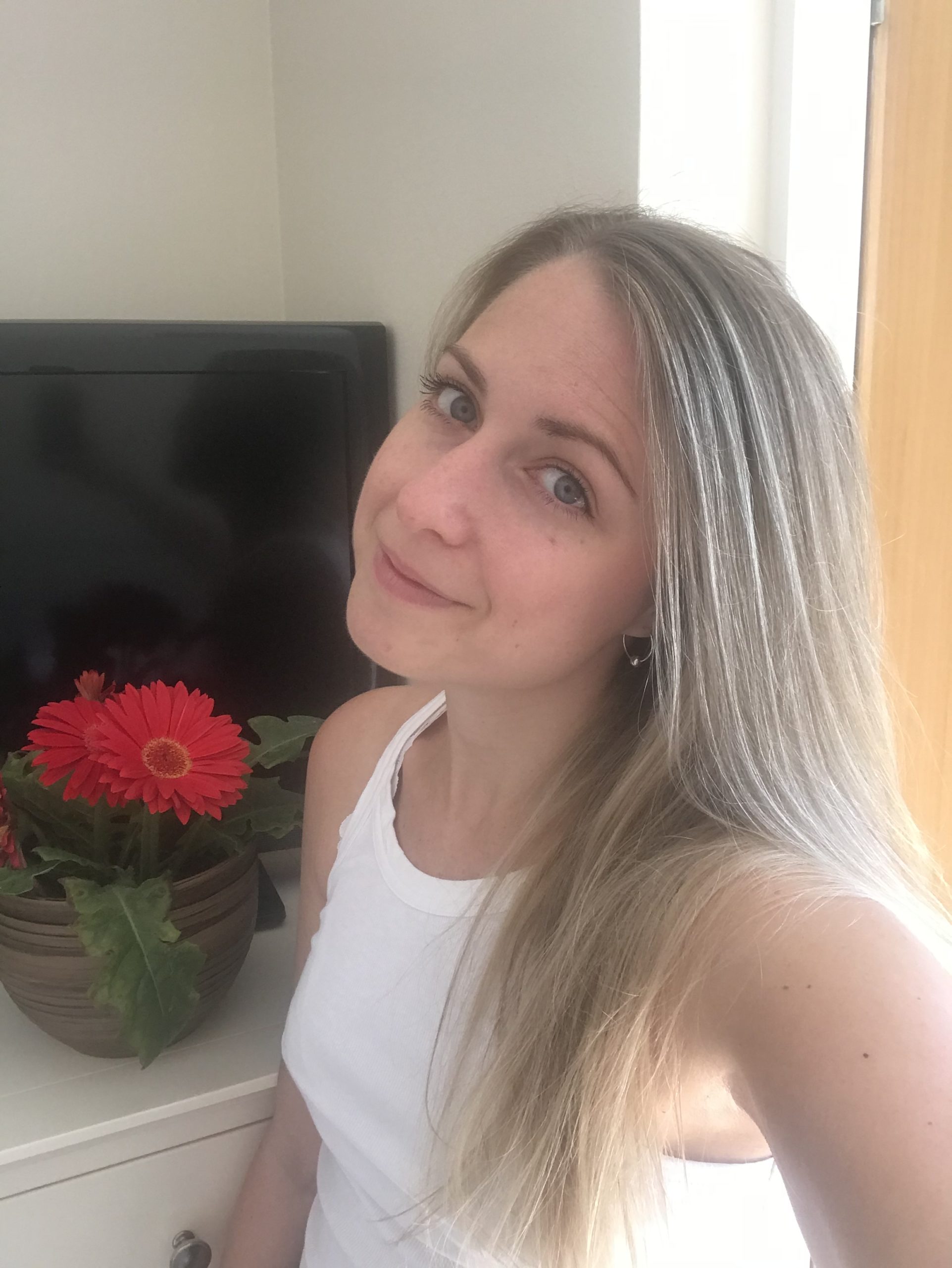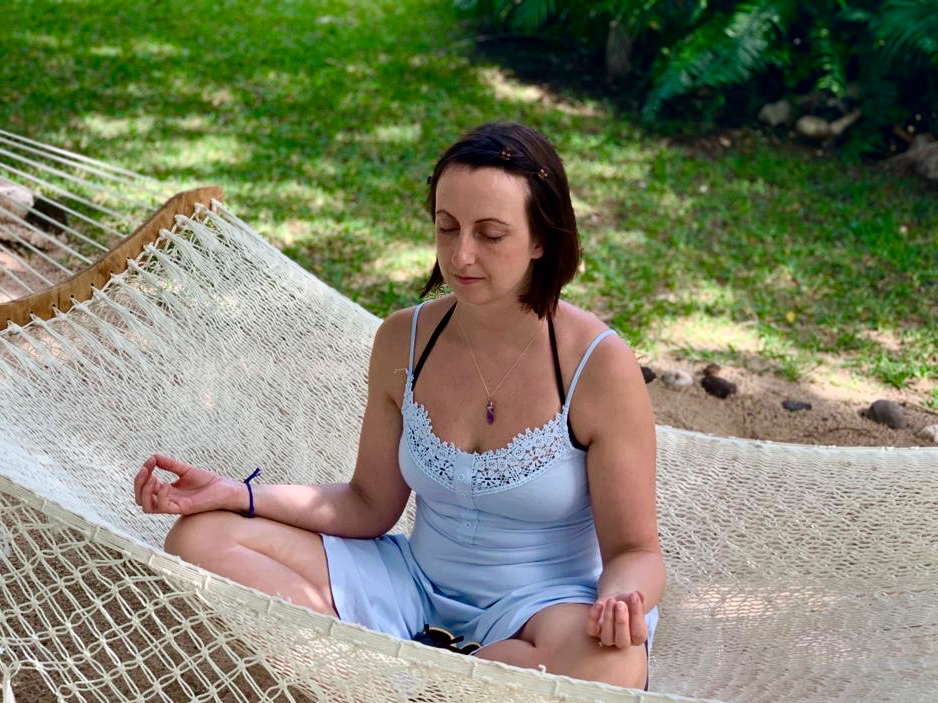 JO SEBBORN
I am based in Preston, Lancashire and I specialise in pregnancy yoga, helping mums-to-be reconnect with their inner power. My classes involve meditation, movement suitable for pregnancy, pelvic floor work, breathing techniques and relaxation. I have a wealth of personal experience with natural remedies and nutrition which I also share in my classes and on my website. Afterwards there's always the opportunity for a brew and a chat.
M: +44 (0) 7891946442
E: innerpowerpregnancyyoga@gmail.com
W: www.facebook.com/InnerPowerPregnancyYoga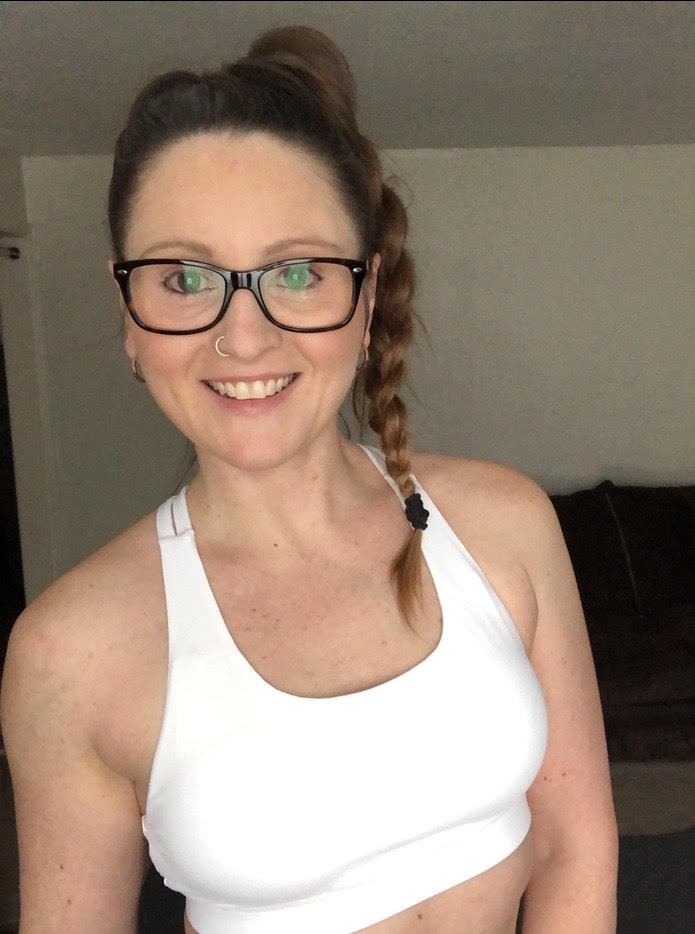 Sandra Perrett
"You don't need to do it alone, let me help you and we can go through this journey together"
During this precious time, yoga will support you as your body changes throughout the three pregnancy trimesters.
Through yoga and the techniques learnt, it can help with pain relief during labour, cultivates breath awareness to boost energy, relieves stress and anxiety and most importantly build that special connection between mother and baby.
Currently offering private online 1-2-1 sessions and bespoke 6 week prenatal yoga course.
M: +44 (0) 7446189565
E: endurefitnessltd@gmail.com
Instagram: www.instagram.com/endure_fitness/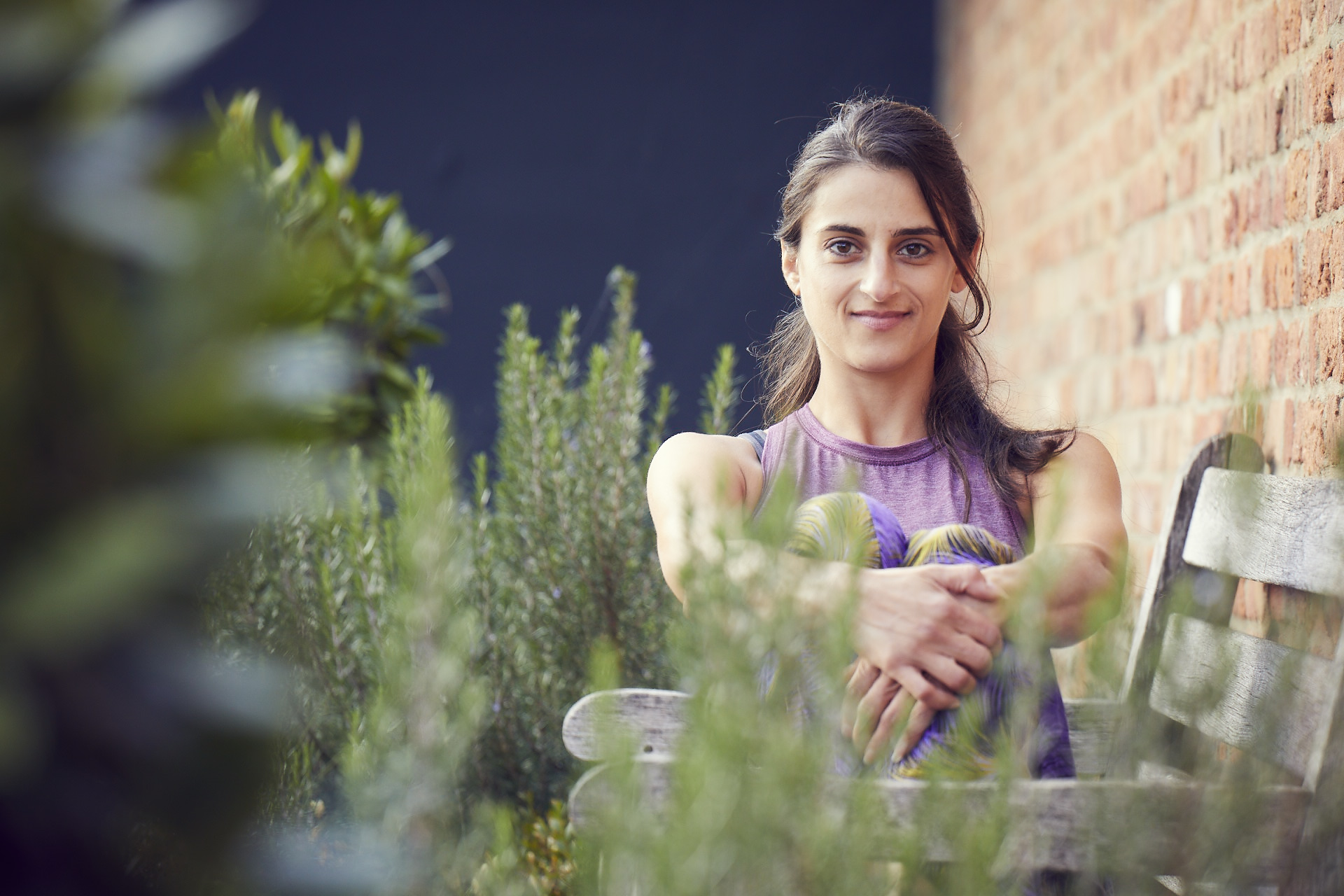 Louisa Koussertari
I currently offer a range of online yoga classes and 121 private courses for pre and postnatal yoga. Courses are tailored to provide support for whichever stage of pregnancy you are in, from the 2nd trimester all the way through to the 4th postnatal period.
Pregnancy Yoga
We build on the breath week by week and it is a big component of what runs through the course journey. Practicing yoga postures to explore your changing body, work on stabilising hips and pelvis (to aid prevention of SPD, diastasis recti for example), as well as building on endurance and strength for growing baby, labour and 4th trimester. We explore mind over body and how we can cope with the challenges that the body will encounter. As well as learning to embrace and love the changing body and the space it is sharing with baby.
Exploration of the chakras for deep connection through this energetic system – as well as meditation, mantra, visualisations all assist our journey into connection to self, fears, worries, pain management – unique to every mother.
Each pregnancy and mum to be is unique so the route we take can vary and generally I will be tailoring and tuning in to you and where you are at.
Postnatal Yoga
This 6 week course gives new mums the space and time to recover, nourish and focus on just themselves. Suitable from 4-6 weeks minimum post birth (8 if you have had a Caesarean birth) – allow as much time as you need to heal. As a new parent caring for yourself during this time of highs and lows can be vital. Building a calm and steady foundation for yourself is essential to help support with tiredness, stress, anxiety, turbulent emotions, feelings of loneliness, lack of connection to self, baby, partner, or if you're feeling hopelessness or struggling to cope. This course builds upon physical and emotional strength at a gradual steady pace. Supporting any post pregnancy conditions (post C-section, episiotomy, knee weakness, sciatica, SPD, diastasis recti, alignment/posture). Every new mum is unique so again the route we take can vary and generally I will tailor and tune in to your needs.
M: +44 (0) 7795273459
E: louisakoussertari@yahoo.co.uk
W: www.yogarelease.co.uk
Facebook: www.facebook.com/yogareleasewithlouisa
Instagram: www.instagram.com/yogarelease_with_louisa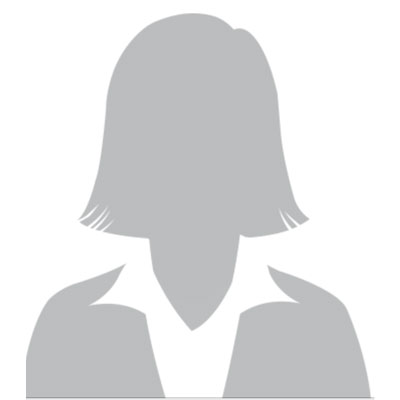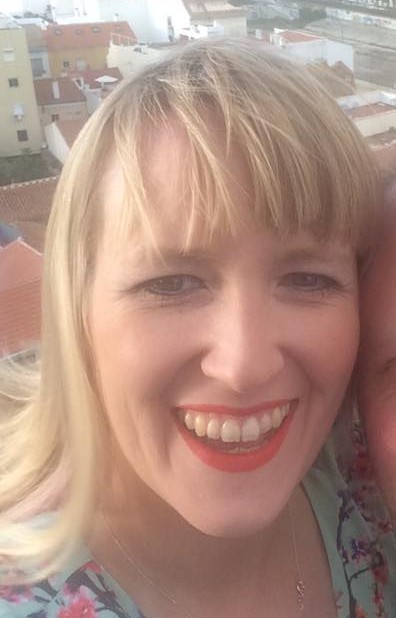 ANNE PERRY
As well as pre and post natal yoga and yoga for women at all stages of life, I teach fertility yoga in my own boutique studio in East Kilbride, near Glasgow, The Luna Centre. The Luna Centre is a quiet, private, welcoming studio, the ideal supportive environment to embark on a Fertility Yoga course with me.
M: +44 (0) 7789276533
E: anne@yogabellies.co.uk
W: www.thelunacentre.co.uk